After less than a year of marriage, power couple Miley Cyrus and Liam Hemsworth have officially called it quits.
Miley Cyrus and Liam Hemsworth Have Called It Quits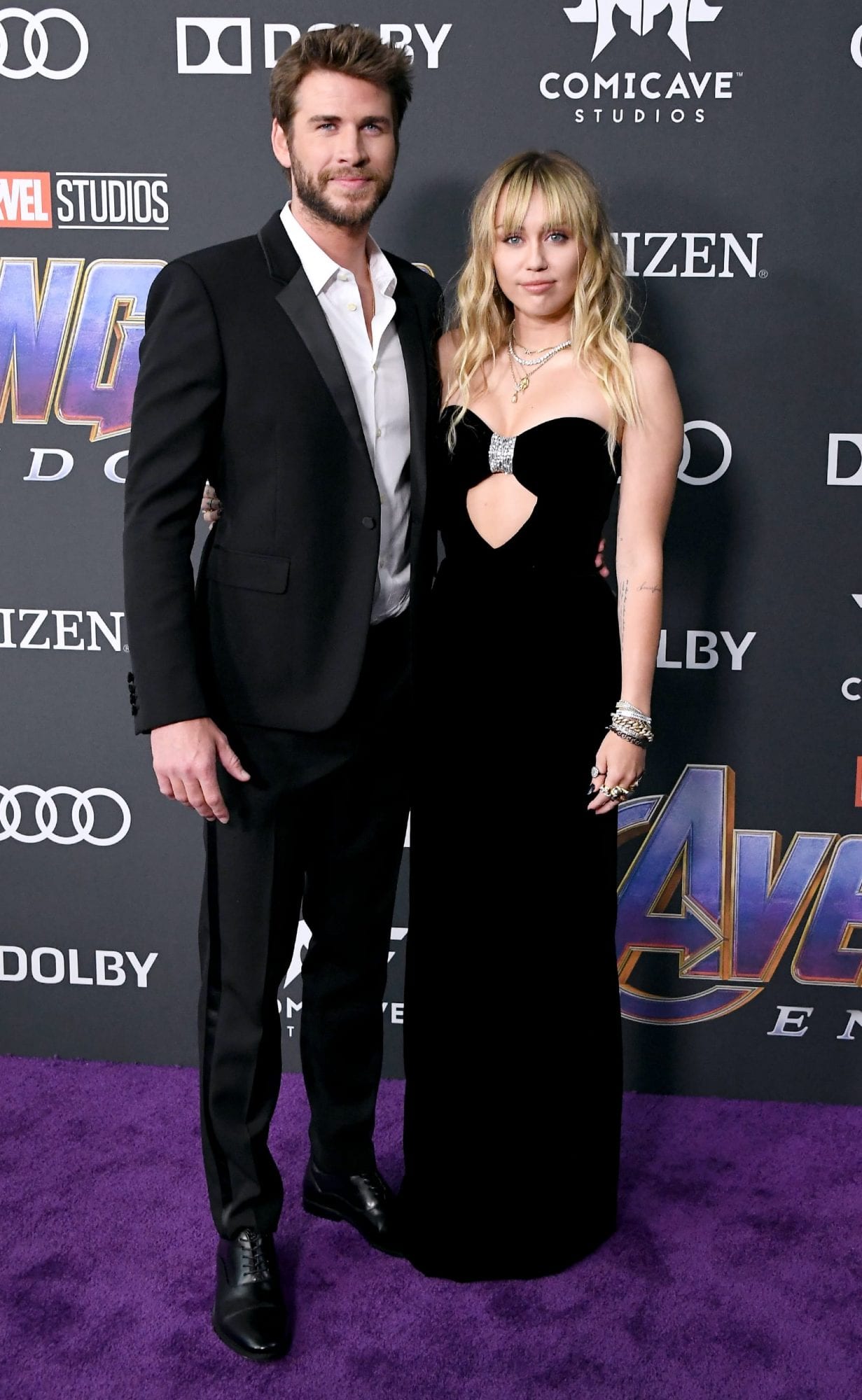 Both Cyrus and Hemsworth were picturesque when their marriage back in December of 2018 happened. However, less than a year after tying the knot, they have officially called it quits. A representative for Cyrus has officially confirmed it with a statement shared with People Magazine.
"Liam and Miley have agreed to separate at this time. Ever-evolving, changing as partners and individuals, they have decided this is what's best while they both focus on themselves and careers. They still remain dedicated parents to all of the animals they share while lovingly taking this time apart. Please respect their process and privacy."
Rumors and speculations of a split have already surfaced a few weeks ago when Cyrus posted a photo of herself not wearing her wedding ring.
https://www.instagram.com/p/B0_HIY1pZo8/?utm_source=ig_embed
Earlier in the summer, Cyrus got very candid about how she didn't fit into a stereotypical wife role. She calls her relationship unique, dotting that statement with how the details of their love life are something that she chooses to keep private.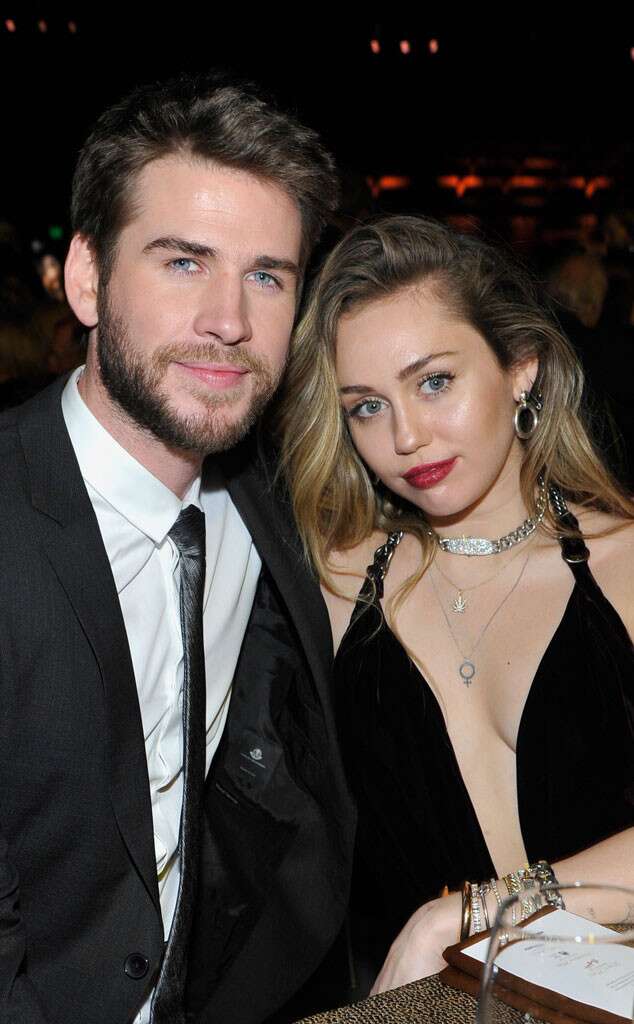 "I don't know that I would ever publicly allow people in there because it's so complex, and modern, and new that I don't think we're in a place where people would get it. I mean, do people really think that I'm at home in a f—ing apron cooking dinner? I'm in a hetero relationship, but I still am very sexually attracted to women."
While Cyrus is spending time in Italy post-breakup, Hemsworth is recharging with his family and has flown back to Australia. He breaks his silence with the Daily Mail Australia about how people wouldn't "understand what it's like" and that he "doesn't want to talk about it."
There is still no official statement to reveal the reason for the split.
Make your day a little bit more country by following us at our official Facebook page!
---
Liam Hensworth, Miley Cyrus
---