Kenny Rogers, the iconic country singer who popularized songs such as "The Gambler" and "Islands in the Stream" is turning 81 today, and we here at Country Thang Daily would like to shout out that may Kenny have a great day.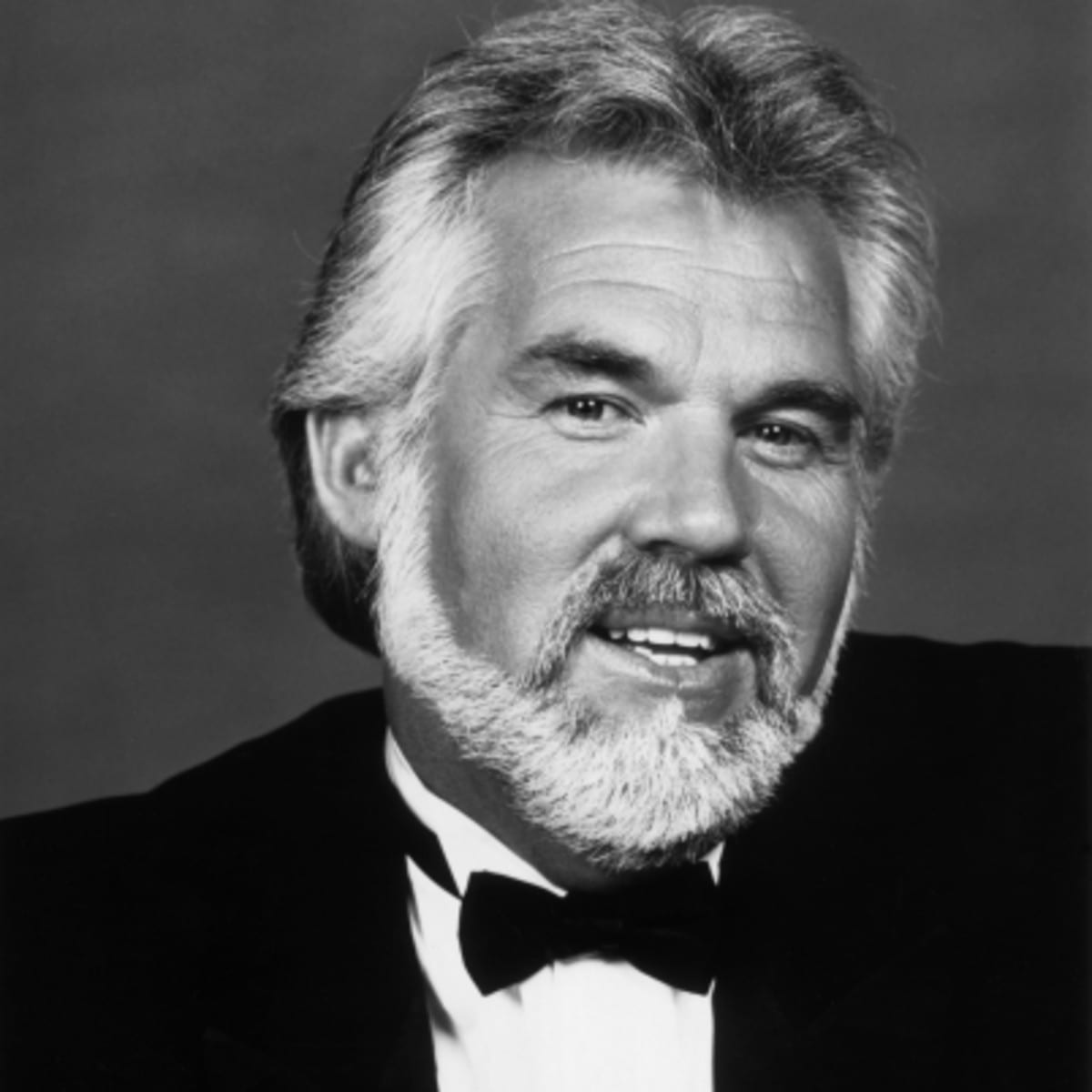 Is Kenny Rogers Gravely Ill?
Earlier this year, "The Gambler" singer shut down speculations about his health when numerous reports began to appear saying that he was gravely ill. However, the singer is far from better. His representative posted on his Instagram page about his health status.
Luckily, one of our favorite country stars is well and is about to celebrate another year of his life.https://www.instagram.com/p/ByIMRC7hQtY/?utm_source=ig_embed
Who is Kenny Rogers?
Rogers had his shot into the country music world when he released his single "Lucille" in 1977. The song secured spots in differents charts, from the Country to the Adult Contemporary chart. This began his long career in country music. He is not only known for his solo career but also for his collaboration with the great Dolly Parton. The two formed an onstage romance that people believed. They look great together so people thought that they have something, but they are only friends.
https://www.youtube.com/watch?v=BLKDFKRTdlo
Their most popular work together was the song "Islands in the Stream." It reached number one on the Billboard country chart and in the Canadian chart too.
Even though Rogers is already retired from country music, he still has a great influence on the younger generation of singers. Thanks to his inspiring and catchy songs like "The Gambler."
Once again, happy birthday Kenny! We wish you all the best!
Get your daily dose of country music on our Facebook page.
---
---