Home Free released a video on March 18, 2016, announcing the departure of Chris Rupp. He left the group to pursue his musical endeavors and the group showed their support and respect for their founder's decision.
In the video, they also introduced Adam Chance as the new member of the group after Chris's final performance on May 8, 2016.
Adam Chance was warmly welcomed by the members and the fans of Home Free. The members are vocal in saying that they are grateful that Chance joined Home Free. Let's get to know more about the man.
1. He studied Journalism And Music at the University of Alabama
2. He was the former bass of Street Corner Symphony
Street Corner Symphony and Home Free were among the contestants in NBC's All Vocal Competition, The Sing-off in 2013.
3. He writes songs
He wrote 2 songs for the Southern Autumn Nostalgia album on Spotify.
4. His favorite bass is Home Free's, Tim Foust
He does not listen much to a capella music but he said that his favorite bass singer is Tim.
A fan caught a video of Tim unintentionally breaking the sound system in one of their concerts.
Watch the video here:
5. He wants to be an animal whisperer
The baritone said that he wants to have the ability to talk to animals when he was asked of a superpower he wants to possess.
6. He has a grateful heart
One of his wishes is to be able to pay back all those who helped him become a successful musician.
7. He wants to be an author
The baritone admitted that he is always writing in his free time these days. It is also seen on his Facebook page.
8. He also plays several instruments like guitar, mandolin, banjo, saxophone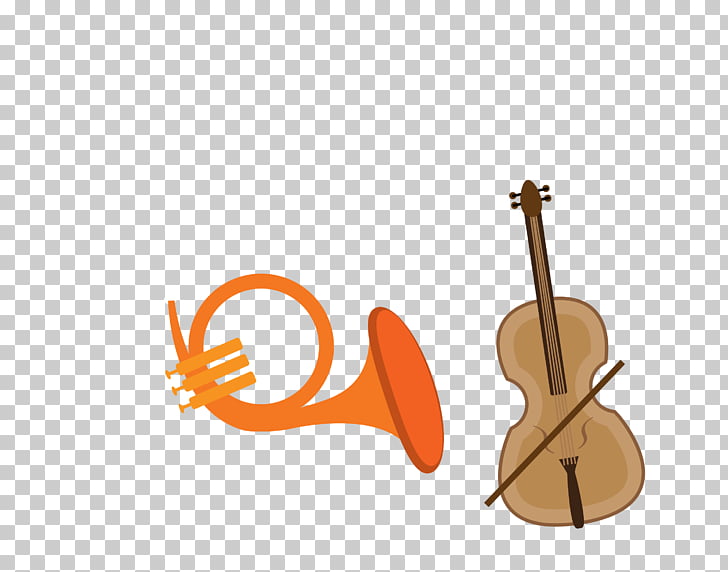 9.

He learned music theory in the marching band
10. He is afraid of spiders
Everyone has fears. For our charismatic baritone, it's the fear of spiders.
A video on Youtube was uploaded to highlight the vocal capabilities of Adam Chance.
Check it out here:
---
Adam Chance, Baritone, Home Free
---