In "Heart Half Empty", Ty Herndon and Stephanie Bentley shared an emotional song about the confusion after a breakup.
Breakups are hard and confusing. It alters the way we understand ourselves.
Relationships have a huge impact on who we are. Breakups can bring major emotional distress. Sometimes it feels like we are physically drained out. We want to cry our hearts out but sometimes, we can't find an outlet.
Heart Half Empty
Gary Burr and Desmond Child penned the song that was recorded by Ty Herndon and Stephanie Bentley.
"Heart Half Empty" is included in Ty Herndon's What Mattered Most album. It was released in October 1995. It reached No.12 in RPM's Canada Country Tracks and No.21 on Billboard's US Hot Country Songs.
It is a ballad about two lovers who are confused after a breakup.
The Science of Breakups
According to insider.com, there are 3 scientific explanations why breakups hurt so badly.
1. Your body can go into 'fight-or-flight' mode after a breakup.
When you go through a breakup, your body may register it as an emergency and go into "fight-or-flight" mode. It releases hormones that prepare your body to stay and deal with it or run away to safety. It can also cause a rapid heartbeat and trembling.
2. The emotional pain of breaking up can feel like physical pain.
MRI studies show that the same parts of the brain that are activated in physical pain are activated in emotional pain following breakups.
3. Going through a breakup can change your brain chemistry.
Research has shown that when someone goes through a breakup, they experience a drop in the production of neurotransmitters like dopamine and serotonin that are associated with feelings of pleasure and happiness.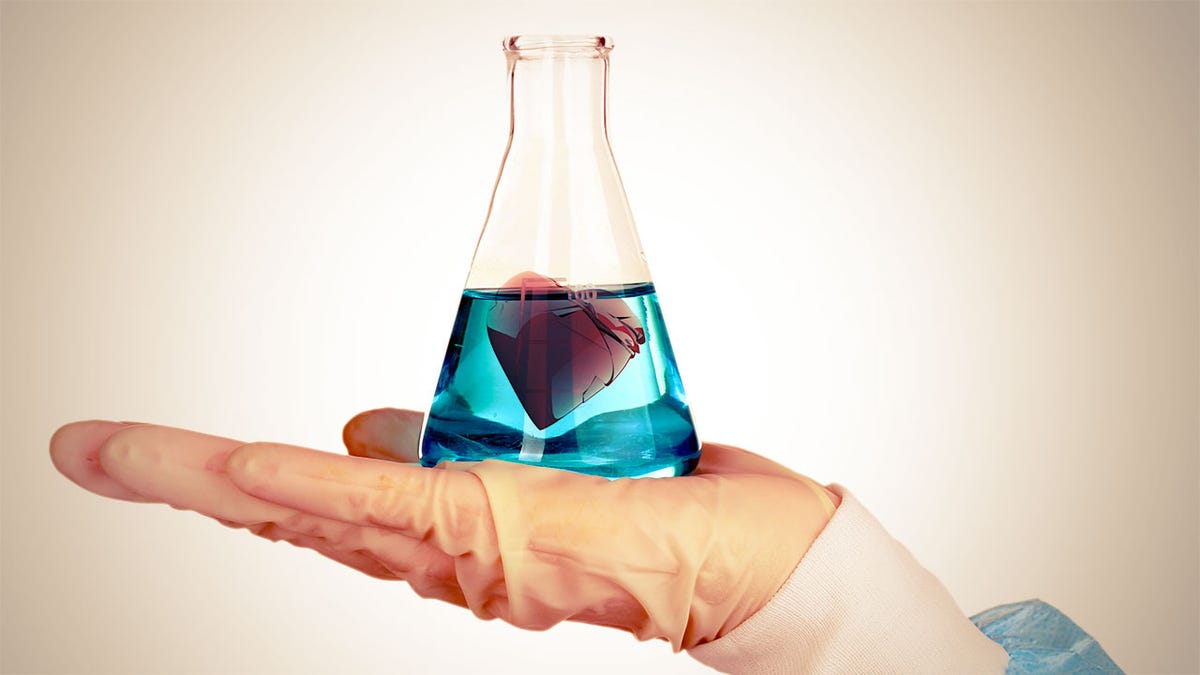 Let us remember that getting through a breakup is a physical and emotional process. It will get better as we go along.
Watch the heartbreaking video here:
---
---