Have you experienced staring at someone while asking yourself what you have done to deserve him/her? The person showed you what love feels like. One thing to remember, finding the perfect person is not all about his/her looks, but how he/she puts you closer to God. If you already found that person, then do not let him/her go. Also, always give thanks to God for all the great blessing He has given you. In line with this is the song "God Gave Me You."
"God Gave Me You"
It is a song written and originally recorded by American Christian singer Dave Barnes. Barnes' version was released on January 2010 as a single from his album, What We Want, What We Get.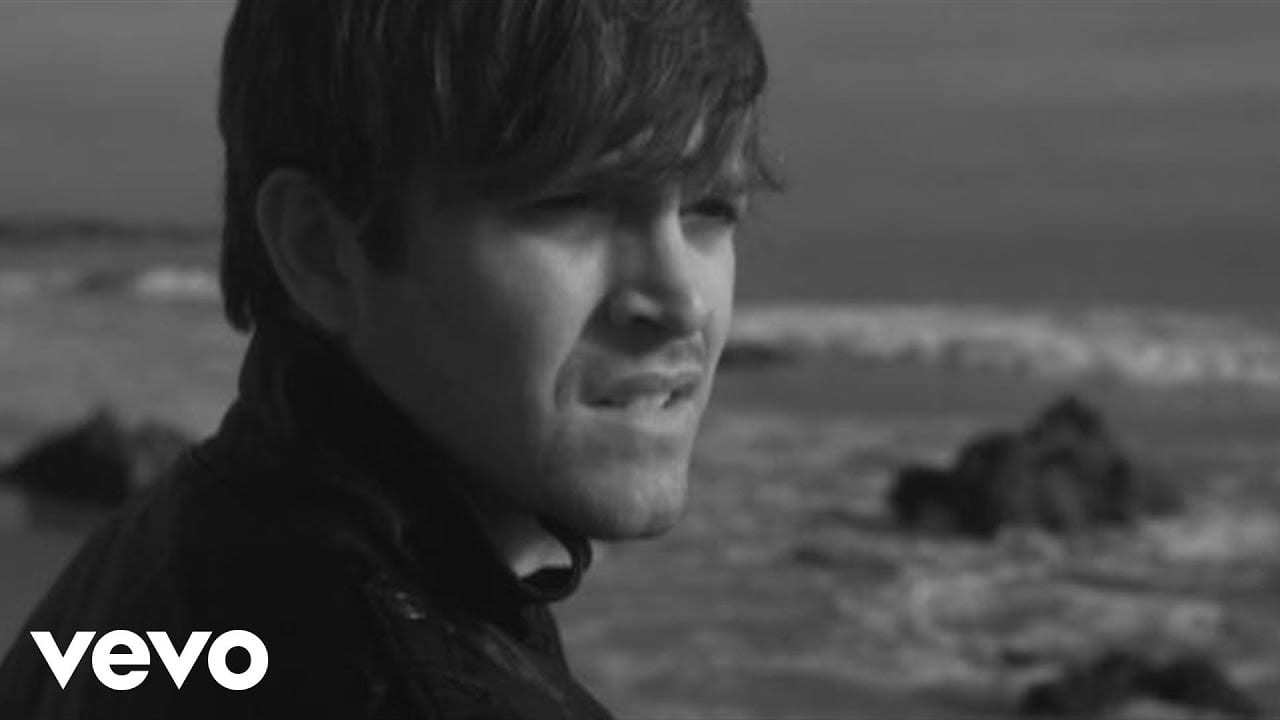 Barnes shared on one of his interviews something about the song.
"God Gave Me You' is a song that I wrote for my wife, just kinda of a thank you not only to her but to God for putting us together."
He added:
"I had the guitar line and hook and loved it, but I couldn't really come up with anything to do with it … I forgot about it for a while. Then I got together with a buddy of mine, Matt Wertz, to write some songs and I found that idea again and showed it to him, and he loved it. I got home that afternoon and immediately wrote the song. The title came to me on a trip to London, randomly enough, so I just added the music and it was off to the races."
Upon the release of the song, it peaked at number 13 on the US Billboard Christian Songs chart, and at number 21 spot on the US Billboard Adult Contemporary chart. Since the song became popular, many music artists have made their own version of it. One of them is Blake Shelton.
Blake Shelton's Version
This love song about budding romance is the second single from Blake Shelton's album, Red River Blue. His version was released on July 2011. He first came across the song during a difficult patch in his relationship with Miranda Lambert before they got married. Thus, he first heard the song sung by Barnes. He then shared that:
"For whatever reason I was flipping through stations and landed on a contemporary Christian station, and that song came on and I almost had to pull the truck over. It was one of those moments for me where I felt like I was hearing that song at that moment for a reason."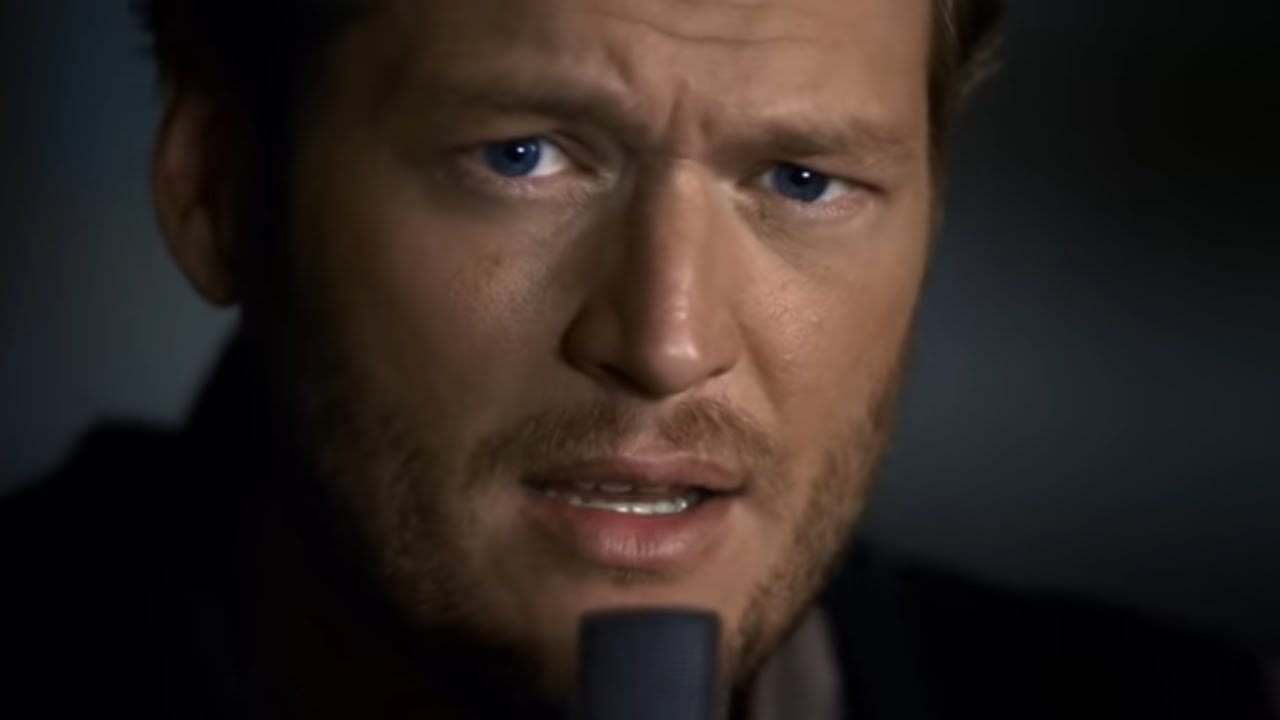 Upon the release of the song, it peaked at number 56 on the US Billboard Hot Country Songs chart, and at number 65 spot on the US Billboard Hot 100 chart. Thus, it Shelton's fifth number 1 single. In addition, the song has been nominated for the Grammy Award for Best Country Song.
Here's the Song "God Gave Me You" by Blake Shelton:
---
Blake Shelton, Dave Barnes, God Gave Me You
---