Today marks the 47th birthday of one of the best country stars Brad Paisley. Let us all greet him a happy birthday! We wish you all the best in life, Brad! Thank you for the inspirational songs you have shared with us.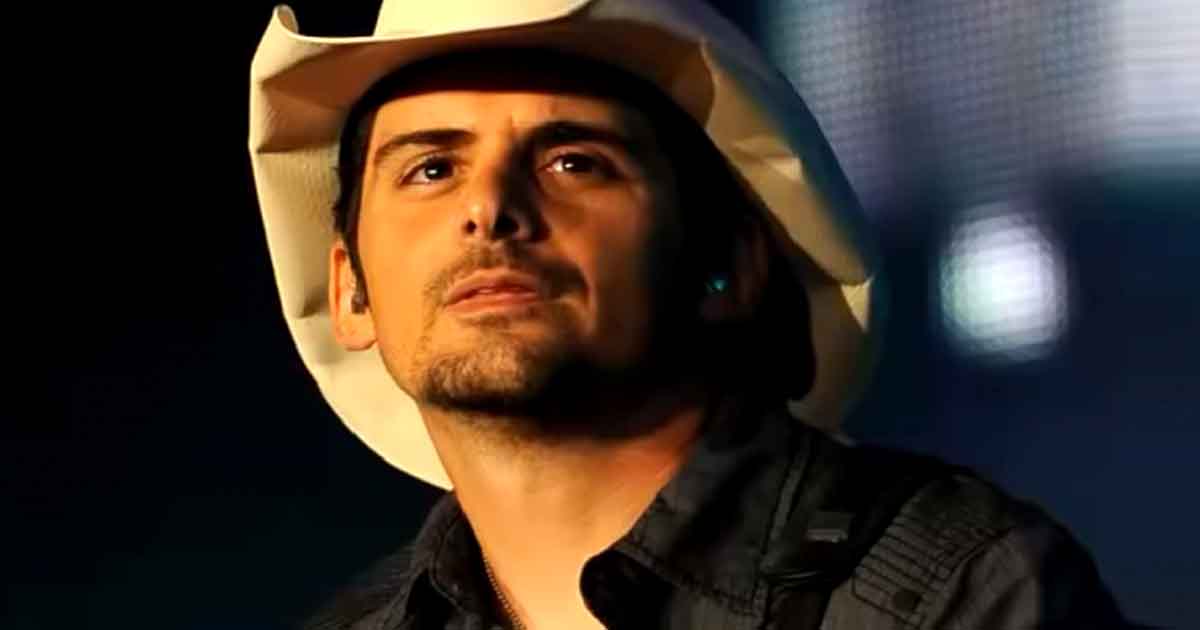 Brad Douglas Paisley professionally known as Brad Paisley is a popular country artist in the '90s up to the present. He first released his debut album in 1999 entitled Who Needs Pictures. Afterward, he started to make numerous hit albums and singles. With this, some of his albums became certified gold, platinum, and multi-platinum awarded by the Recording Industry  Association of America.
In addition, Paisley's musical career has already bagged 32 top 10 singles and 19 of which reached the number 1 spot on the Billboards. He set a new record in 2009 for being an artist who has the most hit singles on the country charts.
Paisley has sold millions of albums worldwide and has won Grammy Awards, Academy of Music Awards, Country Music Association Awards, and American Music Awards. He also became a member of the Grand Ole Opry.
Brad Paisley: The Birthday Boy
Brad Paisley was born on October 28, 1972, at Glen Dale, West Virginia. His parents are Douglas Edward "Doug" Paisley and Sandra Jean "Sandy" Paisley. He started to love country music because of his grandfather, Warren Jarvis, who gave him his first guitar. He also taught Paisley to play guitar at the age of 8.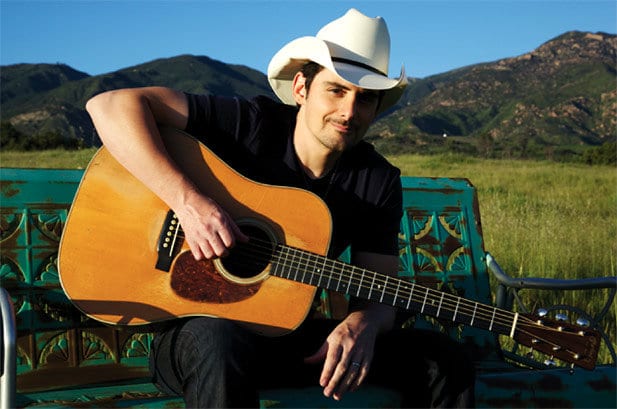 Paisley started singing at their church. Thus, people wanted him to play the guitar instead of the piano. People who heard him singing got really amazed with his vocals, they also insisted and said,
"Forget the choir, let's just have Brad Paisley do the whole thing"
After that, he never had to ask for a gig until he left Glen Dale. He recalled,
 "Pretty soon, I was performing at every Christmas party and Mother's Day event. The neat thing about a small town is that when you want to be an artist, by golly, they'll make you one."
At the age of 13, he penned his first song, "Born on Christmas Day" which also appeared on his album Brad Paisley Christmas. Years later, his debut as a singer was with the label Artista Nashville with the song "Who Needs Pictures."
Watch Brad Paisley's Most Notable Singles below:
1. "He Didn't Have to Be"
2. "We Danced"
---
---