Boyce Avenue was formed by the Manzano brothers, namely Alejandro Luis, Daniel Enrique, and Fabian Rafael. This group is an American pop and rock band known for its hit singles and covers of the different contemporary and classic hits. Back in 2007, the group began posting videos of their own songs and different covers of popular songs on their YouTube account. Many of these covers have over 100 million views. At present, their YouTube channel has 369 videos and 13 million subscribers.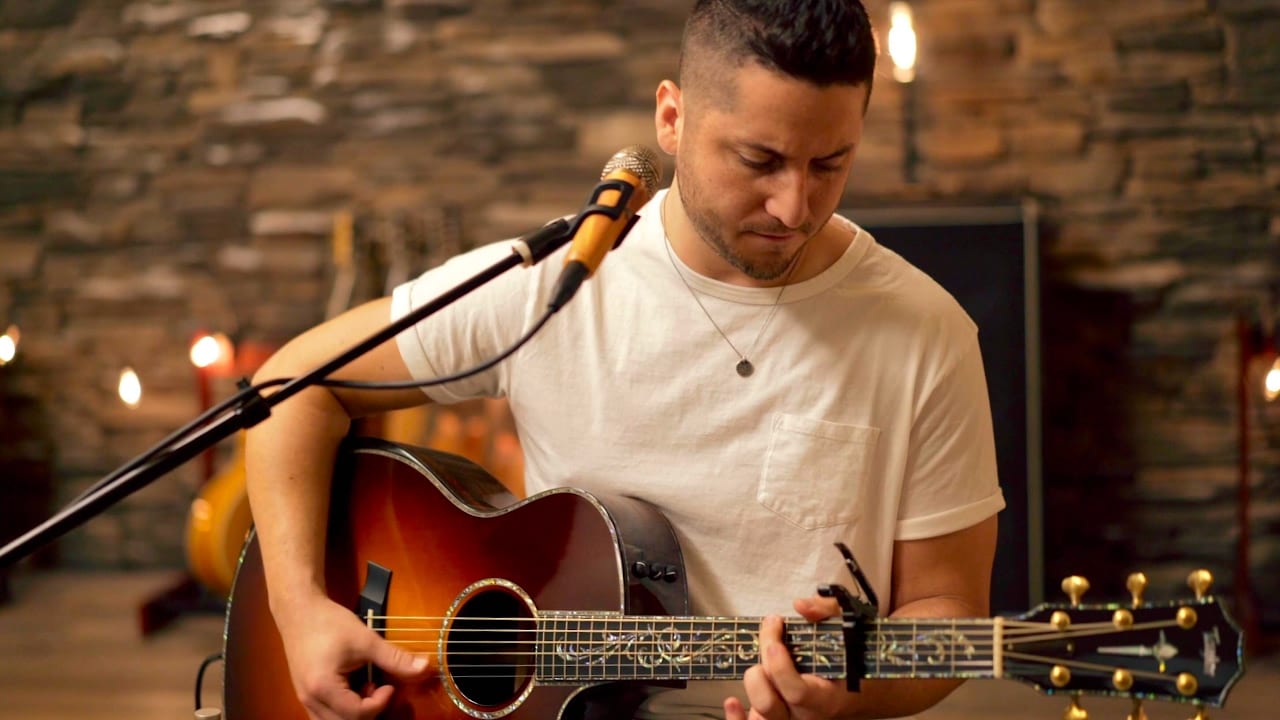 Boyce Avenue also does great collaborations with other YouTube artists. The group continued recording numerous popular songs and one of those is Brett Young's song "In Case You Did Not Know."
"In Case You Didn't Know"
We all know that Brett Young is one of the growing artists today. With the hit singles he released, we can say that Young has an amazing voice that really attracts people. In addition, the popular song he recently released is entitled "In Case You Didn't Know." This song is written by Brett Young, Trent Tomlinson, Tyler Reeve, and Kyle Schlienger.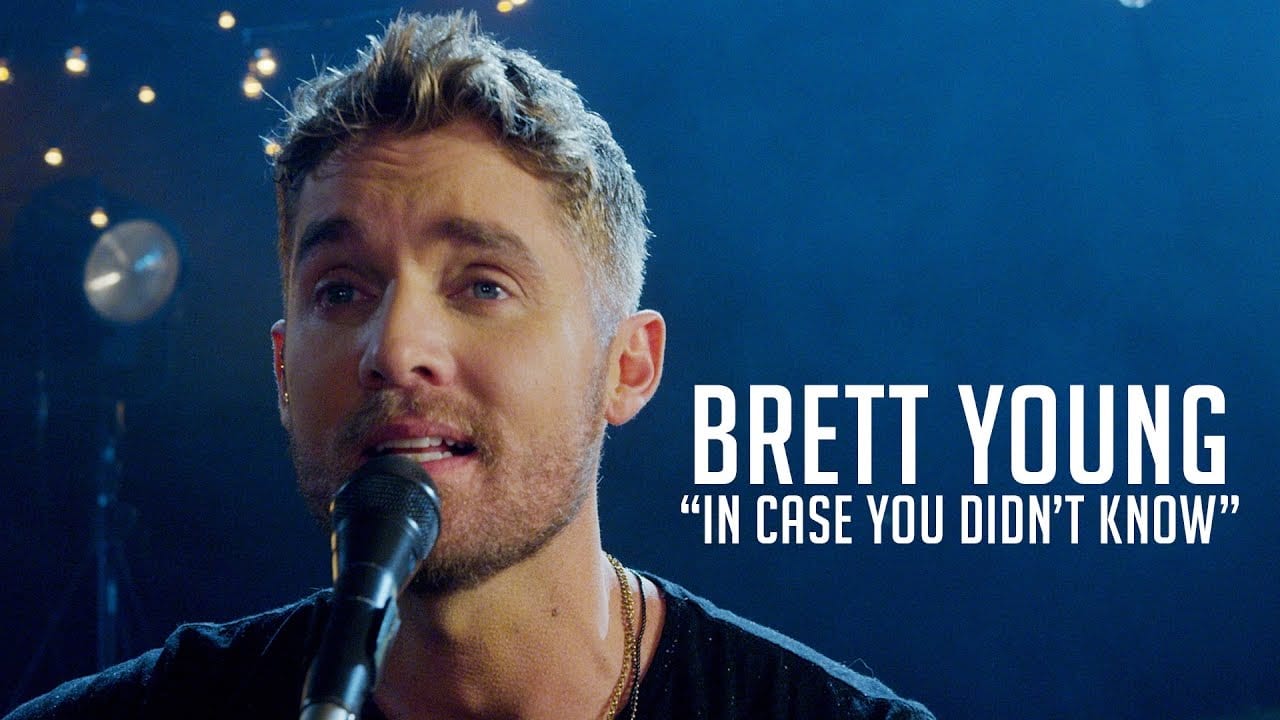 Young's song "In Case You Didn't Know" was released in 2017 from his self titled album. Upon the release of the song, it immediately entered into the country charts and had received positive feedback from fans and music critics. Thus, it became Young's first song that received a Platinum certificate from the RIAA.
This song was inspired by one of its writers. They came up with writing this song after hearing the writer's story about his mother. According to him, the mother he has is not the typical mom who always says "I Love You" to her child. However, even if his mother did not always say those words to him, he knows to himself that he is loved.
Watch Boyce Avenue Cover of "In Case You Didn't Know" below:
The cover made by Boyce Avenue was published on June 4, 2017. As of today, the video had reached over 13 million views. Like Young's version, the group has also received praises and good comments from its listeners. The group has delivered a harmonious voice that was really loved by country fans. Some people also said that the group's version is better than the original. What are your thoughts about it?
---
Boyce Avenue, Brett Young
---