Taylor Swift made startling accusations towards Scooter Braun and her former record label. But now, it's Big Machine Label Group (BMLG)'s turn to respond to the worldwide superstar.
BMLG's Response to Taylor Swift
In her lengthy Tumblr post, she explained that she has been bullied by Braun, who manages other big artists such as Justin Bieber, Ariana Grande, and the Zac Brown Band for years.
Having Braun's Ithaca Holdings acquired her former label, Big Machine Label Group, prevents Swift from owning the first six albums in her catalog. She also shared the excruciating decision to leave the label in pursuit of growth and freedom.
"For years I asked, pleaded for a chance to own my work. Instead I was given an opportunity to sign back up to Big Machine Records and 'earn' one album back at a time, one for every new one I turned in. I had to make the excruciating choice to leave behind my past."

"Music I wrote on my bedroom floor and videos I dreamed up and paid for from the money I earned playing in bars, then clubs, then arenas, then stadiums."
The latest round of recriminations became public when Swift posted on Thursday, saying she didn't know what else to do. Swift was slated to perform a medley of her hits from across her career when she accepts the Artist of the Decade award at the 2019 American Music Awards on Nov. 24, and she claims that Big Machine has blocked her from performing her songs on the broadcast, as well as refusing to license her older music for a planned Netflix documentary.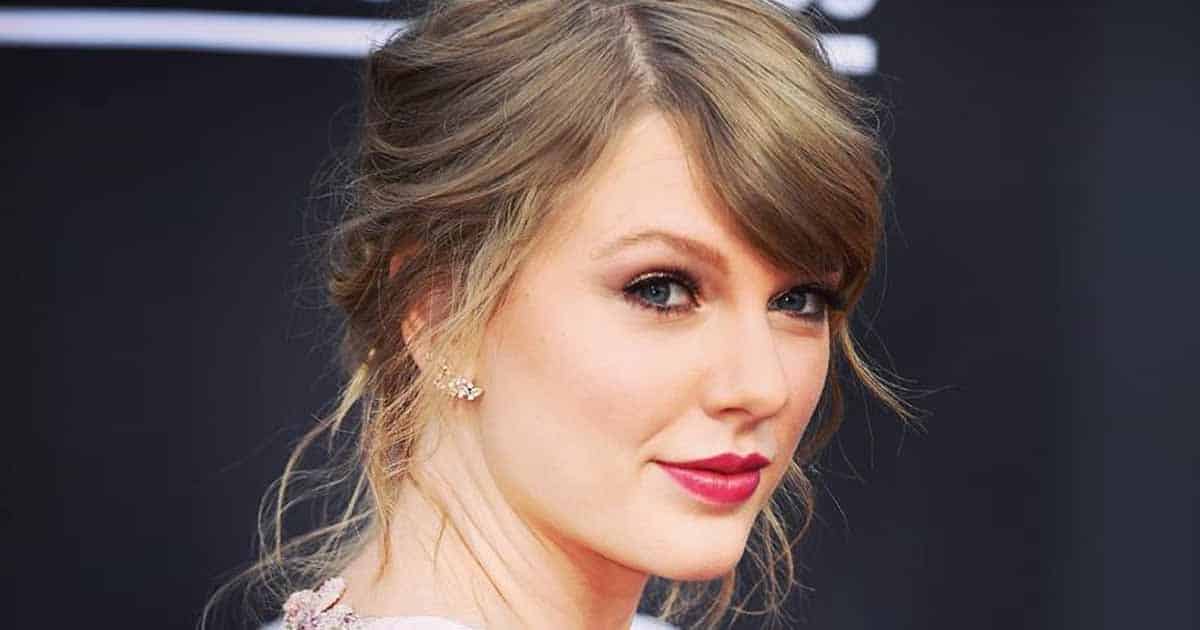 Part of Swift's settlement with BMLG says that she can re-record her older catalog next year, and she has stated that she plans to do so. She claims that's the crux of their alleged interference.
In a statement published by Billboard, BMLG says they have no knowledge of Swift's claims, saying they are premised in "false information. At no point did we say Taylor could not perform on the AMAs or block her Netflix special. In fact, we do not have the right to keep her from performing live anywhere."
The label goes on to say that Swift owes "millions of dollars and multiple assets to our company," and that she has refused to have a conversation with them to work it out. "Taylor, the narrative you have created does not exist," their statement accuses.
---
---