Fresh from his massive collaboration with country rapper Lil Nas X, Billy Ray Cyrus dropped his new music. Wanting to get traction from the summer hit "Old Town Road," the singer was expecting a little bit of attention for his music. When Billy learned that he was not being played by country radios, he called them out and their response shocked the singer.
Billy Ray Cyrus' New Song is 'Too Country'
Billy Ray Cyrus made a huge comeback with his collaboration with Lil Nas X. Their remix of "Old Town Road" made a historic run at the Billboard charts and the singer wants to capitalize this moment to make new music for himself. His song "Chevys and Fords" was penned by McGuire, Jordan Walker, and consistent hitmakers Rodney Clawson and Ben Hayslip.
His new single was released during the height of his song with Lil Nas X, so he expected it to also gain some attention from new fans. This was not the case since he found out what happened with the promotion of his new song. A meeting was held at Music Row due to the failure of the song. The singer then found out that there were no ads for the song and that one of the radio consultants deemed his track as "too country."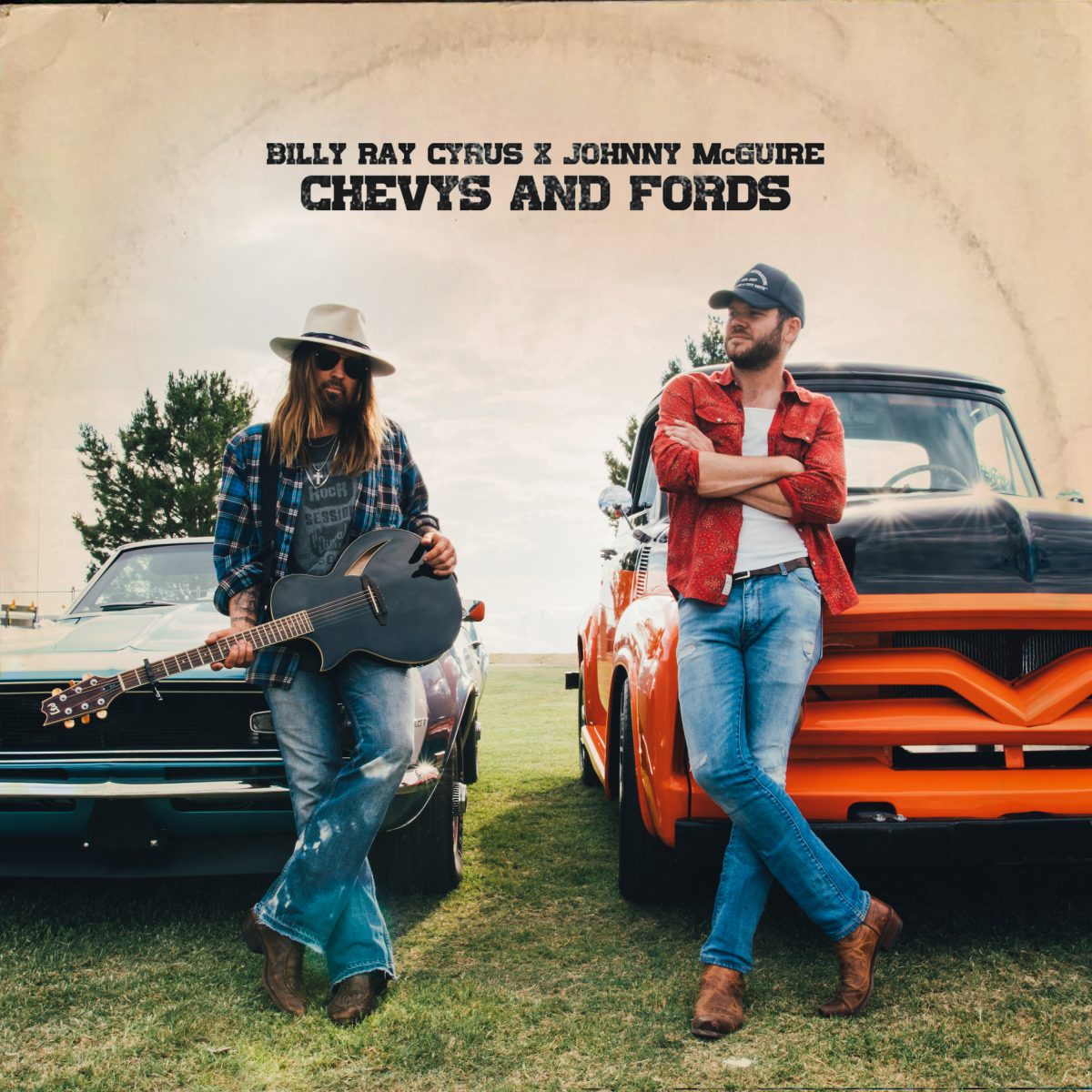 The singer responded with shock:
"I had to hit myself in the head and go, 'What the fuck did I just hear?' This truly was my WTF moment. I said, 'Do they realize what they're saying and who they're saying it about? … Yes, I am Billy Ray Cyrus from Flatwoods, Kentucky, and I love country music and a great country song. 'Chevys and Fords' had both elements that I love."
This incident only motivated him to do another track that is inspired by his disappointment. Billy Ray Cyrus might even call it "Too Country."
Listen to his new song here:
---
---