Billy Ray Cyrus and Lil Nas X won the Musical Event Of The Year at the 53rd annual CMA Awards. The Country Music Association announced Wednesday during Good Morning America.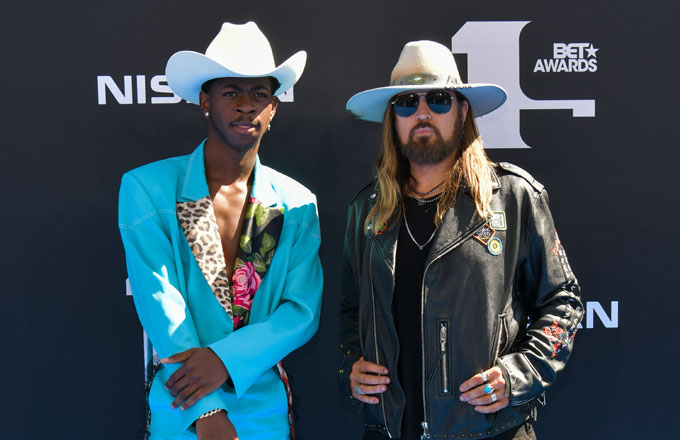 "Old Town Road (Remix)" by Lil Nas X feat. Billy Ray Cyrus
"Old Town Road" is a song by Lil Nas X that was first released independently in December of 2018. A remix with Billy Ray Cyrus was released on April 5, 2019. It was produced by YoungKio, Michael Trent Reznor, Atticus Matthew Ross.
Both the original version and the remix of the song featuring Cyrus peaked at No.1 on the Billboard chart and the Hot 100 for 19 consecutive weeks.
The CMA Awards' Musical Event: Other Nominees
1."All My Favorite People" by Maren Morris (feat. Brothers Osborne)
PRODUCER(S): Maren Morris, Busbee
"All My Favorite People" is a collaboration with  Brothers Osborne in the Girl album of Marren Moris. It was released on March 8, 2019, and was produced by Maren Morris and busbee.
2."Brand New Man" by Brooks & Dunn (with Luke Combs)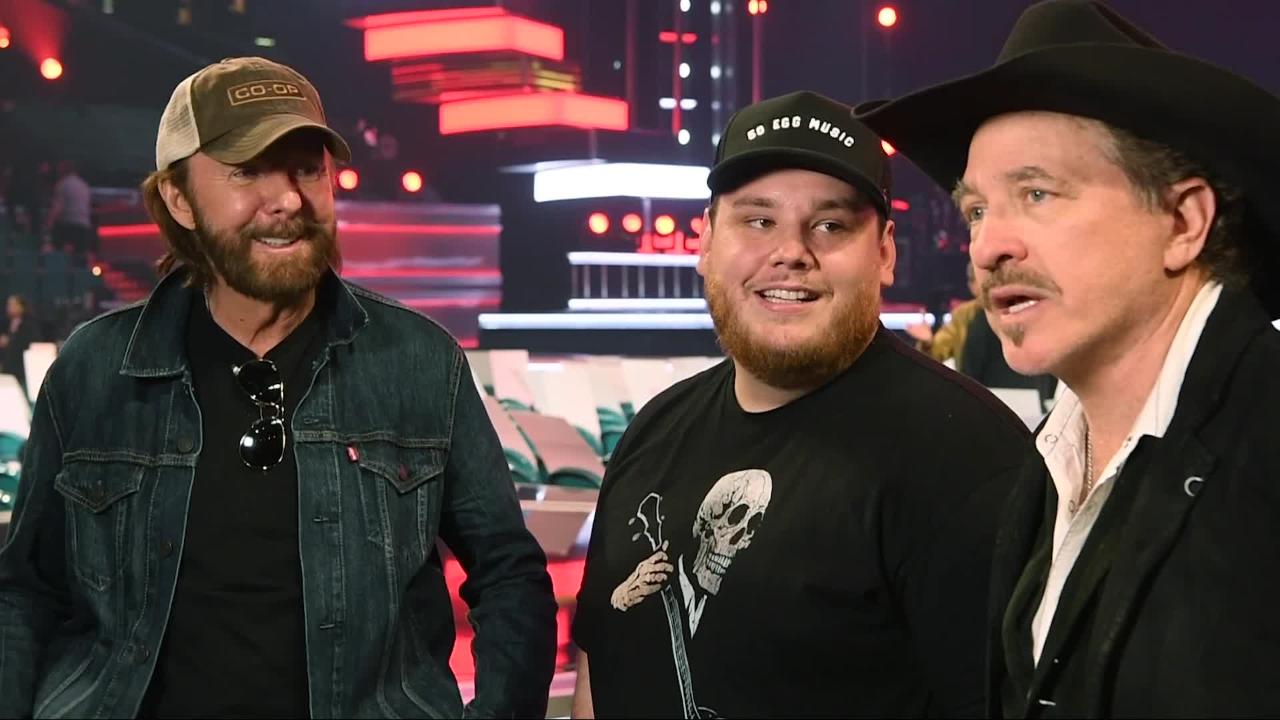 PRODUCER(S): Dann Huff
This is a song written by Kix Brooks, Don Cook, and Ronnie Dunn and is a part of Brooks and Dunn's Reboot album.
3."Dive Bar" by Garth Brooks & Blake Shelton
PRODUCER: Garth Brooks
The song was released on June 18, 2019. The song reached No.42 on Canada's  Billboard Country, No. 16 on US Billboard Country Airplay, and No. 27 on US Billboard Hot Country Songs.
https://youtu.be/t6gFUCX9qfg
4. "What Happens In A Small Town" by Brantley Gilbert & Lindsay Ell
PRODUCER(S): Dann Huff
It is the first single from Gilbert's 2019 album Fire & Brimstone. It reached the No.1 spot on Billboard's US Country Airplay. It also reached  No.7 on US Hot Country Songs and No.53 on Canada's Billboard Hot 100.
The 53rd Annual CMA Awards aired live today on ABC Television Network. Each year, The CMA Awards nominees and winners are determined by the more than 7,400 industry professional members of the Country Music Association.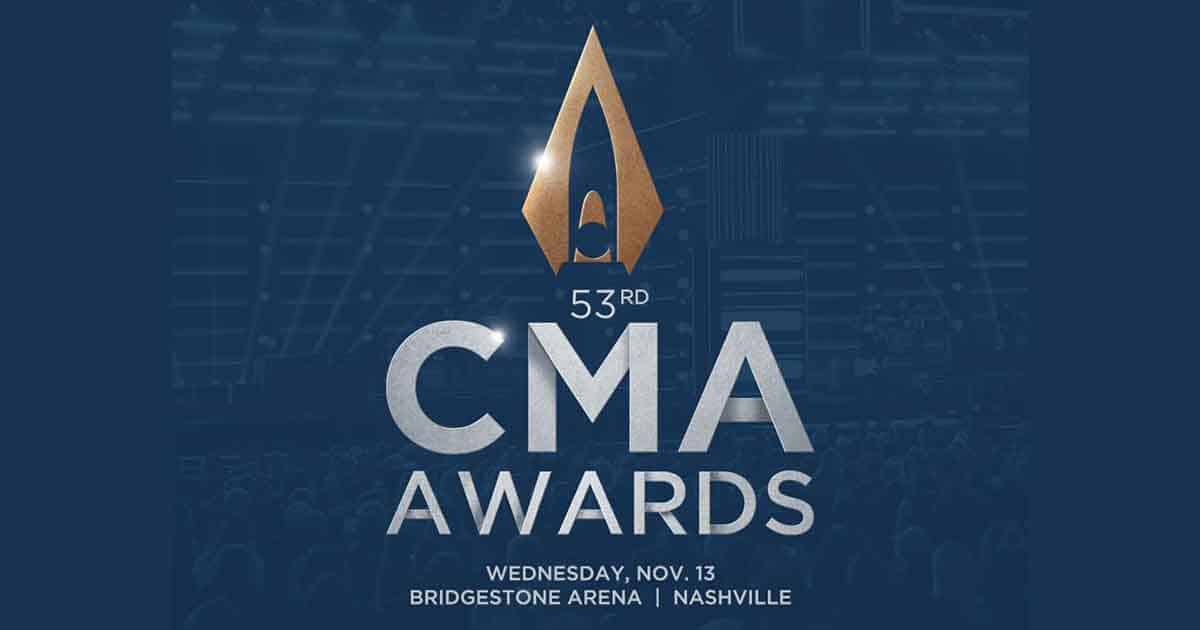 Musical Event of the Year category goes to both the artist and the producer. It captures some of the most powerful collaborations between two or more artists, one or all of them being a country artist.
---
billy ray cyrus, CMA 2019, Lil Nas X
---