An off-duty Army soldier is hailed a hero after he saved the lives of several children during the devastating case of domestic terrorism that happened in El Paso, Texas.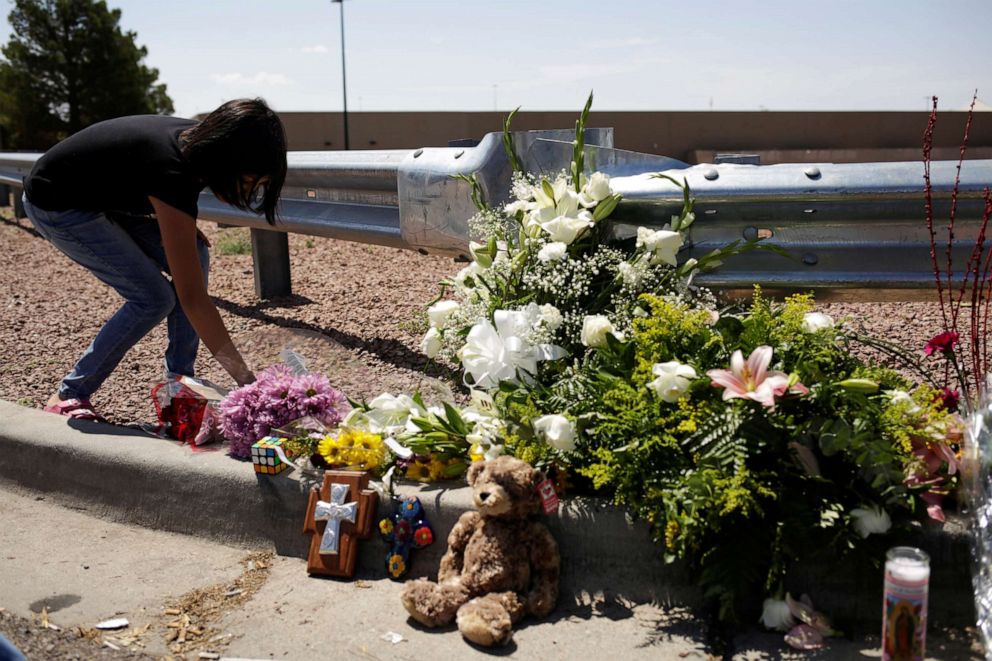 The Hero Army Soldier of the Devastation in El Paso
United States Army Soldier Glendon Oakley was interviewed for his heroic deed. Fighting back tears, he details that he did what he was supposed to do, and he does not want the focus of the world to be on him.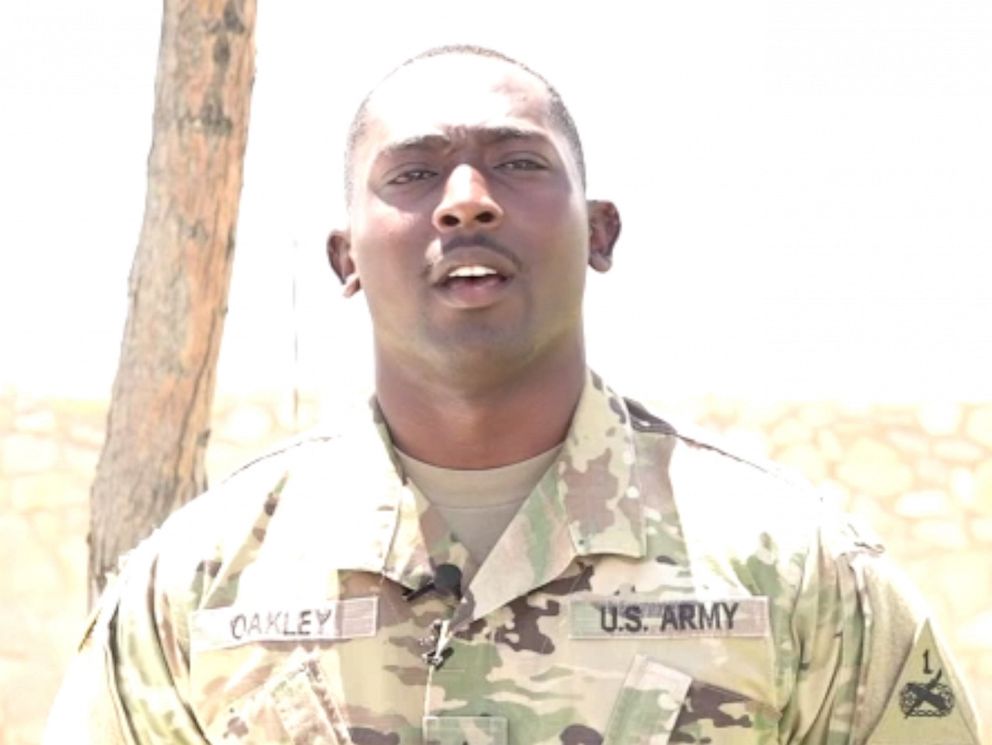 "What I did was exactly what I was supposed to do. I understand it was heroic and I'm looked at as a hero for it, but that wasn't the reason for me.I'm just focused on the kids that I could not [save] and the families. It hurts me. I feel like they were a part of me. I don't even know the people that died or the kids that I took with me." 
Oakley, a 22-year-old automated logistical specialist stationed at Fort Bliss, Texas, was shopping at the Cleo Vista Mall in El Paso on Saturday morning when a young child suddenly ran up to him. The child had said that there was the shooter at a nearby Walmart.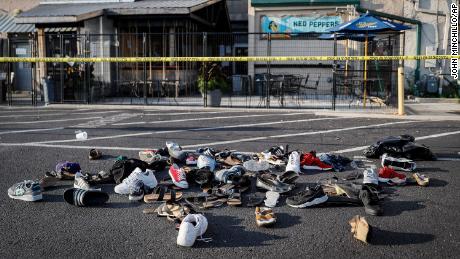 At first, Oakley had a hard time believing the claims made by the young boy, but he had quickly re-thought of the assessment when he suddenly hears gunfire. He said that he immediately went into combat mode and began to grab as many children as he could to get them out of harm's way.
"I did that because that's what I was trained to do. That is what the military has taught me to do. But I really want you guys to focus on the people that are actually grieving through this. Yes, I'm grieving, but I'm not the one that lost a family member. Yes, it feels like I have lost one. But they are the ones that need to be the [focus]."
For more updates regarding this news, you can follow us at our official Facebook page.
---
---