Alabama is country music's greatest band and they always prove it with their performances. With their rendition of the old hymn "The Old Rugged Cross," they prove that they could also sing a mellow gospel tune.
The perfect combination of classic hymns and country singers will never get old. Performances such as this one by Alabama has always been special, so you might want to check out their performance here:
Alabama Singing "The Old Rugged Cross"
The history behind the iconic gospel tune goes way back in 1912. It was written by evangelist and song-leader George Bennard who was inspired by a vision of the Christ and the cross. It came into the country music industry when country legend Ernest Tubb used it for his 1952 gospel album. Due to the success of his gospel album, it inspired a whole generation of new artists to sing the iconic hymn.
Some of the artists who covered it were Brad Paisley, Chet Atkins, George Jones, Eddy Arnold, Jim Reeves, Johnny Cash and June Carter, Merle Haggard, Patsy Cline, Loretta Lynn, Ray Price, and many others. On the other hand, Alabama's version was done back in 2015 and was performed really well by Randy Owen. His rendition did justice to the song and he performed as to how it should be sung.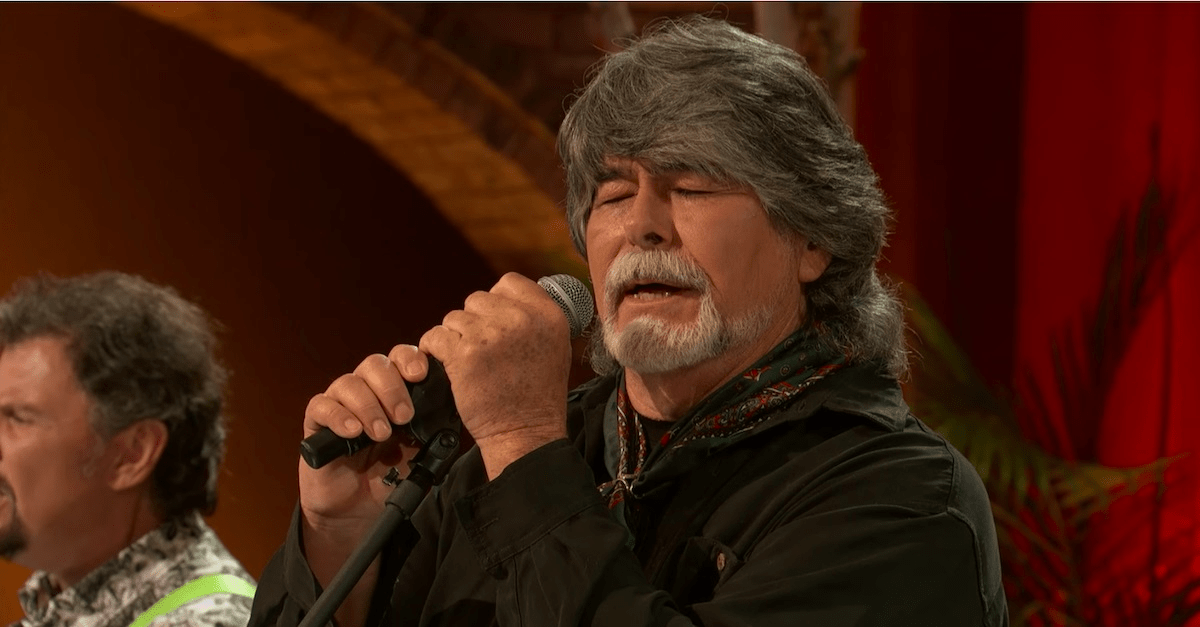 Lyrics Breakdown
I will cling to the old rugged Cross
And exchange it someday for a crown
The gospel tune was written to be grateful for the sacrifices that the Lord did for us. This must be our response when someone tries to question our firm beliefs. We must cling to the cross (our faith) because it will be the one to help us be closer to Him. We must follow the path that the Lord showed us so that his sacrifice will not be in vain.
---
---