Even with the dislike that contemporary artists get from traditional country artists, this year's CMA Awards was watched by more country music fans. The show was led by three female powerhouse artists namely Carrie Underwood, Dolly Parton, and Reba McEntire. Though the anticipated win of Carrie Underwood at Entertainer of the Year was not given, the show still manages to showcase the amazing talents of up and coming country artists and the country music legends that we still have today.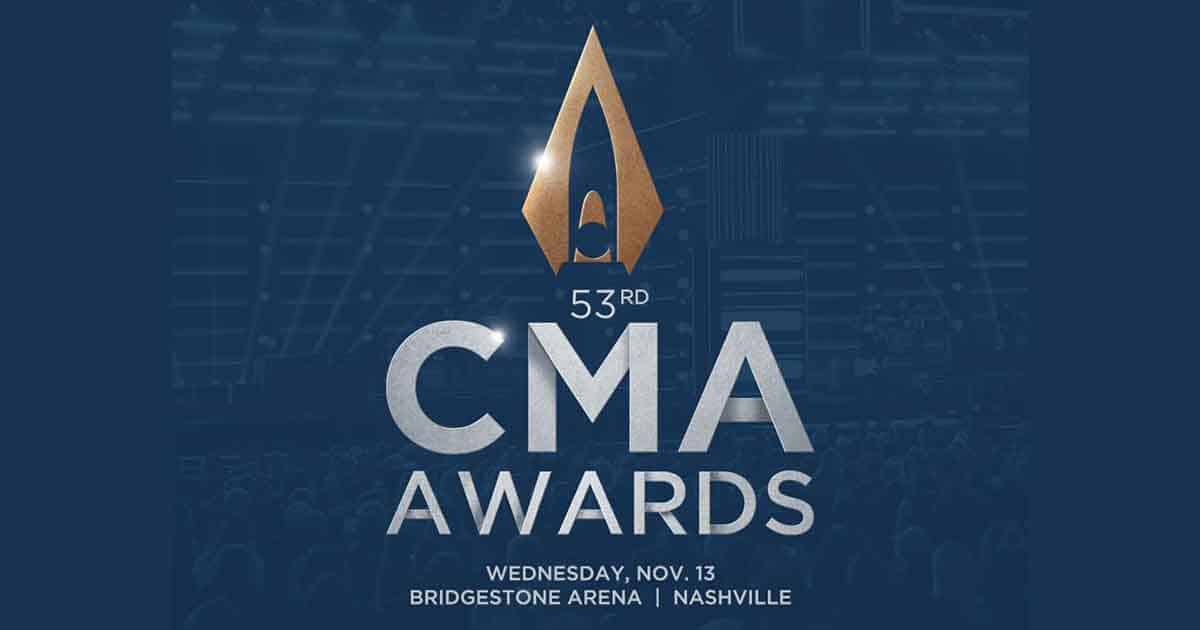 People are Still Watching the CMA Awards
According to the ABC channel, the CMA Awards scored big in the ratings on Wednesday night (Nov. 13). The show ran for about three hours and the target demographic with high ratings is from ages 18-49. As per press release, the channel's award show earned its largest audience Wednesday night in two years with the 2019 CMA Awards. It was able to beat its nearest competition at NBC by 4.3 million viewers. As compared to last year's show, this year's event was bigger, better and  it showcased more talent from the music industry.
This was why it gained a 12% increase from last year's viewership. Most of the other awards that are being watched on television are on a decline because of the rise of the internet, but this increase from the CMA shows otherwise. In addition to this, the social media engagement also soared really high with Nielsen Social reporting 2.4 million interactions across Instagram, Facebook, and Twitter.
The 2019 CMA Awards ceremony was hailed as a celebration of women in country music, featuring Underwood, McEntire, and Parton as co-hosts. Luke Combs and Musgraves won two trophies apiece. This year's biggest award goes to Garth Brooks who won the Entertainer of the Year award.
Watch some of the highlights of the CMA Awards here:
---
---