"Speechless" by Dan And Shay won the Favorite Song Country Award on this year's AMA. It has been a staple in the music airwaves since its release.
 In their short speech, Dan + Shay said that they are proud of being a part of the Country music community and they thanked those who supported them.
This is the first AMA Award of Dan + Shay after two nominations in 2018.
 "Speechless" By Dan + Shay
The song was written by Dan Smyers, Shay Mooney, Jordan Reynolds and Laura Veltz. It was first released digitally as a promotional single on May 18, 2018. "Speechless" reached No. 1 on both the Billboard Hot Country Songs and Country Airplay charts. It also peaked at number 24 on the Billboard Hot 100.
The song reached No. 2 on the Canada Country airplay chart and at No. 41 on the Canadian Hot 100. "Speechless" was certified Gold by the Recording Industry Association of America (RIAA) and Platinum by Music Canada.
Check it out here:
 Other Nominees
1. "Beautiful Crazy" by Luke Combs
"Beautiful Crazy" is written by Luke Combs, Wyatt Durrette, and Robert Williford. It is a bonus track to his 2017 debut album This One's for You. It gained viral attention before its release as a single.
It reached No. 1 on the Country Airplay chart dated March 2, 2019. This made Combs the first artist to send his first five singles to number one since the inception of Nielsen SoundScan in January 1990. It stayed there for seven weeks. The same week, it reached number one on the Hot Country Songs chart, becoming his second number one on that chart.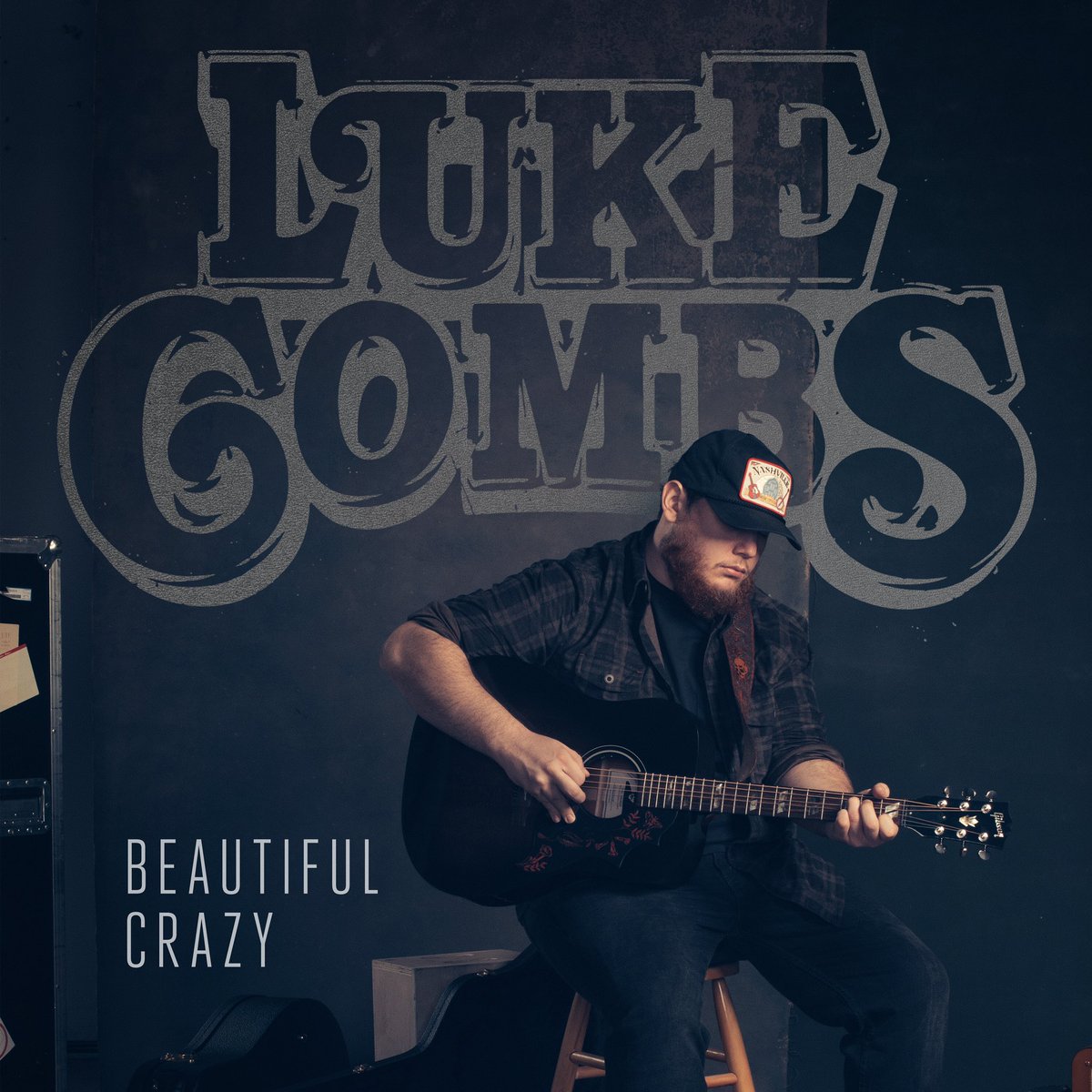 It also reached No. 1 on Country Streaming Songs and Country Digital Song Sales. The song's seven-week reign in the Country Airplay was the longest since the chart's inception in 2012. It is also the longest for a song based strictly off airplay since "Live Like You Were Dying" by Tim McGraw in 2004.
The song was certified Gold by the RIAA on August 22, 2018, Platinum on January 28, 2019, and double Platinum on March 18, 2019. It has sold 565,000 copies in the United States as of November 2019.
2.   "God's Country" by Blake Shelton
The song was written by Devin Dawson, Jordan Schmidt, and Hardy. It was released on March 29, 2019, as the first single and partial title track from his upcoming compilation album Fully Loaded: God's Country.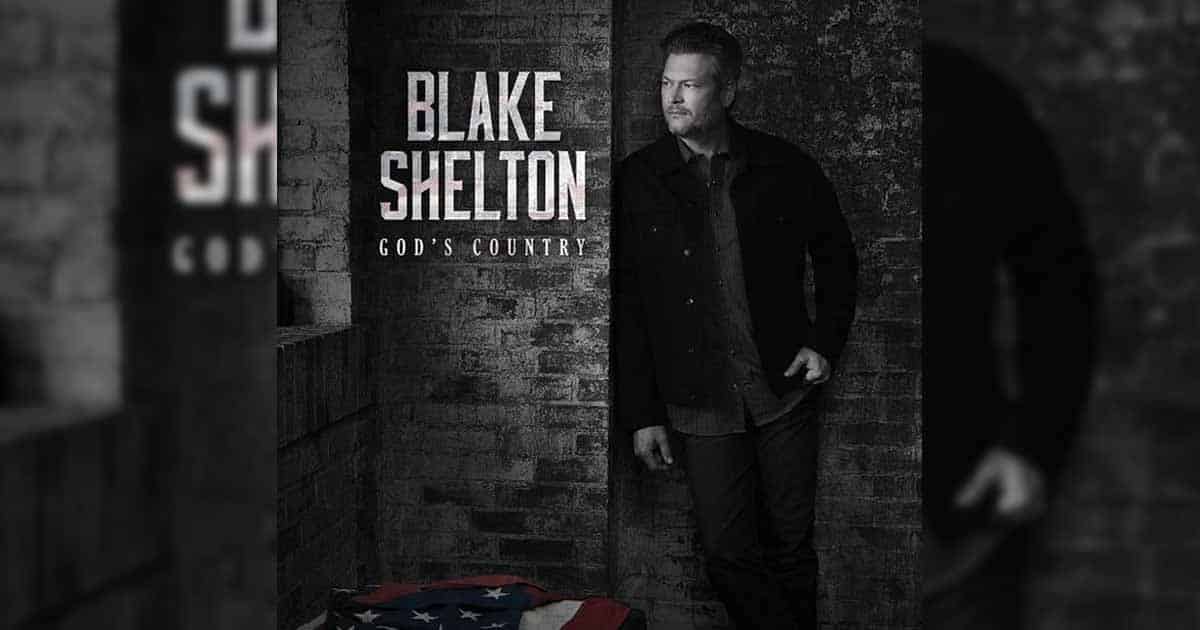 "God's Country" was the best-selling country songs on its first full week of sales, with 32,000 sold. Shelton's 2019 ACM Awards performance with the song helped to keep sales up at 31,000 that week.
It reached No. 1 on Billboard's Hot Country Songs chart on May 25, 2019.
The song was certified Gold by the RIAA on June 27, 2019, and Platinum on July 31, 2019. It has sold 469,000 copies in the United States as of November 2019.
AMA
The American Music Awards honors artists in multiple musical genres, including Pop/Rock, Alternative Rock, Country, Rap/Hip-Hop, Soul/R&B, Adult Contemporary, Contemporary Inspirational, Latin, EDM, and Soundtrack. It also awards New Artist of the Year, Collaboration of the Year, Tour of the Year, Video of the Year, Favorite Song and Artist of the Year.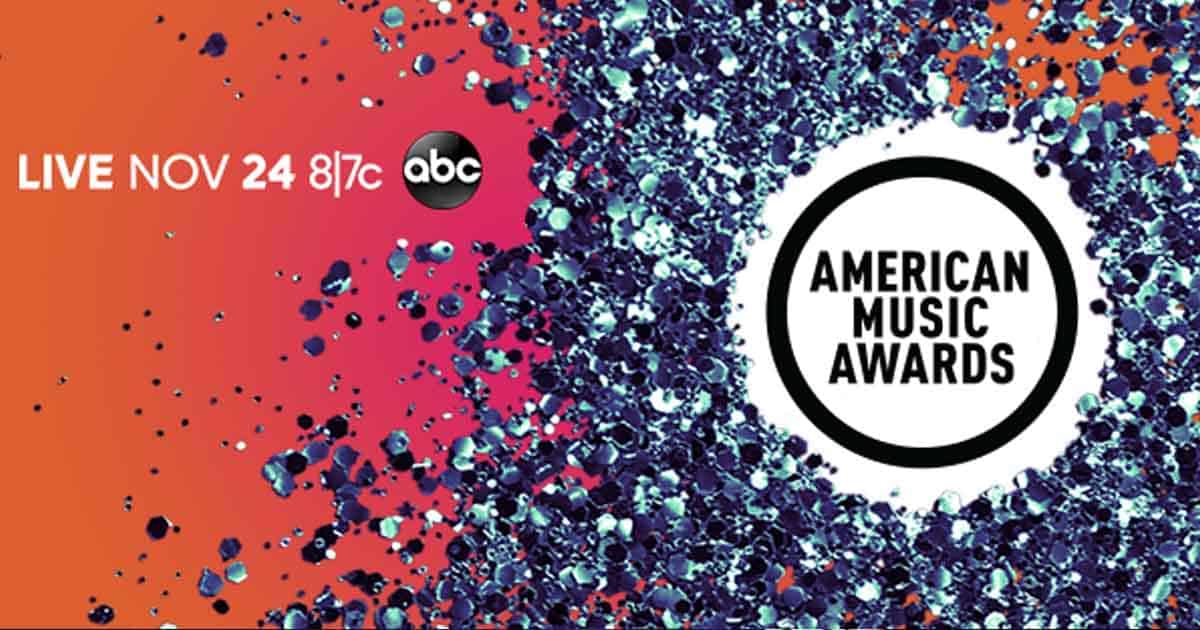 The nominees are based on key fan interactions as reflected in Billboard Magazine and on Billboard.com. It includes an album and digital song sales, radio airplay, streaming, social activity and touring. These measurements are tracked by Billboard and its data partners Nielsen Music and Next Big Sound.
The 47th Annual American Music Awards at the Microsoft Theater in Los Angeles, recognizing the most popular artists and albums of 2019. Ciara hosted the Live broadcast on ABC.
Congratulations to all the winners and the nominees!
---
---