Emmylou Harris is an all-around songwriter and musician and has contributed a lot to the country music industry. She has released dozens of albums and singles over the course of her career and won 14 Grammys. The country singer also won the Polar Music Prize, and numerous other honors, including induction into the Country Music Hall of Fame.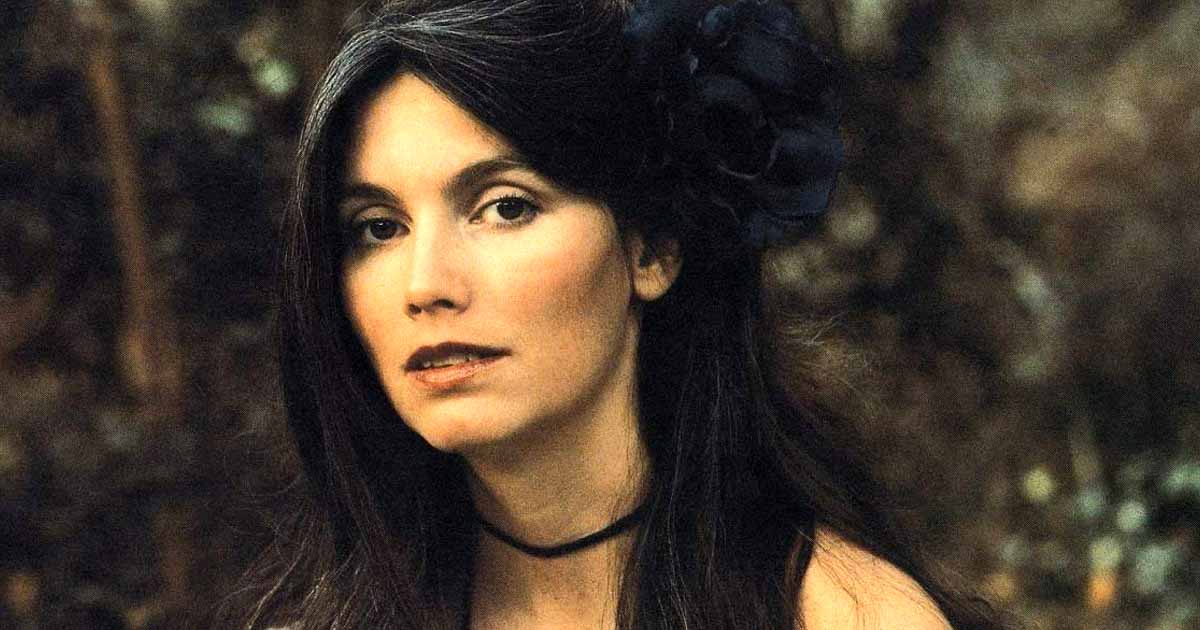 With all of her contribution to the country music industry,  she was presented the Grammy Lifetime Achievement Award last year. Let us dig in to one of her songs in 1995. 
About Emmylou Harris' Wrecking Ball Album
"Every Grain of Sand" is a song written by Bob Dylan, and he recorded it in Los Angeles in the spring of 1981. He released the song in August of that year on under his album Shot of Love. After 14 years,  it was recorded by country singer Emmylou Harris under her 1995 Wrecking Ball album and it was received well by critics.
This was for sure a career-defining album for the singer. Though her choice of songs had always been eclectic, the album was regarded as a departure from her usual style. The album received almost universally positive reviews, making many critics' year-end "best of" lists, and pointed Harris' career in a somewhat different direction than her peers, at that time.
Lyrics Breakdown
Don't have the inclination to look back on any mistake
Like Cain, I now behold this chain of events that I must break
In the fury of the moment, I can see the master's hand
In every leaf that trembles and in every grain of sand
Although many critics commented on this song's different aspects at different points of time, they generally agree about the song's greatness in lyrics, melody, and haunting imagery. They consider this track to be one of Bob Dylan's best works because of the amount of time he spent on working in this and the way it came out after recording.
On the other hand, Emmylou Harris performed it the way it should be performed, with angst and nostalgia.
Listen to Emmylou Harris' song here:
---
bob dylan, Emmylou Harris
---