"Dream You Never Had" is one of Thomas Rhett's best love songs. Thomas has been in the country music industry for over a decade and his songs were indeed beautiful and lovely. Do you have any idea who his inspiration is when singing his hit love songs?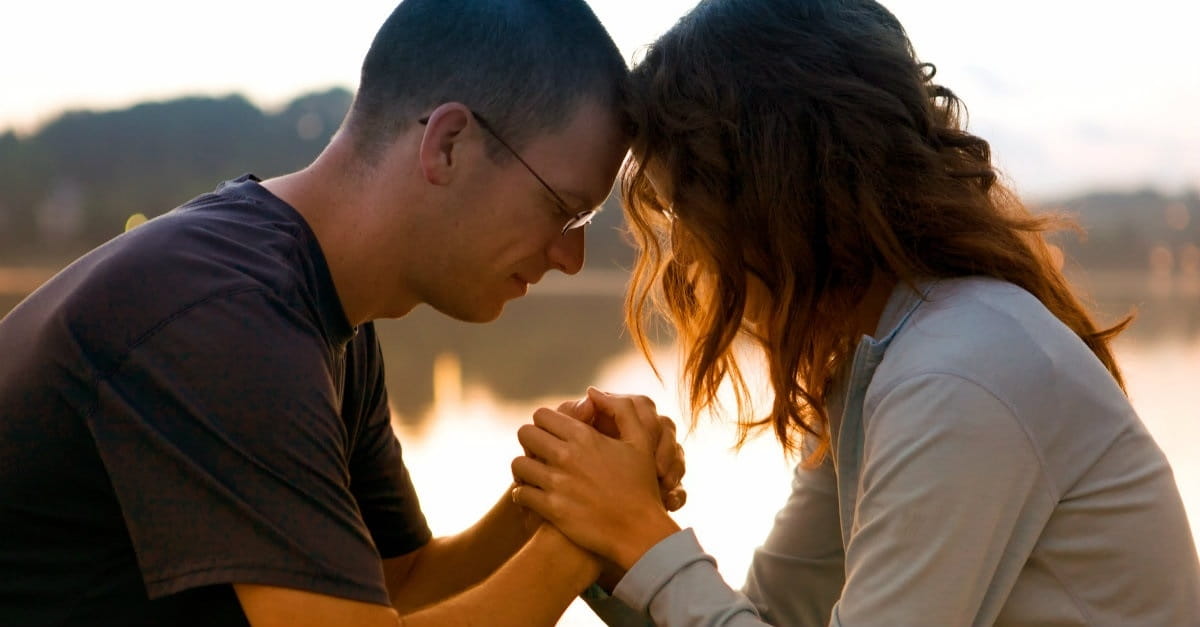 Well, have you sacrificed something for your loved ones? I believe in the saying that you are really in love with someone if you choose their happiness more than yours. Your happiness will no longer matter if you are in love. Don't you agree?  In line with this is Thomas Rhett's song "Dream You Never Had."
"Dream You Never Had"
It is a deep love song dedicated to Lauren, Thomas Rhett's wife. Thomas and Lauren were married in 2012 and since then she has been the muse for his hit love songs such as "Die a Happy Man," "Star of the Show," and "Dream You Never Had."
"Dream You Never Had" was penned by Thomas Rhett, Rhett Akins, Jesse Frasure, and Ashley Gorley. Writing songs wasn't easy at all, but Rhett was pleased with the result, saying his fans that the tune is "definitely need to hear."
Rhett shared that something about the song. He said,
"That song really is somewhat of an apology and a thank you to Lauren, for just riding out this chaotic lifestyle we call the music business together, because it's not easy."
Talking about Lauren, she has no background in show business but her husband persuaded her to appear on some of his videos. She did not dream to put her life in the spotlight but because of her love for Rhett, she sacrificed. Thomas said,
"This is the life that the Lord has put in front of us, and we're gonna get after it and take it day by day and learn from each other every day."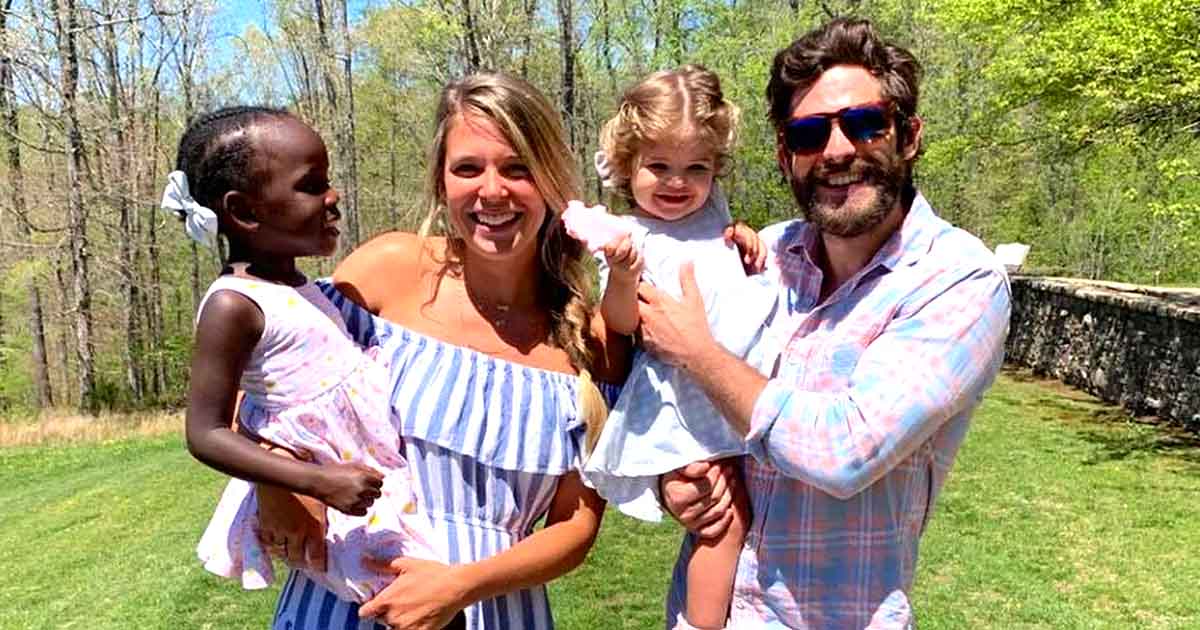 If I may ask you, do you have a dream that you never accomplished?
Listen to Thomas Rhett's song "Dream You Never Had" here:
---
---