Nine-time Grammy winner, Dolly Parton took to Instagram her thoughts and reflection about the present global pandemic we're experiencing.
In a brief, but sweet message, Dolly Parton lifted her fans' spirits by telling them to not be scared, and to keep the faith because God loves us. Being the lady incarnation of joy, Parton begins by humorously singing, "Well hello. It's Dolly, climbing the stairway to heaven because the virus has scared the h-e-l-l out of us"
She, however, wasn't making light of the COVID's fatality threat but was merely shedding some light into all the confusion and chaos.
''I'm not making light of the situation. Well, maybe I am because it's the Light, I believe, that's gonna dissolve the situation."
Parton believes that God's using this present downtime for good as we start realizing important lessons in life. She believes that once the pandemic is over, we'll all be better people and the world will be a much better world to live in.
"I think God is in this. I think He is holding us up to the light, so we could see ourselves, and see each other through the eyes of love. I hope we learn that lesson."
Dolly Parton's New Program for Kids
A day after the encouraging IG clip, Parton released her new project with the Imagination Library. This project would be a 10-week digital web series titled, "Goodnight with Dolly." The series would feature Parton reading stories to children and it would be available for streaming on YouTube, Facebook, Twitter, and Instagram.
Imagination Library said that this was Dolly Parton's initiative of reaching out to children during the quarantine period. In addition to promoting the love for reading books, Parton wanted these stories to be a productive diversion for children at this time of unrest.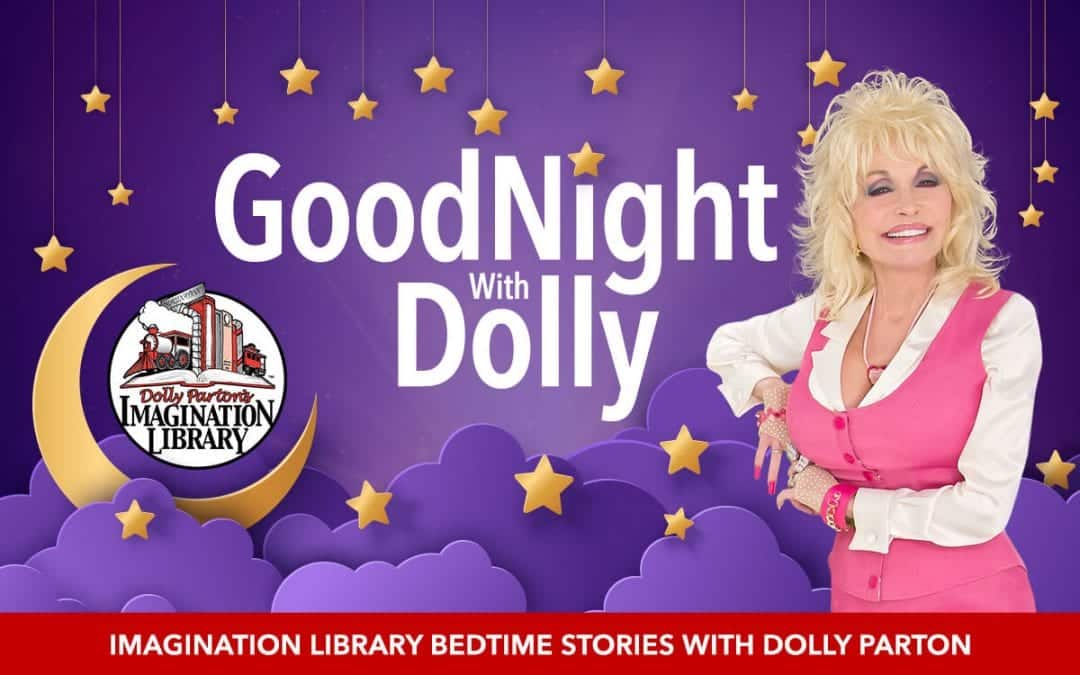 Other Initiatives and Appreciation to All Frontliners
In another recent Instagram post, Dolly Parton announced that she will be donating $1 Million as help in the search for the COVID-19 cure. The donation will be handled by her longtime friend, Dr. Naji Aburmard. Publicizing the announcement was Parton's way to set an example for those who can afford to also donate especially the fund for the COVID-19 vaccine.
Still through Instagram, Dolly Parton showered her appreciation and thanks to all frontliners around the world. She wanted to assure those on the frontline that she and many others are praying for them.
---
---