Just in time for tree trimming and cookie baking, sibling country-pop group
TRHibe
heads to New York City during the most magical time of the year to perform at the New York Stock Exchange 96th Annual Tree Lighting event. The event will take place on December 5, 2019, from 2:30 PM – 6:00 PM EST.
TRHibe is Bringing Joy to the World
Hosted by the New York Stock Exchange, this event features holiday cheer by artists including TRHibe, Rhonda Vincent, School of Rock, Phantom of the Opera, and others and a special performance by five-time Grammy-award winning singer Dionne Warwick.
TRHibe member Isabella Keen expressed her excitement for the event in an interview.
"We're so incredibly thankful for this opportunity. We love celebrating the season, but I cannot believe we're heading to NYC during the holiday to play at this event. What an honor."
There will also be appearances by the Radio City Rockettes, Macy's Santa, the Budweiser Clydesdales, Coca-Cola Polar Bear, and the Harlem Globetrotters to name a few.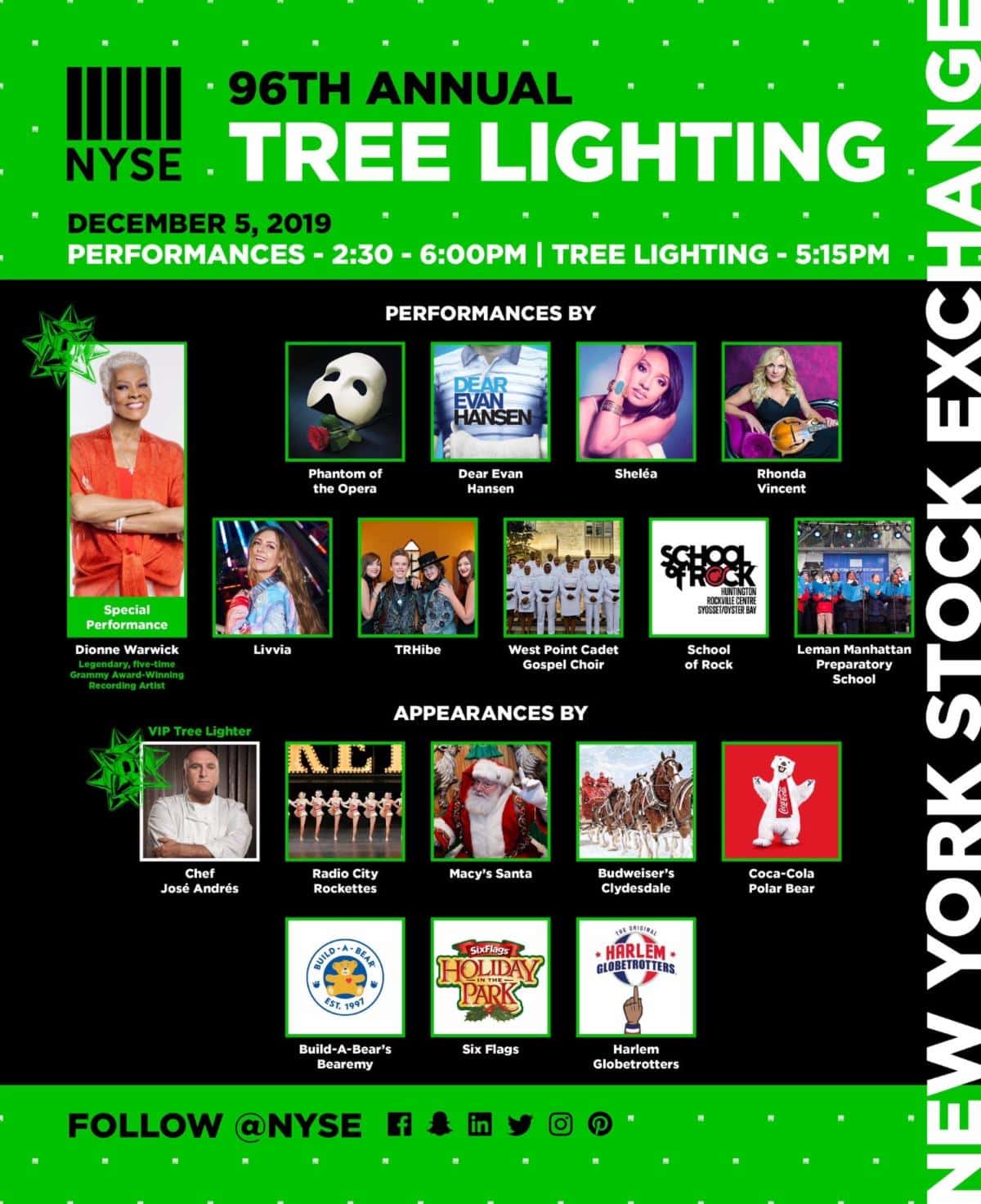 Formerly called
The Runaway Hamsters
, this group consists of Isabella and triplets Abby, Gabby, and brother Riley. Combining their musical talent and huge hearts, the music they release is inspirational, engaging, and heartfelt.
Their musical journey has taken them across the country performing at various venues. They performed at the historic LA Coliseum, the famous Bluebird Café, and CMA Music Festival. They have also performed as the opening act of Andy Grammer.
With 2019 coming to an end, things are just getting started for this country-pop group. As they continue to make a splash on the country music scene with their latest single "Water," which was produced by long-time Grammy-nominated Kent Wells (Dolly Parton).
TRHibe also became the newest members of the Country Music Association (CMA) this past June when they were in Nashville performing during CMA Music Festival.
The siblings are currently in the studio finishing up new music that they plan to release in 2020.
---
---