Grammy award-winning singer-songwriter and New York Times bestselling author Rory Feek is taking on a new direction to share the life of his beautiful family to the world.
Rory Feek's "This Is Life"
The series, This Life I Live, will begin airing on RFD-TV the first week of January 2020 and focus on the daily stories of Rory's life, exploring the different aspects of Rory and his family's life and how they live it.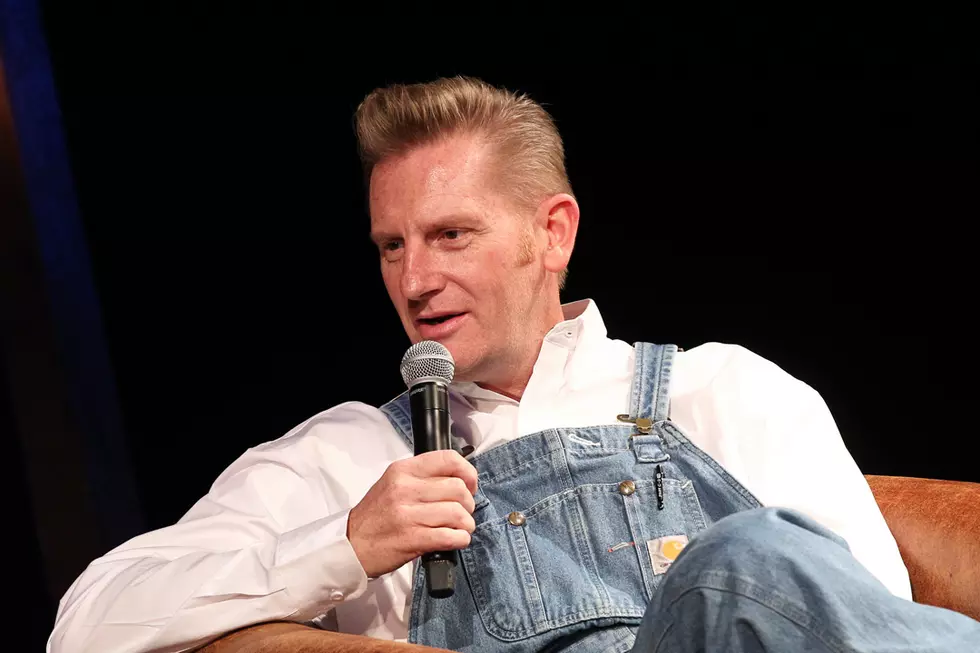 In addition to starring the reality show, Rory will also take on the role of the chief creative officer, developing and overseeing all-new production for the network. He also plans to dip his fingers in a variety of shows including homesteading, and a small-farm life to comedy and cooking.
Joey + Rory was an American country and bluegrass duo of husband and wife duo Joey and Rory Feek. Both members of the duo were vocalists and songwriters, with Rory also playing acoustic guitar.
The pair has won the Academy of Country Music Awards' Top New Vocal Duo of the Year in 2010 and Best Vocal Duo in the Inspirational Country Music Awards in 2011. In 2017, the duo's Hymn That Are Important To Us won the Grammy Awards for Best Roots Gospel Album.
October 2015 was when Rory delivered saddening news. He shared that Joey's cervical cancer was terminal and that they were stopping all treatment as the chemo and radiation were no longer working on her. On the 9th of November, 2015, Rory announced via his blog that Joey had entered hospice care. She died on the 4th of March, 2016.
On what would have been their 14th wedding anniversary, Rory announced that as an anniversary gift to his late wife he had decided to make a film about her, To Joey, With Love.
Rory continues to live in the farmhouse he shared with Joey and their children, where he is busy raising Indiana, their daughter who has Down Syndrome, and where Joey has been laid to rest in the family cemetery on the farm that she loved.
---
---