A man from Nashville has been arrested for videotaping a woman inside a dressing room. According to reports, he has been identified as Stephen Murdock, 55, who is a prominent leader of the Church of Jesus Christ of Latter-Day Saints.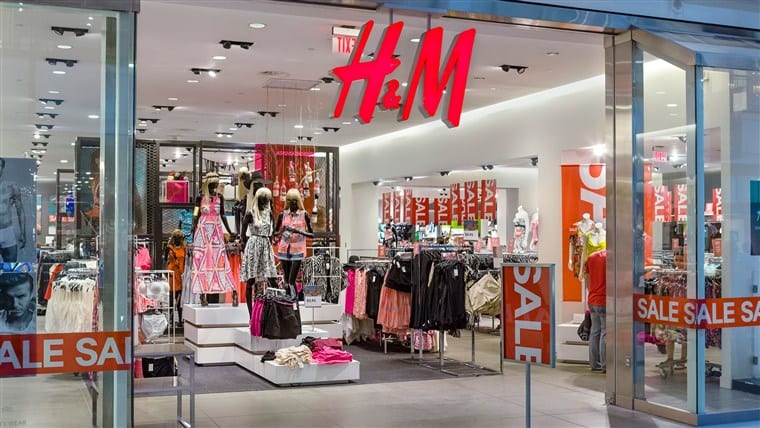 Prominent Leader of the Church of Jesus Christ of Latter-Day Saints Arrested
Murdock was taken into custody last Tuesday after he was caught when a woman noticed him holding a cellphone over the wall of an H&M dressing room that she was using at the Opry Mills in Nashville.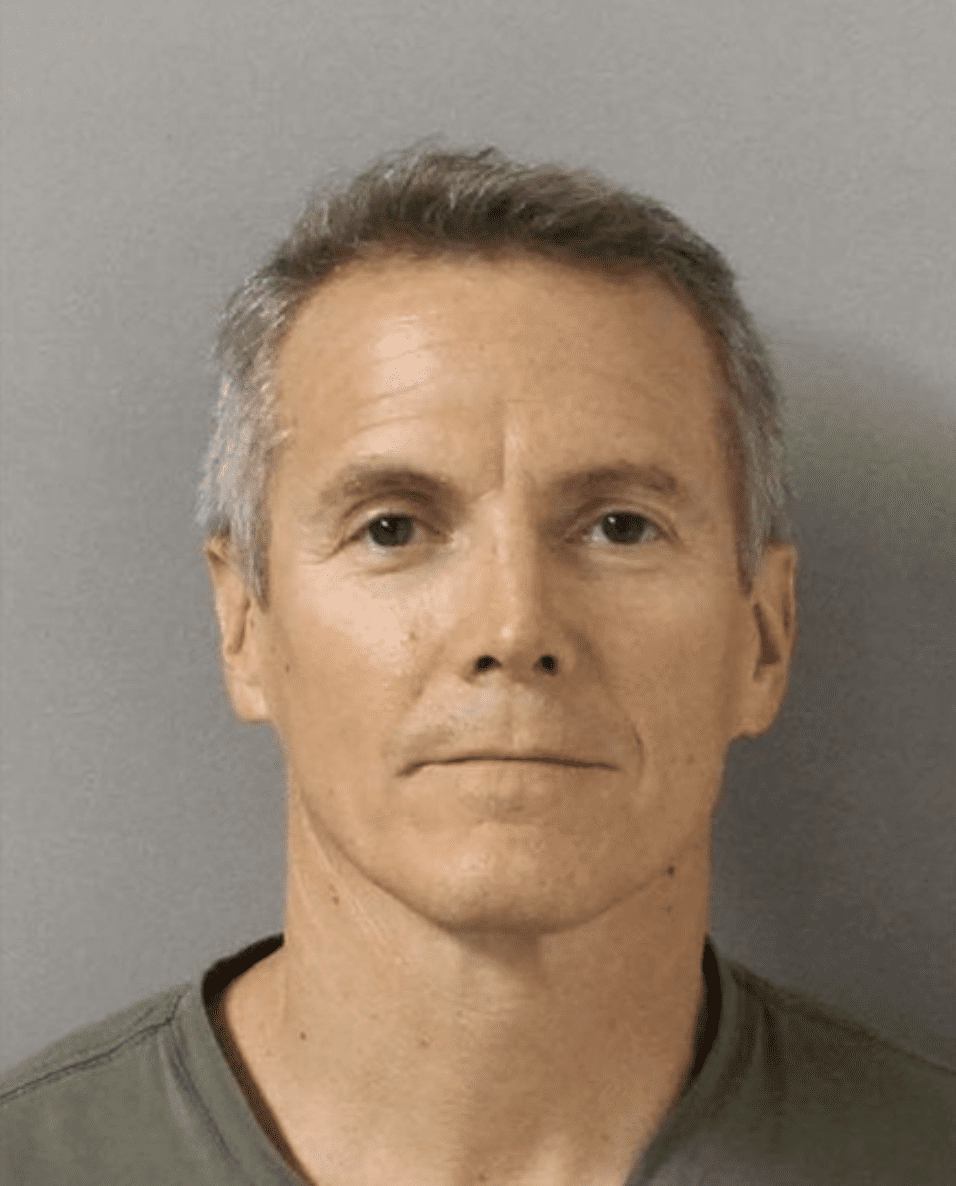 According to the victim, Alondra Alcala, Murdock was by the H&M dressing room when she came inside to try on a few items. The victim thought that Murdock was an employee, but she noticed that an iPhone was "pointed downward at me."
"From there, I undressed from the waist down, and I looked up and in the corner of the dressing room at the top, there was a camera phone, an iPhone, pointing down at me, so I obviously knew I was being recorded, I freaked out, I froze."
Alcala immediately exited her dressing room and confronted Murdock while asking another shopper to call 911.
"I was kind of cornering him, kind of grabbing his arms, and I did watch him delete photos of me on his phone. Thankfully I was able to slap it out of his hand and take it and run out."
It was later discovered that Murdock hailed from Holiday Utah, and is a high-ranking councilor with the Prominent Leader of the Church of Jesus Christ of Latter-Day Saints. He was apparently visiting Tennessee when the incident occurred.
Murdock's wife also tried to get the victim not to call the police, according to an affidavit. Alcala had some chilling, yet true words for the incident:
"It can happen to anyone. Anyone can be a victim of this, men, women, children, anybody. I would just say be alert, be aware of your surroundings, and don't be afraid to speak up, because this sort of stuff is real."
Murdock was booked into the Metro Jail Tuesday night and was later released early Wednesday on $1,000 bond. He is due to appear in court in Nashville on the 6th of September.
Want to make your day more country? Follow us at our official Facebook page!
---
---