A true country music legend who was one of the renowned "The Highwaymen" is Waylon Jennings. He was one of the pillars of the country outlaw. Without denying, we truly miss this icon since his passing in 2002.
But, before Jennings passed away at the age of 64, his eldest child, Terry, managed to pen a book solely committed about their life together. In fact, Terry dreamt that the world should know about his amazing relationship with his superstar father.
The book was called Waylon: Tales of My Outlaw Dad." It details and talks about their family history, together with Waylon's three divorces and of course, finding his love, Jessi Colter.
Furthermore, the book narrates how Terry followed the footsteps of his father by living a colourful life. Unfortunately, he dropped out of high school when he was just 15 years old. He joined his dad on the road and began selling shirts. Eventually, he managed to work his way up to become Richie Albright's tech and stage manager.
Probably, one of the most exciting moments in his life is Terry having children of his own. As a matter of fact, his eldest son, Whey, had an ear for music at such an early age. He fell in love with music during one of his grandfather's, Waylon Jennings, shows.
Whey Jennings Tribute to His Grandpa
In one of his performances in February 2016, Whey Jennings' music career came full circle. Interestingly, before he closed the show, he dedicated a song for his grandfather, whom he considers an influence to him.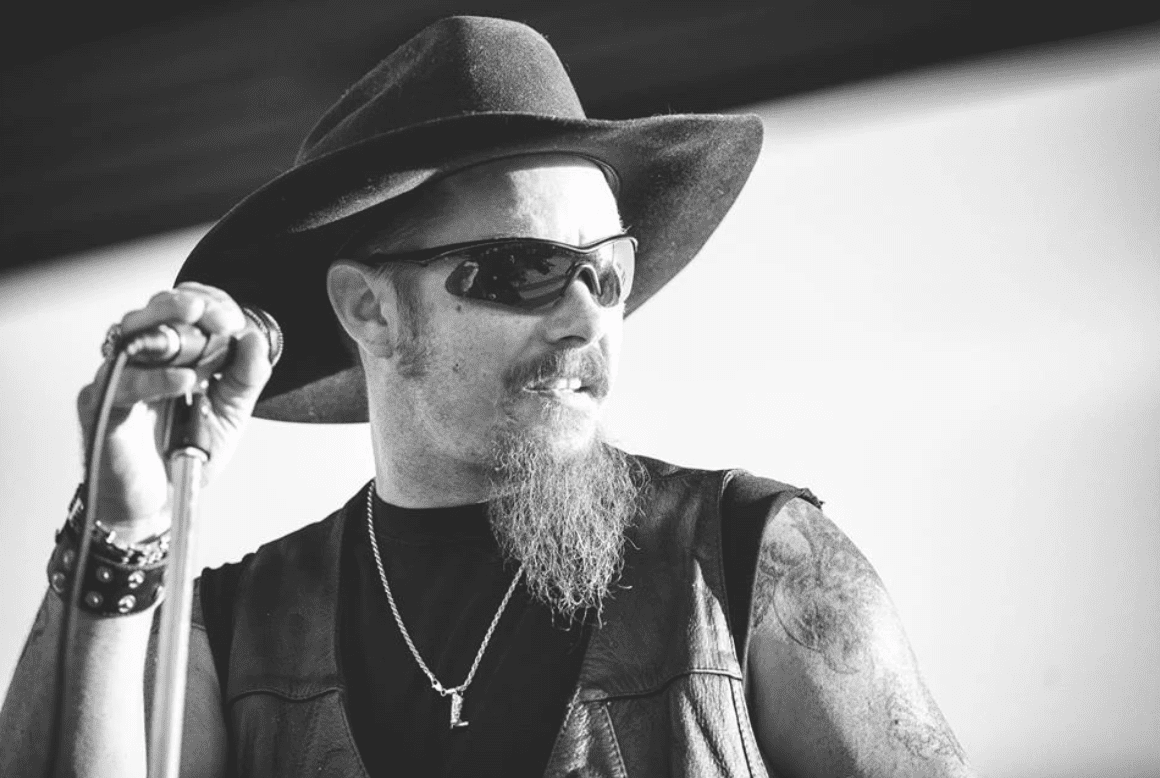 The song is called "Missing You." Whey moved the crowd with his tribute song, singing it in a cappella. The lyrics of the song goes:
I would be lyin' if I were to say,
You don't cross my mind from day to day.
Grampa Waylon, I'm missin' you.
You were my hero, the one I looked up to.
You were an outlaw, but you were my grandpa too.
Your voice led me to mine and I hope mine will lead me to you.
In awe, the crowd cheered and gave Whey a massive round of applause. After his performance, they screamed "Waylon!"
Check out Whey Jennings performance of "Missing You" as a tribute to his grandfather, Waylon Jennings:
---
Missing You, Terry Jennings, Waylon Jennings, Whey Jennings
---