Trisha Yearwood celebrates her 55th birthday today. With this, let us all greet her a happy birthday! A birthday is a special event that happens in someone's life. This event is where your friends and family gather together and have fun. Some people celebrate it by going to church, malls, restaurants, or homes, but do you know the best celebration that anyone can have? It is when you celebrate it with the people you love. These people include your family, friends, and special someone.
Well, everyone celebrates it differently. What is the most memorable birthday that you can never forget? Also, what is the most memorable gift you have received? For now, let us talk about our birthday girl, Trisha Yearwood.
Trish Yearwood: The Birthday Girl
If you are really a fan of country songs, then you probably heard some of the great songs of Trisha. Well, she is one of the favorite country music artists in the '80s up to the present. She is one of the multi-talented female artists in the industry. She is not only a great singer but also an author, actress, and celebrity chef.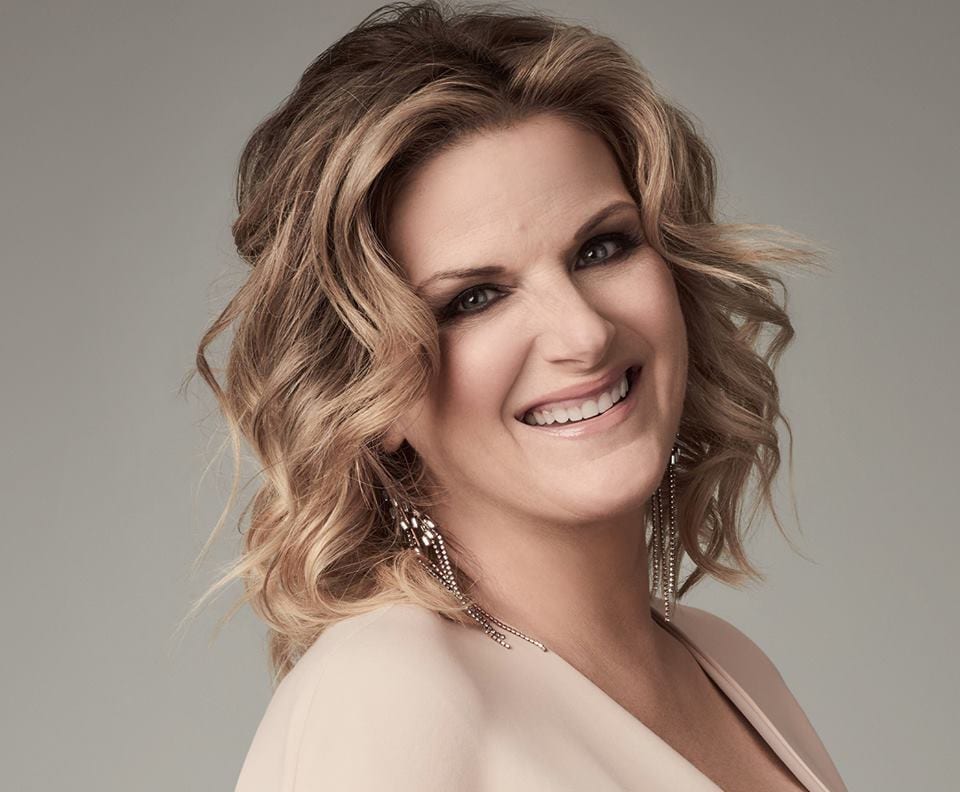 Trisha Yearwood is one of the biggest names in the country music industry who receives praise from music critics with her strong and confident singing styles. She has also received numerous prestigious awards. Also, she became the first female country singer to sell over a million copies of her self titled debut album.
Yearwood is also named as the "Top New Female Vocalist" by the Academy of Country Music. Her successful career includes winning 3 Grammy Awards, 3 Academy of Country Music Awards, and 3 Country Music Association Awards. She also performs in many popular films and television shows. In addition, she also loves cooking. She runs her own television show titled "Trisha's Southern Kitchen" developed in 2012. She has written numerous cookbooks featuring her family recipes passed to her by her mother.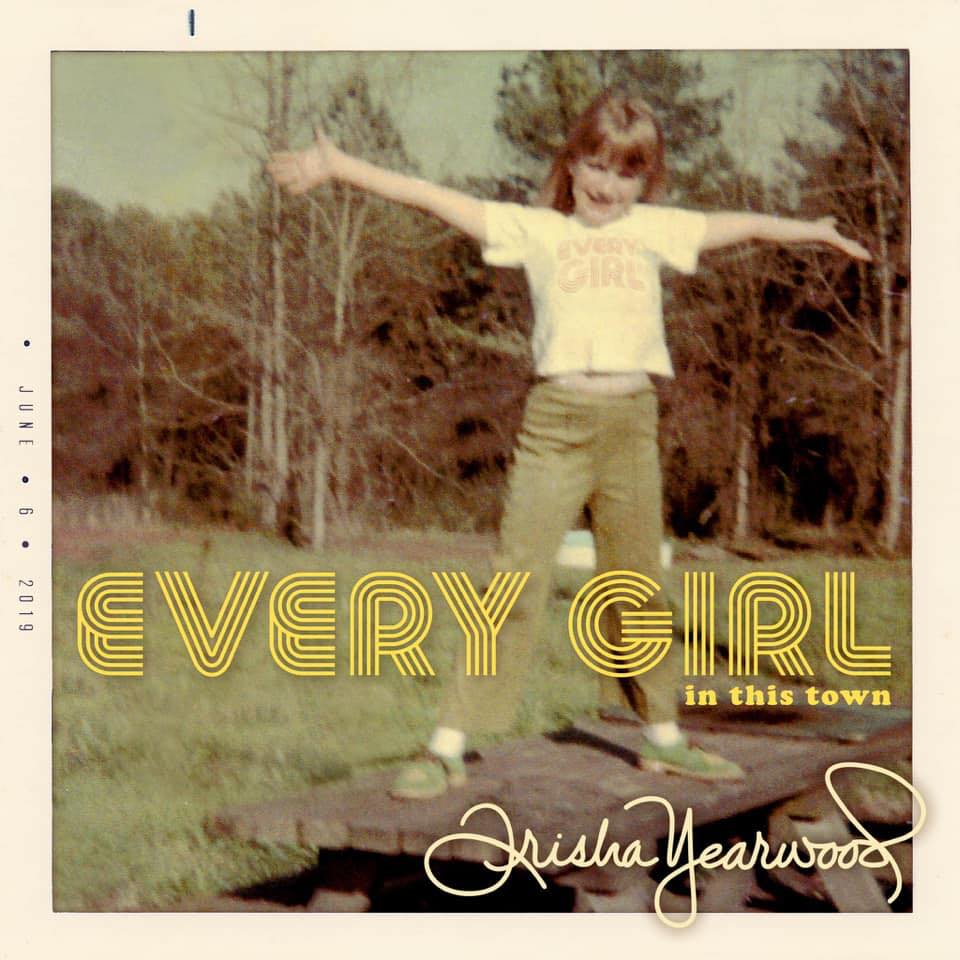 Do you know her recently released single entitled "Every Girl in This Town?" Well, if not, let me tell about it. This song is originally written by Erik Dylan, Connie Harrington, and Caitlyn Smith. Yearwood recorded this song and it was released on June 2019. This song is one of the singles on her 12th studio album, Every Girl.
"Every Girl in This Town" has an inspiring message that talks about empowerment and solidarity for every woman all over the world. Yearwood marked this song as emotional and inspiring and has reminded her that every little girl who believed anything and everything is possible. Also, this song is an inspiration to every woman on believing in themselves.
Watch Trisha Yearwood's "Every Girl in This Town" below:
---
---