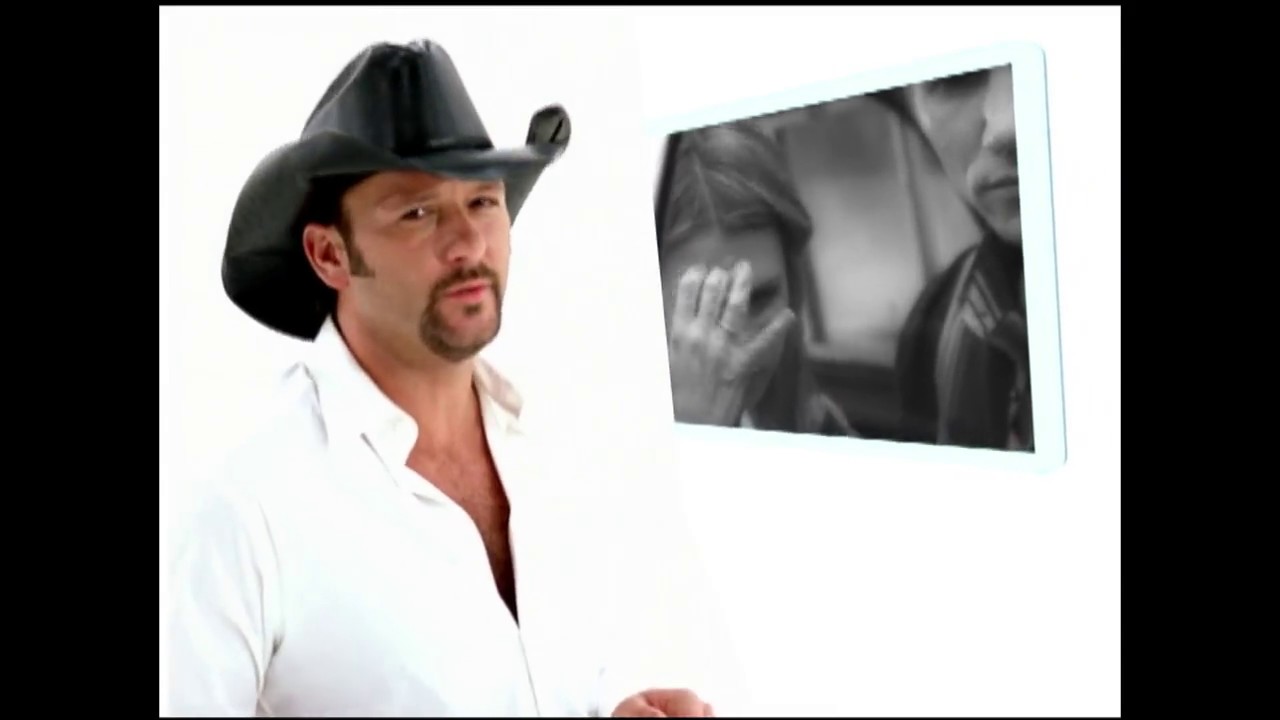 Last week, I wrote an article about Tim McGraw and Faith Hill's new song and the current 2017 Soul2Soul World Tour they are having. Last June 16 at the BMO Harris Bradley Center in Milwaukee, Wisconsin, Alison Bryant, who is currently battling cancer, attended the concert.
During Tim McGraw's "Live Like You Were Dying" performance, he couldn't help but notice a young woman whose head was wrapped in a scarf. She was all eyes in him as he sang. The singer approached her. She was standing in the front row. He then grabbed onto her hand as tears streamed her cheek.
"It was very compassionate," Bryant told The News Tribune. "I was starstruck at first, but the compassion from him and Faith Hill, and the people around me will always be with me. It will be in my heart."
Alison Bryant is a seventh grade teacher who is currently battling cancer. Considering how "Live Like You Were Dying" was partially inspired by people who have fought cancer, the song means a lot to Bryant. Our hearts and prayers go out to Bryant as she continues her fight against cancer.
Live Like You Were Dying
The song was released way back 2004 but no matter how many times you hear it, it is one of those songs that will make you teary-eyed. The emotional connection it establishes with whoever hears it attributes to the song's success.
Tim Nichols and Craig Wiseman got inspired to write "Live Like You Were Dying" after one of their friends was misdiagnosed with lung cancer. The duo got to reflect on other friends and family members who had developed serious illnesses. Knowing about their conditions, these people decided to make the most of their lives.
Nichols and Wiseman wanted the song to be interpreted by someone who can grasp its content and subject matter. At that time Tim McGraw's father (Tug McGraw) had been given a few weeks to live. The doctors found a brain tumor. However, he lived for nine more months then passed away on January 5, 2004.
Five months after, McGraw released "Live Like You Were Dying."  The song's music video also features footage of McGraw's dad, giving it an even more personal touch. The inspirational ballad, which appears on Tim's album of the same name, encourages people to live life to the fullest, despite any fears or ailments that may be standing in their way.
After all this time, "Live Like You Were Dying" is still treasured by McGraw and his fans.
---
---