"The Man in Love With You" will always be the man who will never get tired of protecting and loving you. He will always be the man who will look after you. He will always choose you on the days when you feel alone and when you have not chosen yourself.
The first stage of knowing someone is going on a date, but remember, never let him/her prioritize you. Make him/her prioritize his ambitious, life, and future. After settling into his life, that is the time when true love comes. Nowadays, finding happiness and security is crucial to find them together.
"The Man in Love with You"
It is a classic hit song written by Steve Dorff and Gary Harju. George Strait popularized the song back in the '90s. Strait's version of the song was released on June 1994 as a single from his album, Easy Come, Easy Go. Upon its release, "The Man in Love with You" peaked at number 75 on the U.S. Billboard Hot Country Singles & Tracks chart.
"The Man in Love with You" has reached countries all over the world and became popular. Two of those are the United States and Canada. The song ranked number 4 on the US Hot Country Song chart and at number 2 on the Canada Country Tracks chart.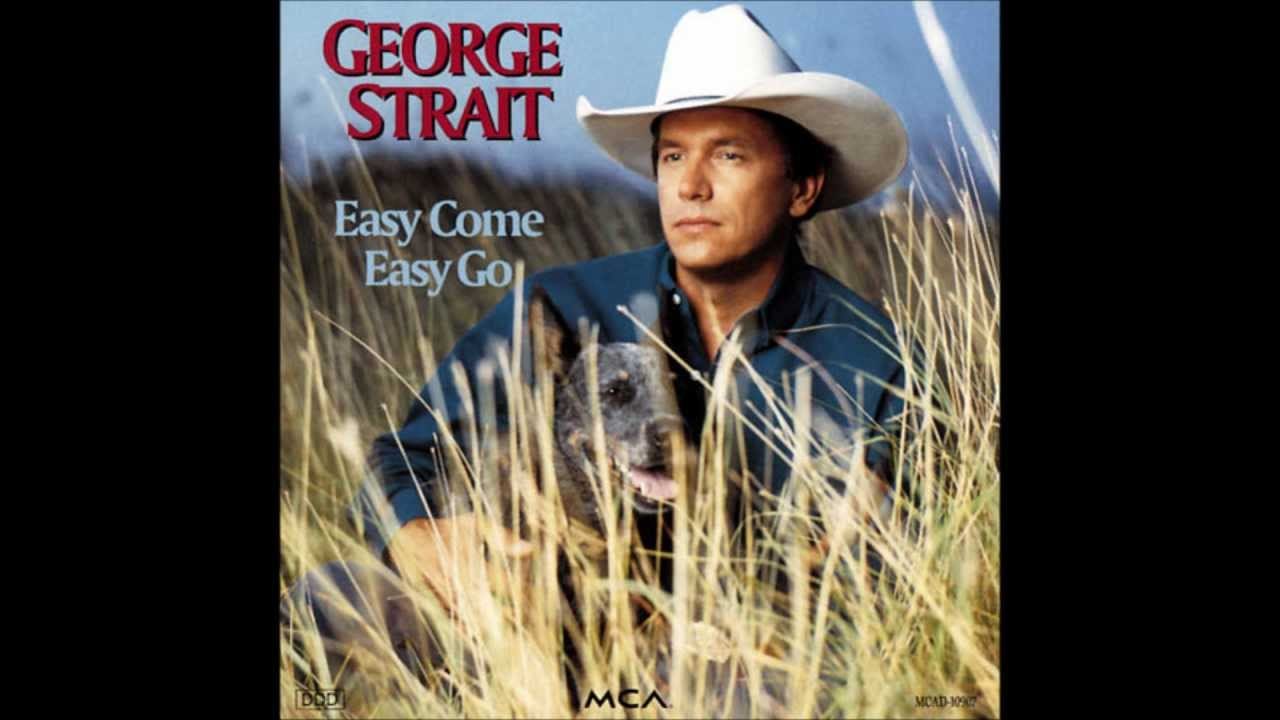 George Strait's 14th studio album, Easy Come, Easy Go was released under MCA Records. The album has produced 4 hit singles: "The Man in Love with You," "Lovebug," "I'd Like to Have That One Back," and "Easy Come, Easy Go."
Lyrics Breakdown
So when the world won't turn the way you wish it would,
And the dreams you have don't come alive as often as they should,
Remember that there's someone there whose heart is always true.
I'll always be the man in love with you.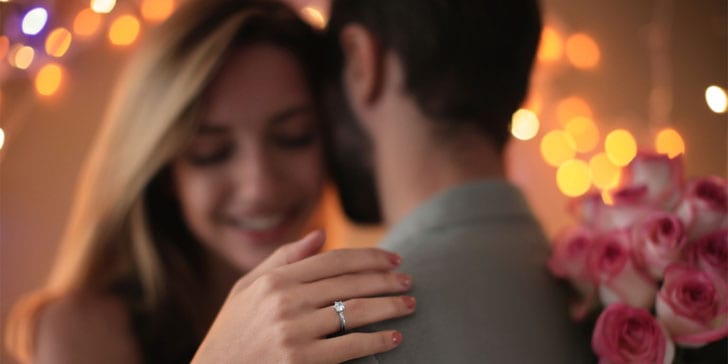 The lyrics mentioned above has something to do with the narrator's promise to his lover. His promise is to love her wholeheartedly. Thus, if we are committed or have said a promise to someone, let us learn to stand by it. Of course, everyone will feel upset knowing that someone had failed his/her promise to us.
Listen to the song from George Strait, "The Man in Love with You:"
---
---