When we hear Taylor Swift, we mostly know of her as a huge pop star. But back then, she was the leading female artist of our generation and we miss the times where she sings the country music genre that we all grew up with.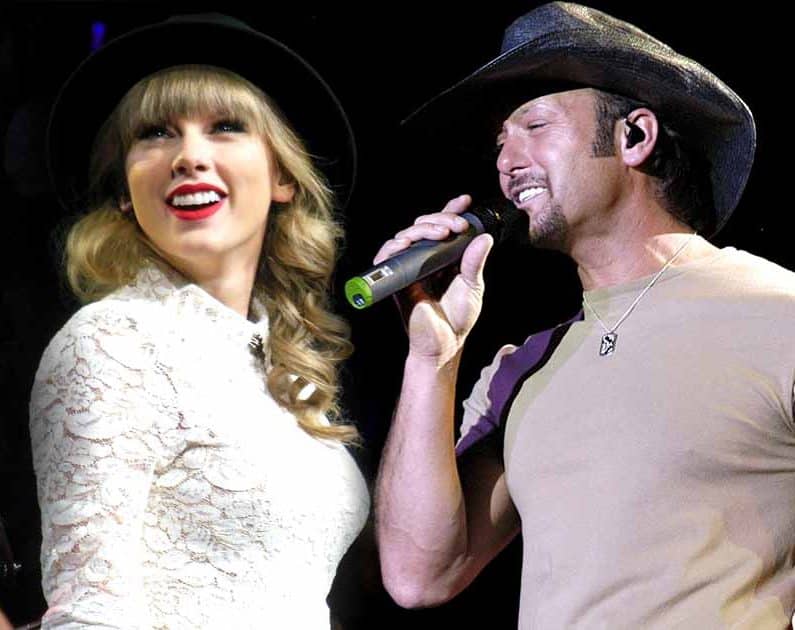 Behind Taylor Swift's Song "Tim McGraw"
Taylor is a known songwriter and has always been an active part of creating her music. Just like her songs today, her song about country icon "Tim McGraw" was penned by the singer herself back in 2006.
Taylor Swift shared:
"The guy I wrote 'Tim McGraw' about, I dated him for about a year and we are still friends, but we don't talk that much because his new girlfriend isn't too much of a fan. He really thought it was cool that, even though we weren't going out anymore, I remembered our relationship nicely. I think that he was happy that I didn't write 'Picture To Burn' about him, another song on my album."
When Tim first heard the song, he did not know how to take it. He kind of felt old because someone that young is looking up to him and he also felt like he was complimented because someone decided to write a song about him. Swift cleared it up and said that it was definitely a compliment.
Lyrics Breakdown
But when you think "Tim McGraw"
I hope you think my favorite song
The one we danced to all night long
The moon like a spotlight on the lake
When you think happiness
I hope you think "that little black dress"
Think of my head on your chest
And my old faded blue jeans
When you think Tim McGraw
I hope you think of me
We all know that Taylor is a brilliant songwriter and the words used in the song really highlighted who she is as an artist. The storytelling in the lyrics is quintessential country music about a person longing for his/her loved one.
Listen to Taylor Swift's song here:
---
---