What do we mean when we say, "I want to be like you?" Do we want to be the same as the person whom we adore or idolize? We adore or idolize someone because we have seen something unique in them. It may be their physical appearance, lifestyle, or talent. Although we know that we may not achieve a beautiful life like them, we have an ability that they do not have. Every person has his/her strength and weakness. Some may be good at one thing while others are not. Achieving a brighter future takes time. Do you agree?
"Somebody Like You"
It is a ballad song written by Keith Urban and John Shanks. The song was recorded by Urban and it was released in July 2002 from his album, Golden Road. Upon the release of the song, it peaked at number 23 on the Billboard Hot 100 chart and it also hit number 1 on the Billboard Hot Country Singles & Tracks chart. Thus, it spent six weeks on the chart. Billboard named the song as the number 1 country song of the first decade of the 21st century.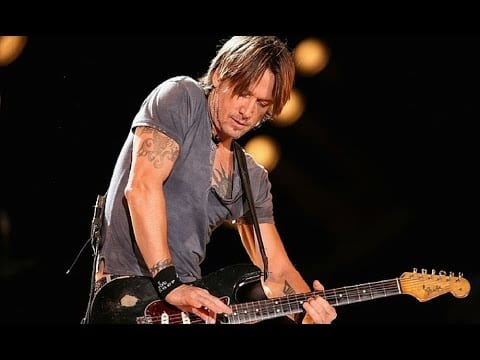 "Somebody Like You" became Urban's second number 1 hit song that entered into the Country chart. In addition, it became certified gold by the RIAA and has sold over millions of copies in the U.S.
In 2004, one of the candidates at the Voice of Germany had performed the song. Thus, it made its very first entry to enter in the Germany single chart.
About the Song
Keith Urban has experienced heartbreaks when writing this song. Thus, on one of his interviews he explained that:
"I would write these songs about love and relationships; I remember writing 'Somebody Like You' and I remember playing it for my girlfriend at the time and she just looked at me and said, 'You're a f—ing hypocrite' – and I couldn't argue that. And I realized I was writing from all these place of the kind of person I wished I could be. I wasn't that person but I wanted to be. It was only a song but my real life was a disaster."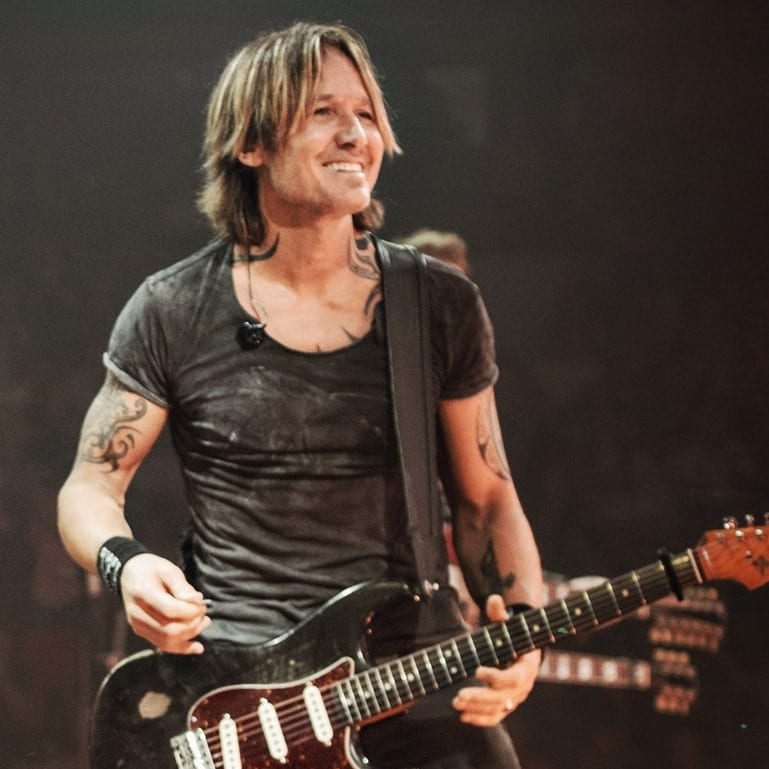 Listen to Keith Urban's song "Somebody Like You" below:
---
keith urban, Somebody Like You
---