GOOD MORNING, Y'ALL!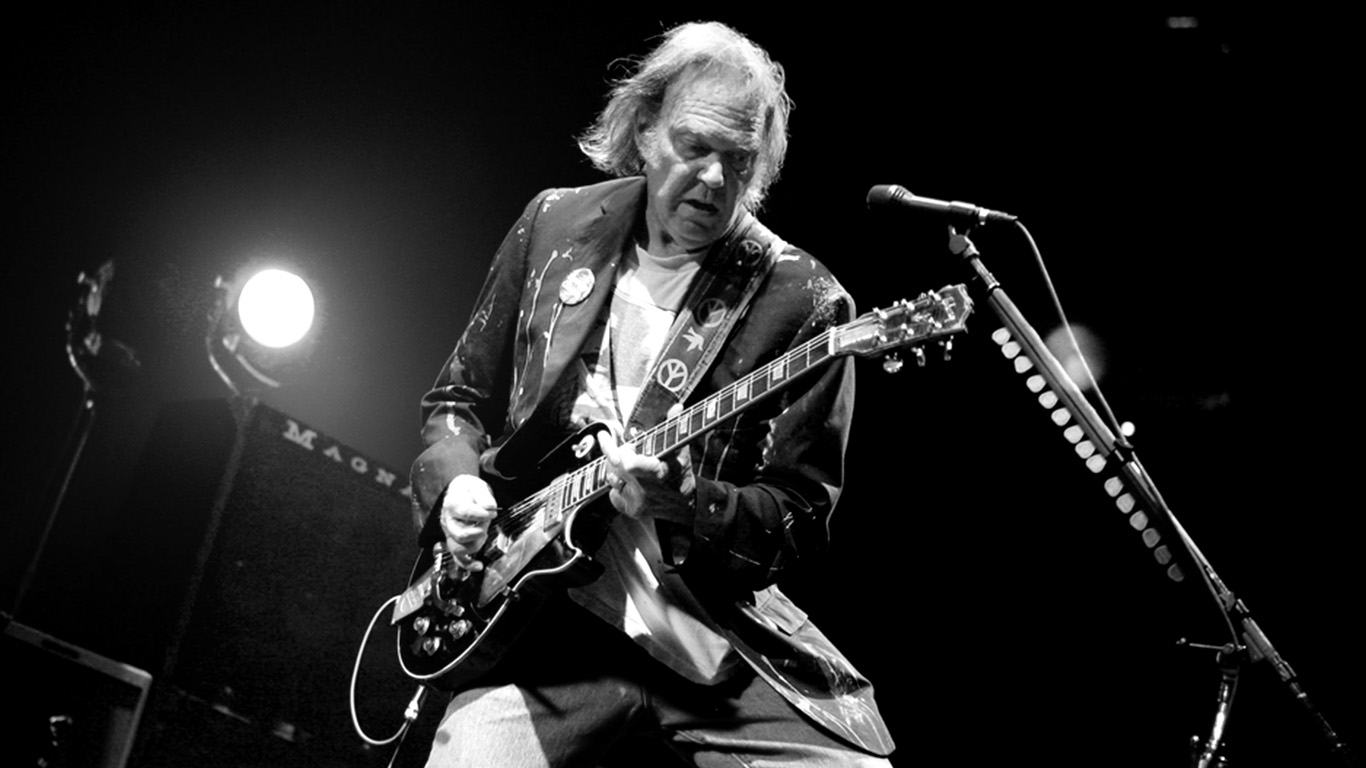 THE FIRST SIP…
"Now he said this, not because he was concerned about the poor, but because he was a thief, and as he had the money box, he used to pilfer what was put into it."

— JOHN 12: 6
"Man has MORE Wants than he has Needs."
I really do apologize, but ain't it TOTALLY DISGUSTING how some powers that be would just go ahead pushing their weight around, in plain sight of everyone—ROBBING US BLIND?!?
The lot of us are having them financial woes and there is poverty all over the world. While just a number of them (so-called) public servants are fattening them wallets and accounts of theirs and SERVING THEMSELVES and not the interest of The People.
Garbage, garbage… GARBAGE IS EVERYWHERE! Even them people are garbage… We got a huge garbage problem and them politicians are just sitting on their hands doin' no nuthin' about it!
WELFARE. Yes, we have Welfare but is it really a good thing or the best solution for everybody's welfare? And when is ENOUGH truly going to be enough?!? For all it's worth, Man has more Wants than he has Needs.
Hence, even enough would never be enough. That is why, even for them powers that be, it is NEVER ENOUGH!
I am very sorry for getting too fired up Our Dear Folks. To tell you the truth, something happened a few days ago. In reality, it was not about the money but all about a matter of principles sadly—being stepped on.
OH MY…! How nifty we all—are at times—in INVENTING STUFF huh? "What FEE is this for AGAIN???"
Hahaha-HA!
THE LAST DROP…
"…every one of us has our own Day of Reckoning with Our Lord Almighty…"
Well, each and every one of us has our own Day of Reckoning with Our Lord Almighty and THEY would—absolutely—HAVE THEIRS.
So why not let's watch some (Keep On) Rockin' In The Free World!  Shall we…
You have just been "..Drinkin' From A Dixie…"
May y'all be Safe and Well and…
"MAY THE LORD GOD ALMIGHTY BLESS US ALL AND SET US FREE!"
---
neil young, rockin' in the free world
---