In 2009, Rhonda Vincent, a Missouri-born gospel singer, released a reflective and inspiring hymn that will help us draw closer to the Lord.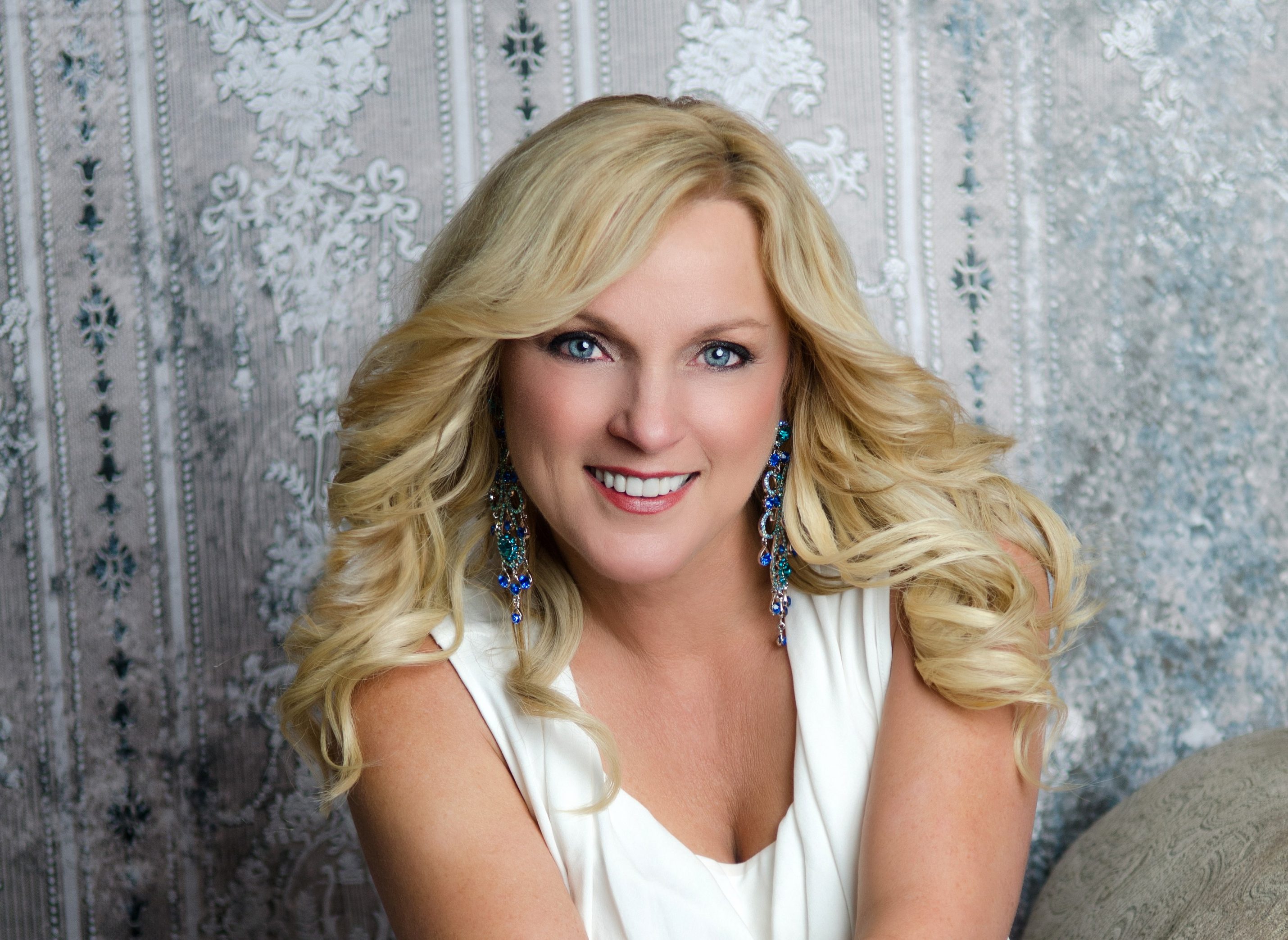 Rhonda Vincent's "I Heard My Savior Calling Me"
"I Heard My Savior Calling Me" is an inspiring hymn that will remind us that the calling of God has a great influence on our life. We may think that we can live happily without the Lord. We go on in our daily lives, neglecting God's call because we thought that its what matters. Not until everything we have is totally gone right in front of us.
We slowly move closer to God and despite only coming to Him after a long time, God will open-heartedly accept us.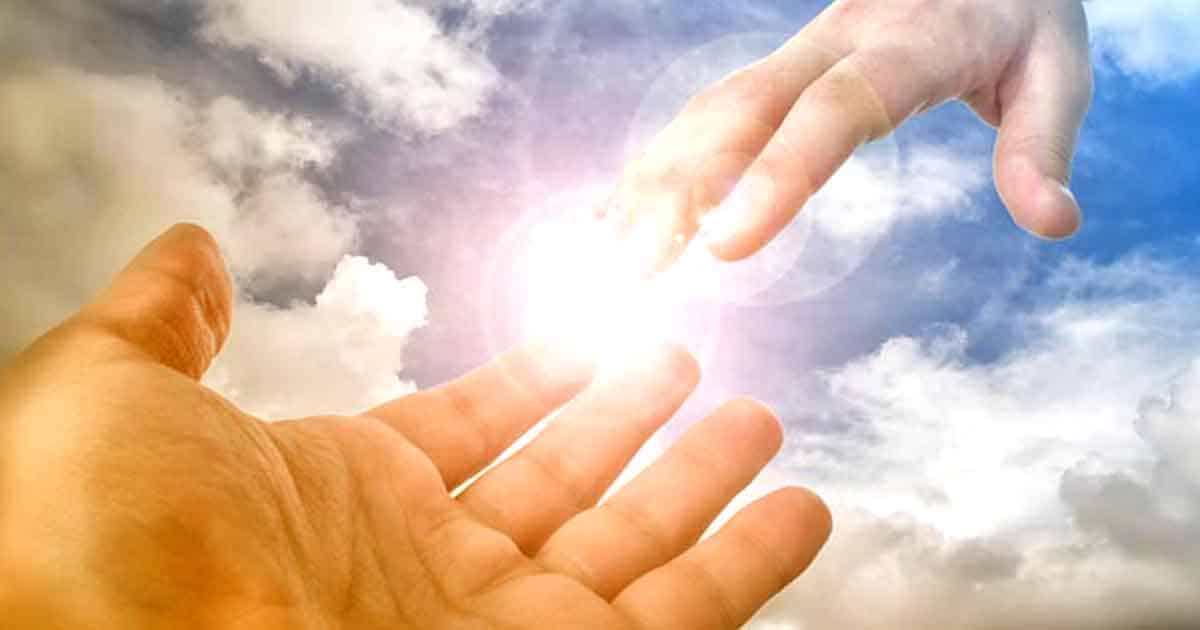 When you hear God calling as early as now, do not resist His call until it's too late. Open your heart and accept Him into your life. You ain't gonna lose anything once you let God in, instead, you will gain more into your life. It's not only the physical things but knowledge, hope, happiness, and contentment will follow you.
Anointed in the spirit you could feel it in the air
My life was changed that night as I bowed my head in prayer
Written in the song also, Vincent mentioned the sacrifice that Jesus went through just to give us eternal life. He was nailed on the cross to set us free from worldly things and to also bring us closer to the Father. So if you can hear Him calling you today do not hesitate to let Him in. Respond to our Savoir for eternal life and happiness.
I'm so thankful for a Savior who would make the sacrifice
In a selfless loving gesture giving us eternal life
Yes an offer for the taking listen with an open heart
It's a choice that's up to you, hear the Savior calling too
Vincent's single has a similar title with Hank Williams' song. Aside from the same title, the song sends the same message out to the world, but the words to the song are not the same.
Come let us follow the Lord and be guided with His Holy Spirit.
---
---