HOWDY, Y'ALL!
Yes, Reba McEntire d-d-d-did it again!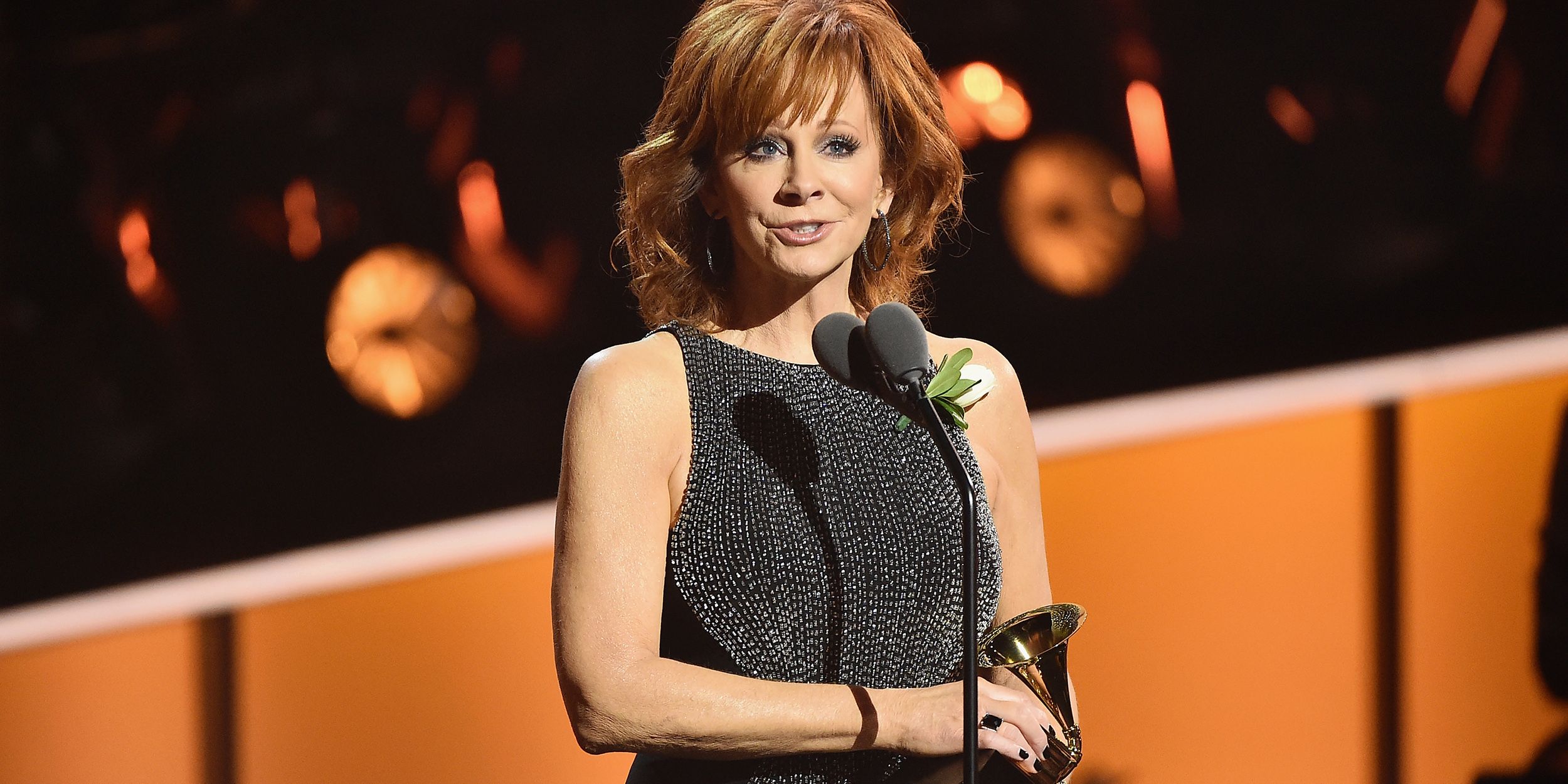 "Sing It Now: Songs of Faith and Hope"
In the 2018 Grammy Awards Night, THE McENTIRE bested the rest for having The Best Roots Gospel Album.
With her Sing It Now: Songs of Faith and Hope album she was handed the Grammy Award during the Premiere Ceremony. The two-disc album included a mix of traditional hymns and original songs. Back to God was the only single from Sing It Now: Songs of Faith & Hope.
In an emotional turned intimate acceptance speech, Reba states:
She deadpans, "I'm a country artist," leading the crowd to laugh. "But I've been singing these songs that's on this album all my life, on the pond down at Grandma's house singing 'Oh, How I Love Jesus …' and it's so great to get those songs on an album."
Then, from there, the 62-year-old got even more personal. This album in many ways seemed to be her calling, and she took the opportunity to remind everyone just how much she appreciated being in a position to answer.
"I'm gonna give this back to God."
"Our job in the entertainment business is to heal hearts. That's what God put me on this earth for, I know it is. To help other people. I love my job. I'm so grateful to get to do it."

Then after thanking her record label, she said, "I'm gonna give this back to God."
A huge AMEN to that!
We here at Country Thang Daily firmly believe that all GOALS ARE ATTAINABLE and WORTHWHILE ENDEAVORS SUSTAINABLE with God.
So from your Country Thang Daily Family,
CONGRATULATIONS, REBA McENTIRE
for Best Roots Gospel Album in the 2018 Grammy Awards!
May y'all be Safe and Well and…
"MAY THE LORD GOD ALMIGHTY BLESS US ALL AND SET US FREE!"
---
Back to God, Reba McEntire
---