"Raise A Hallelujah" is a worship song performed by Jonathan Helser and Melissa Helser of Bethel Music. Today, let us witness as they share the powerful story behind the song.
The Story behind "Raise A Hallelujah"
The song is about the couple friend's 2-year-old son who was airlifted to intensive care. The bad news continued to spread as Jonathan and Melissa received the news that young Jaxon wasn't expected to live through the night.
Jonathan started writing this track when the hopes of a miracle started to disappear. One of the most painful parts of being a parent is seeing your child suffer from a disease and knowing that he wouldn't live any longer.
Jonathan shared the story behind this song. He said,
"We sent a text message of this song to Jaxon's dad and He played it over Jaxon while he was laying in the hospital. Within the next few weeks we saw a miracle and Jaxon fully recovered and he is alive and well now. This song has now become an anthem of victory for the way God fights for us when we raise our hearts and our song to Him."
Lyrics Breakdown
I raise a hallelujah, in the presence of my enemies
I raise a hallelujah, louder than the unbelief
I raise a hallelujah, my weapon is a melody
I raise a hallelujah, heaven comes to fight for me
When we open our hearts to the Lord, we all see his greatness through everything. As long as He lives in us, we still have the reason to rise up and survive. In line with the experience of Little Jaxon, God healed him not only because God has a miraculous power and strength but also because God loves him wholeheartedly. He endured pain at an early age but God hasn't left him, instead God stayed by His side.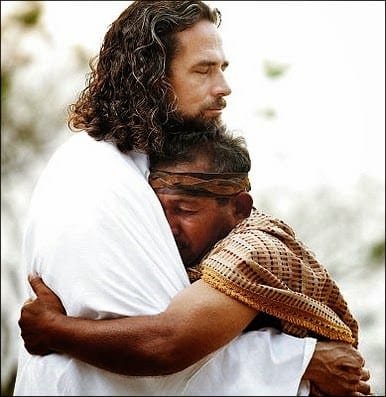 Now, his story was turned into an inspirational song that encourages people that we must trust and strengthen our faith with God, who is the king of all kings.
Listen to Jonathan and Melissa's Song "Raise a Hallelujah" below:
---
Jonathan Helser, Melissa Helser
---