Paul Baloche is a Christian worship leader, and singer-songwriter who performed a beautiful worship song "Open the Eyes of My Heart."
"Open the Eyes of my Heart" Oh Lord, so I can see the goodness of every person. In a real-life scenario, the beauty of the person is not only determined by their physical appearance but it also includes their personality. We cannot deny the fact that every human being has their own bad sides and the best thing we can do is to embrace that flaw. Literally nobody's perfect, but in God's eyes, we are absolutely perfect.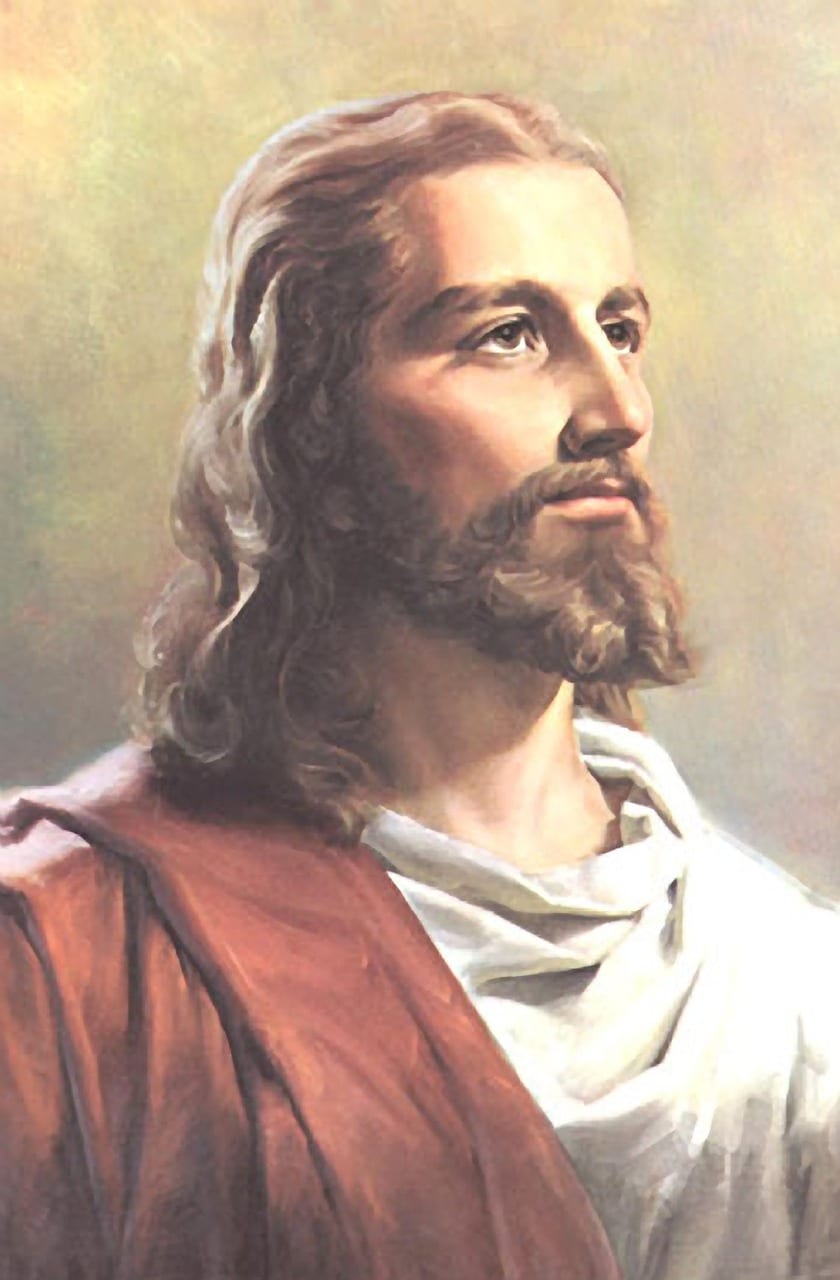 Today, we witness a beautiful rendition made by Paul Baloche. As you can see in the video, before the start of the song, Paul takes the stage as beautiful cello music is playing and shares some encouraging words with the audience.
Paul said,
"Lord, I just don't want to be a mush of tears tonight. Because I sense His presence in this place and my heart feels tender towards Him. I hope yours will, too, if it's not already,"
He added,
"As we begin to lift our hearts to Him and worship, He is kind enough to come and inhabit our praises. He's kind enough to come and be with us with His manifest presence. I hope you'll expect that with me tonight," shares Paul. "What we're going to do is offer these songs and just say 'God you're great, you're awesome, we love you, you're beautiful, we need you'…and as you engage your heart and do that, I believe that the Lord will respond powerfully with His presence."
It is a beautiful moment captured on camera showing a group of people praising the Lord's name. May we always open our hearts to God and let Him enter our life to have a happier and brighter life. Therefore, may His great goodness remains with us.
Listen to Paul Baloche's Song "Open the Eyes of My Heart" below:
---
---