"One Day You Will" by Lady Antebellum can definitely comfort you if you are at the lowest point of your life and if you feel like no one understands you. This song has inspired and uplifted the hearts of many people.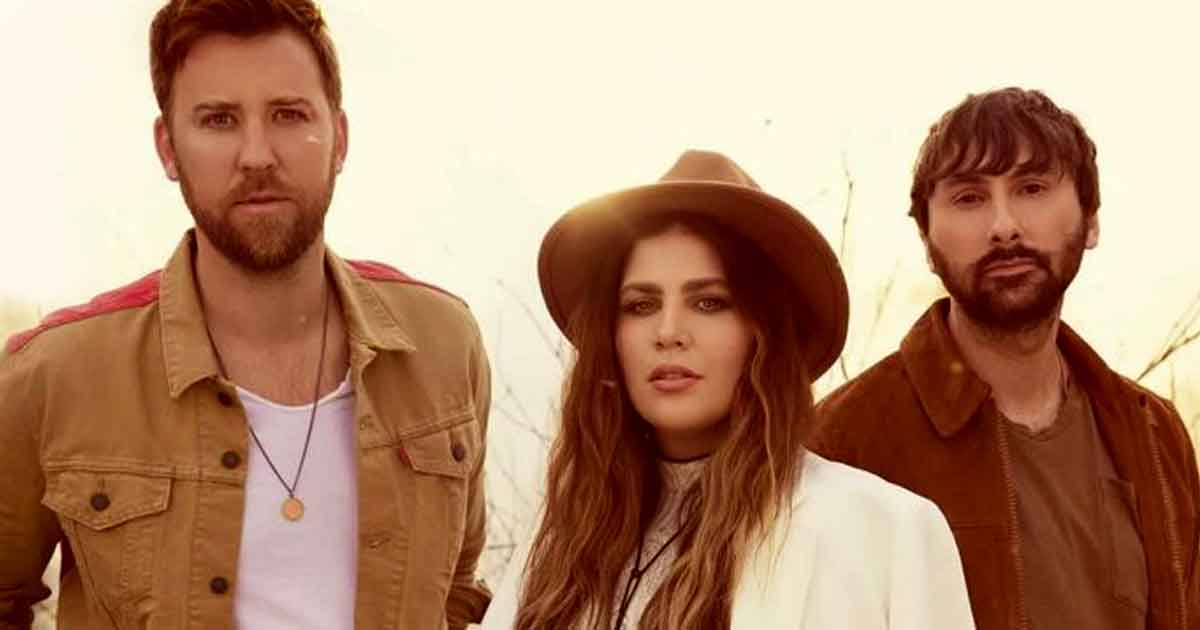 The Song and My Thoughts
You feel like you're falling backwards
Like you're slippin' through the cracks
Like no one would even notice
If you left this town and never came back
You walk outside and all you see is rain
You look inside and all you feel is pain
On Loneliness
There will always a point in life when we feel this way. It seems that no one understands us even ourselves. We try to ask for help but we don't even know how to do it. Our shadow is your only companion.
Let us train our minds to see the good things in the bad. When we feel like no one notices us, let's take our time to improve on ourselves in a way that will positively get them to notice us. It is not the result but the process we are doing to help ourselves become a better person that matters most. When we welcome hope in our lives, it will be the fuel that causes us to act.
Hanging On
You wake up every morning and ask yourself
What am I doing here anyway
With the weight of all those disappointments
Whispering in your ear
You're just barely hanging by a thread
You wanna scream but you're down to your last breath
I felt a sharp pain in my heart during my darkest days. I remember an old man who asked me why I look so beaten up. It was as if he snapped my soul back to my body. After that, I went home. I removed all sad songs from my phone, accepted an offer in another city, met new people and started to become a better person for myself and for God.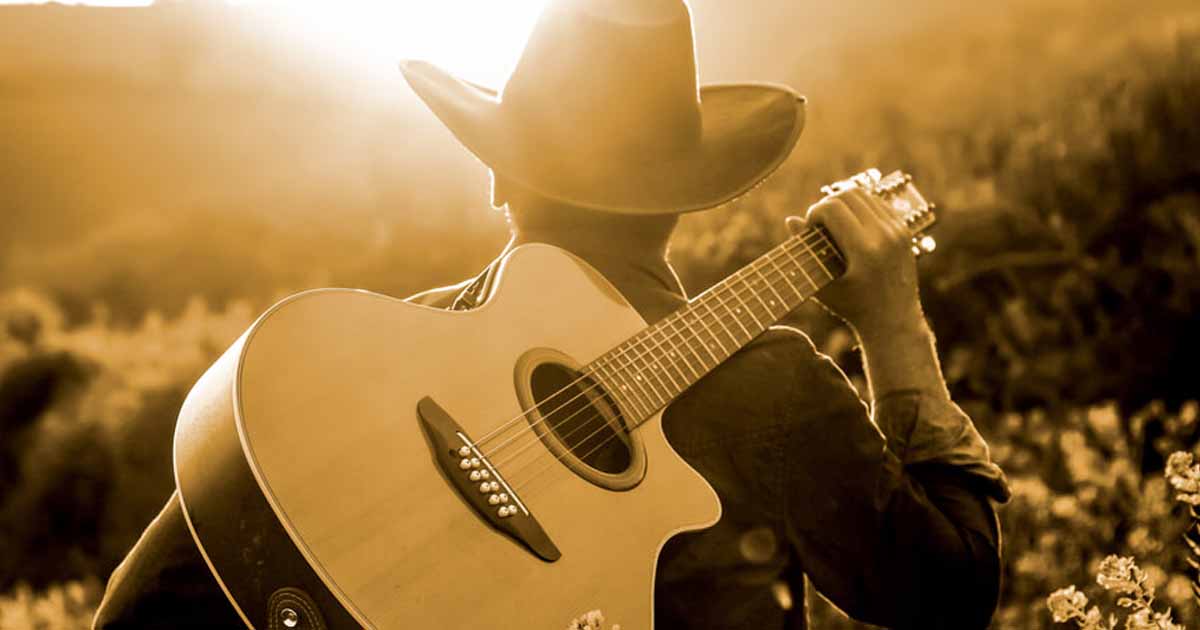 You might feel like dying on the inside but it is your thought that can bring life back again. Other people can only assist but 99 percent comes from us.
"One Day You Will"
...you can't see it now
But down the road, the sun is shining
In every cloud, there's a silver lining
Just keep holding on (just keep holding on)
And every heartache makes you stronger
But it won't be much longer
You'll find love, you'll find peace
And you, you're meant to be
I know right now that's not the way you feel
But one day you will
Life is constantly changing and nothing is permanent. The pain you are feeling right now will have to go by default. It depends on you on how long you want it to stay. Do not be afraid to take the first step because nobody wins just by looking at the trophy.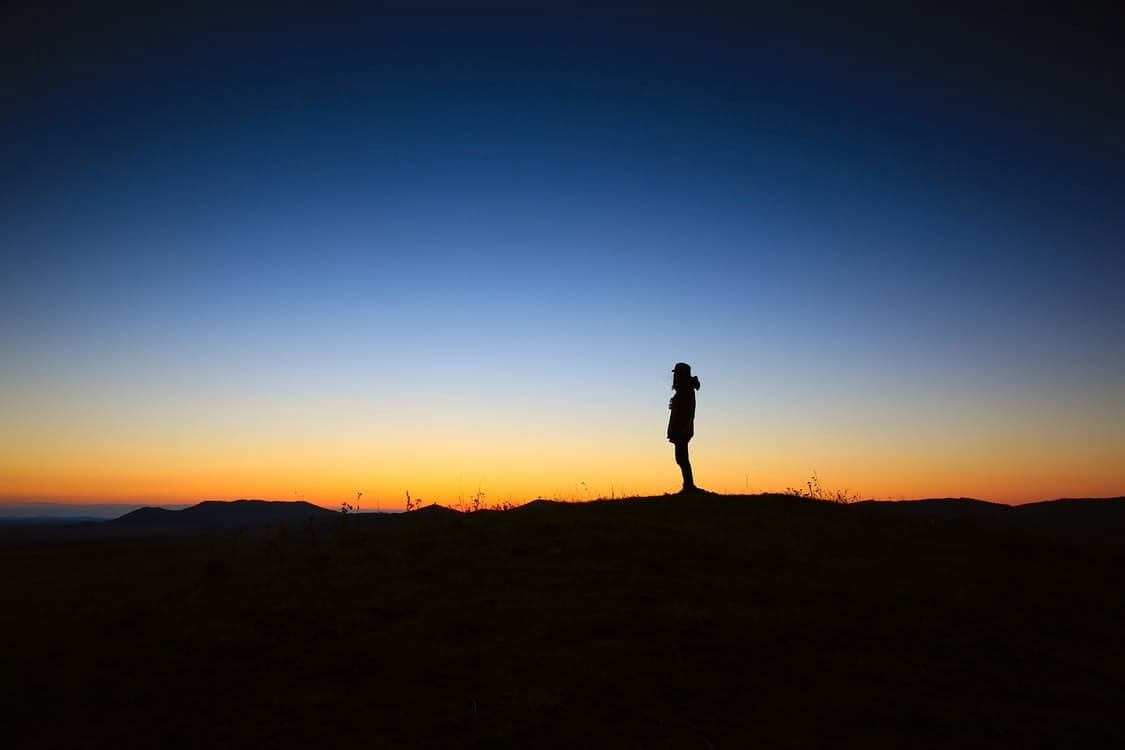 It is a pursuit that will make us proud of ourselves when it is over.
Find the strength to rise above
You will
Find just what you're made of, you're made of
Again, invite hope then take action. Challenge yourself and your capability. Never say "I can't" without even trying. Believe in yourself even when others don't. When you start believing in yourself, they will start believing in you. If you love yourself, they will start loving you. Everything depends on you. You are created for a very special reason. Better things await for you!
I truly appreciate Lady Antebellum for singing this song. In this busy world,  it is very comforting to hear that someone knows and understands how they feel.
---
---