Everyone wishes for salvation and God's love. Being saved and being given God's love are two of the greatest gifts we can have in life. The expensive jewels, high position, or big houses will not all be in our favor without the presence of God. However, how often do you pray to Him? Praying in a sense of not asking anything from Him, but simply thanking Him for all the blessings He has given you.
My Savior Loves, my Savior Lives
My Savior's always there for me
My God; He was, my God; He is
My God; is always gonna be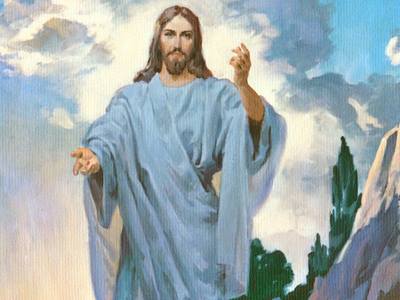 We all make mistakes and have disappointments, but let us take those things as an opportunity for us to learn. They give us room for improvements not for self-pity. However, we cannot remove the fact that if we are really upset about something, we help ourselves by crying. Sometimes crying is our way to boost our feelings, but then life must go on so we must move forward and train our minds to think that it is not yet the end of the story.
Remember, those bad things that happen are all part of God's plan. He allows those bad things to make us wiser, braver, and stronger. The best thing we can do after enduring those bad things is to get up, and ask God's help.
"My Savior My God"
It is a Christian song written by Christian musician, Aaron Shust along with Dorothy Greenwell. This song was popularized by Shust. Dann Hannon, a record producer, has produced this song under the Brash Music label.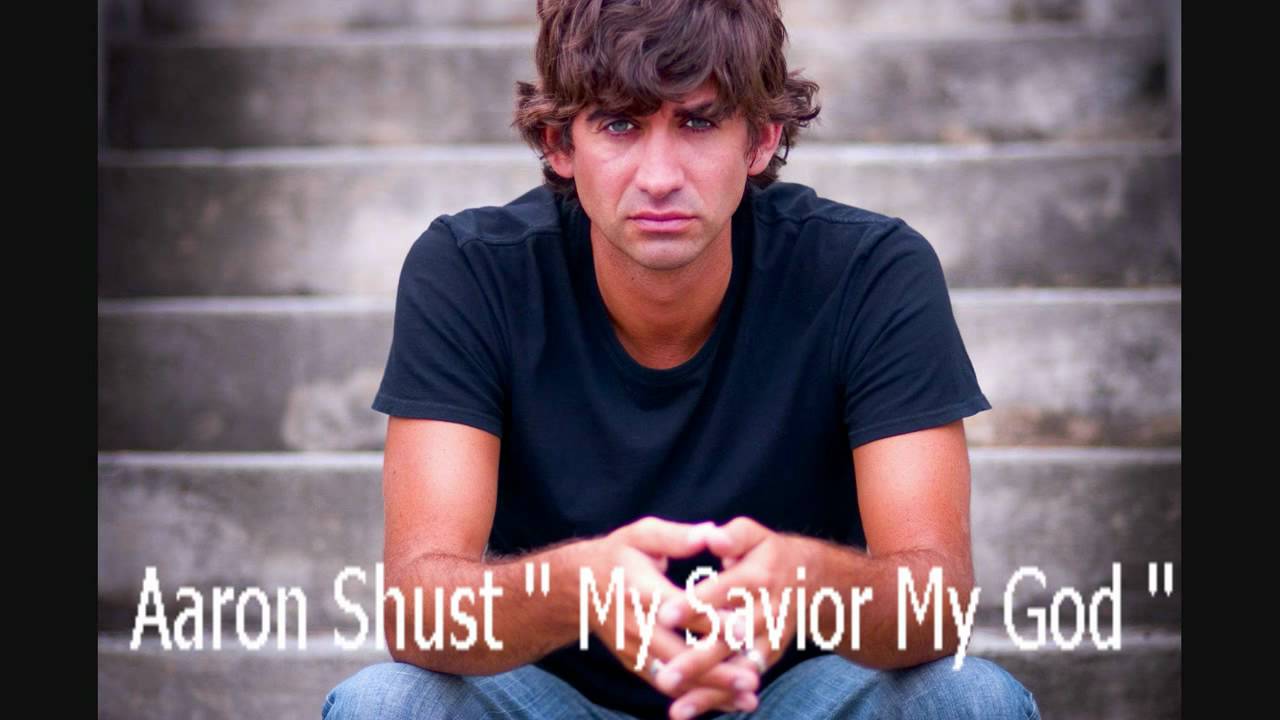 "My Savior My God" was released in 2005 as a single from Shust album, Anything Worth Saying. Upon the release of the song, it peaked at number 1 on Christian radio. Further, it achieved the most played songs of the year on the Christian adult contemporary radio.
It also received an award for "Song of the Year" at the GMA Dove Awards. According to Billboards, the song is the second biggest Christian song of all time.
Listen to the inspiring Christian song "My Savior My God" below:
---
Aaron Shust, Christian song, My Savior My God
---