Did you know that some of your favorite country music artists were also part of the military? Who would have guessed that they have once served the country that also returned that love?
It's probably hard to imagine what else they could have been doing other than performing on stage for their fans. Believe it or not, they have gone through the same drills, training and took orders from their sergeants. Here is a list of former soldiers turned legends in country music.
Willie Nelson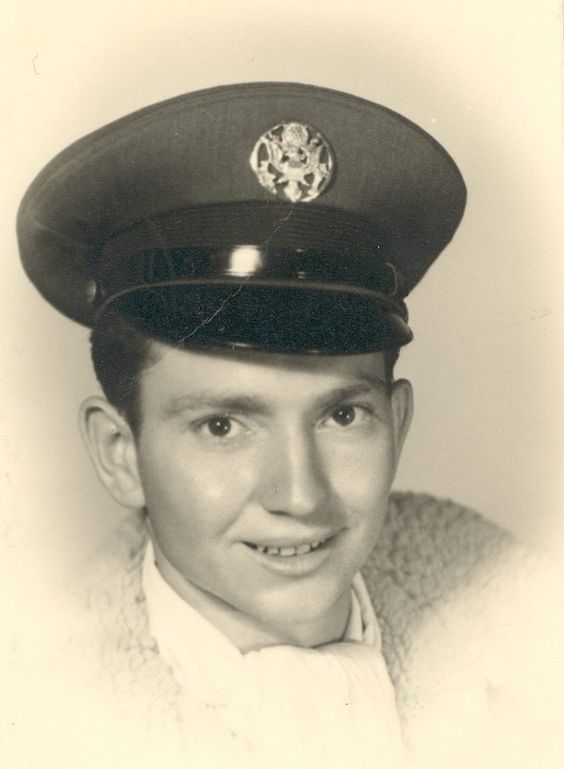 [advert id="193667″]

Willie Nelson was a drop out of Baylor University. However, he dropped out in 1950 and joined the U.S. Air force. He shares, "I was in the Air Force a while and they had what they call "policing the area." That's where you looked around and if there's anything wrong here, there, anywhere, you took care of your own area. And I think that's a pretty good thing to go by. If everyone just takes care of their own area then we won't have any problems. Be here. Be present. Wherever you are, be there. And look around you and see what needs to be changed."
Johnny Cash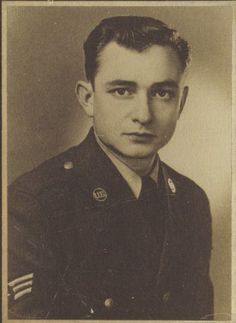 Johnny Cash was enlisted in the United States Air Force on July 7, 1950. After basic training at Lackland Air Force Base and technical training at Brooks Air Force Base, both in San Antonio, Texas, Cash was assigned to the 12th Radio Squadron Mobile of the U.S. Air Force Security Service at Landsbephyrg, Germany as a Morse Code operator intercepting Soviet Army transmissions.
In his autobiography, he wrote, "The Air Force taught me the things every military service imparts to its enlisted men … plus one skill that's pretty unusual: if you ever need to know what one Russian is signaling to another in Morse code, I'm your man."
George Jones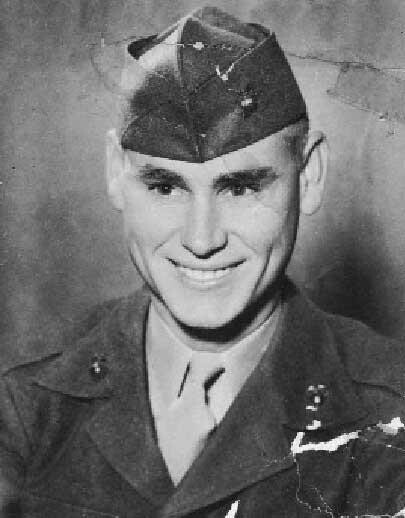 [advert id="193669″]

George Jones served in the United States Marine Corps and was discharged in 1953. He only served for three years. His first record, the self-penned "No Money in This Deal" came after. In 1959, Jones had his first number one on the Billboard country chart with "White Lightnin'", ironically a more authentic rock and roll sound than his half-hearted rockabilly cuts. By the early 60's, he was one of country music's top stars.

"I sing top songs that fit the hardworking, everyday loving person. That's what country music is about," Jones said in a 1991 interview. "My fans and real true country music fans know I'm not a phony. I just sing it the way it is and put feeling in it if I can and try to live the song" Jones said.
George Strait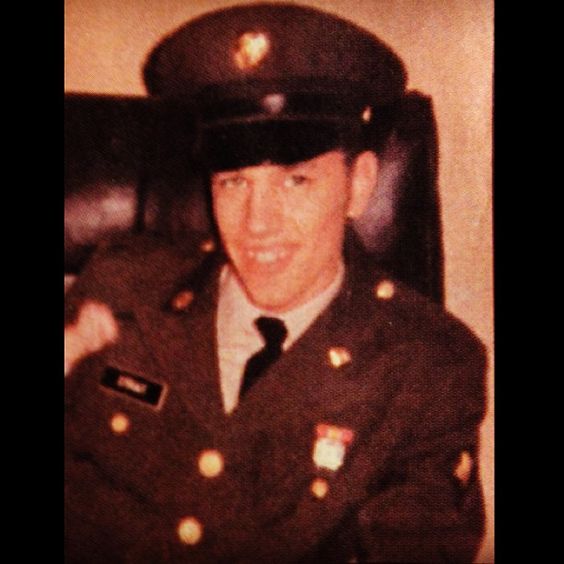 In 1971, George Strait was enlisted in the United States Army. While stationed at Schofield Barracks in Hawaii as a part of the 25th Infantry Division, Strait began performing with a U.S. Army-sponsored band, "Rambling Country", which played off-base under the name "Santee." He was discharged in 1975.
Since 2010, Strait has served as spokesman for the Wrangler National Patriot program, a campaign designed to raise awareness and funds for America's wounded and fallen military veterans and their families.
Strait says, "I've been a part of the Wrangler family for a long time… when they came to me with the idea for supporting fallen andwounded American veterans and their families, I knew I wanted to get involved."
Kris Kristofferson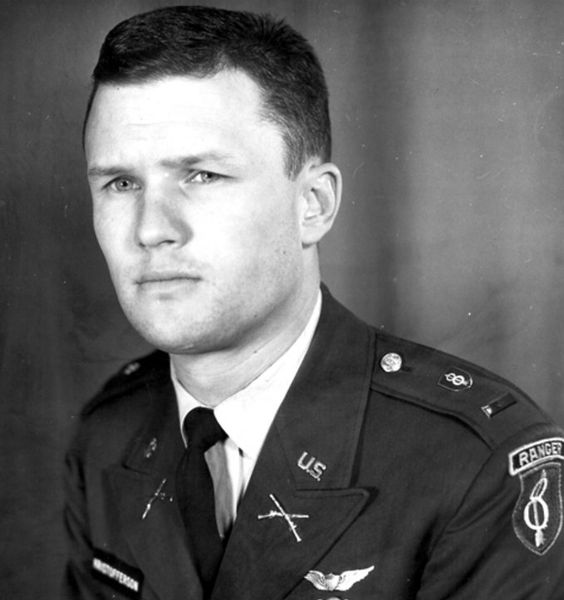 [advert id="193667″]

Kristofferson, under pressure from his family, ultimately joined the U.S. Army and attained the rank of Captain. He became a helicopter pilot after receiving flight training at Fort Rucker, Alabama. He also completed Ranger School. During the early 1960s, he was stationed in West Germany as a member of the 8th Infantry Division.

"I want you to know I'm an Army brat; I was a captain in the Army and my brother was a jet pilot in the Navy. So I support our troops; I identify with them" said Kristofferson.
Craig Morgan
Craig Morgan was a veteran of the United States Army as a forward observer, Morgan began his musical career in 2000 on Atlantic Records, releasing his self-titled debut album for that label before the closure of its Nashville division in 2000.

[like_button]

In an interview, he said, "(Music) has always been a part of my life. When we were kids in church, we always sang, and my dad and mom always sang. We had rehearsals at the house. It has always been a part of my life, but it wasn't until I got into the military that I started singing. I got away from home and rather than doing some of the other things that some of the other guys were doing, I sat and played the guitar. I taught myself how to play and I started writing songs as an outlet while I was overseas and away from home."
---
---