Merle Haggard was one of the numerous country legends who has played an important role in Country music. He spent  53 years of his life on recording and performing his unforgettable songs. Thus, he does not only sing or perform but he also inspires his listeners.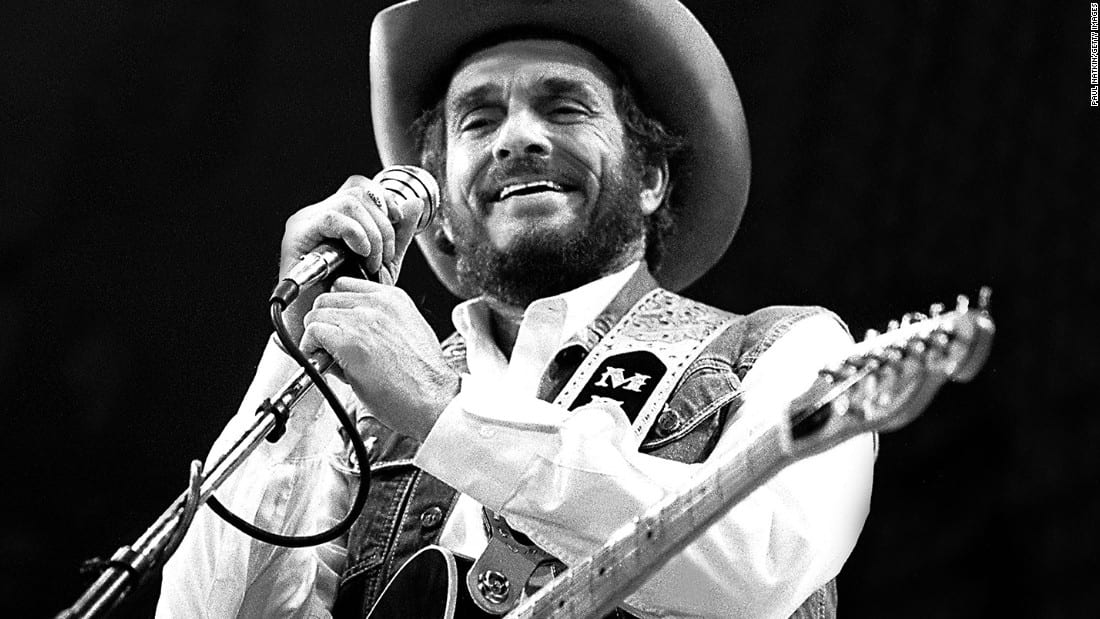 Merle Haggard was undoubtedly one of the greatest country musicians of all time. Let me give you 3 facts about Merle Haggard. First, Johnny Cash has inspired him to bring out his passion for singing. Second, he is also good at making impressions. He usually interprets expressions or mannerisms made by some artists. Third, he taught himself how to play the guitar and years after, he had achieved 38 number 1 hits on the country charts.
Merle Haggard's version of  "That's the Way Love Goes"
Merle Haggard's version of the song "That's the Way Love Goes"  was released on November 1983 from his album, That's The Way Love Goes. His version became his 30th number 1 hit single. Furthermore, his version entered into the Billboard country charts and has spent over 21 weeks on the chart.
Through this song, Merle won a Grammy Award for Best Male Country Vocal Performance.
Technically, the song "That's the Way Love Goes" is a song written by American country songwriters Lefty Frizzel and Sanger Shafer. It was Johnny Rodriquez who popularized the song. Rodriquez's version became a country hit back in the '70s.
After becoming one of the country classics, "That's the Way Love Goes" has been recorded by numerous country stars.
The Lyrics Breakdown
That's the way love goes, babe, that's the music God made
For all the world to sing, it's never old it grows
Losing makes me, sorry, you say "Honey, now don't worry"
Don't you know I love you too and that's the way love goes
In love, there is a big difference between someone telling they love you and the ones who actually show you that they love you. Also, anyone can tell you the words "I love you" but not everyone can show them to you. Do you agree?
For me, it is better to show it rather than saying it every single day. Remember, actions speak louder than words.
Hear this song from Merle Haggard's "That's the Way Love Goes:"
---
---