"Mansion Over the Hilltop" will make a great impact on your life as it did to mine.  Let me share with you the wonderful story behind the song before I share mine.
"Mansion Over the Hilltop"
It was an inspirational song written by Ira Stanphill, first recorded by Jimmie Davis but was most notably performed by Elvis Presley. It was recorded by many other artists but my favorite is that of Ricky Van Shelton's.
The Inspiration
It is unclear if Ira Stanphill was among the audience of a certain preaching or if she had a conversation with the other members of the clergy when he heard of the story.
It is about a businessman man who was facing bankruptcy went to the country to refresh his thoughts. There, he saw a poorly dressed girl happily playing in front of their shabby house. He talked to the young girl and asked her how can she be happy in her poor situation. The girl smiled and told the wealthy man that her father inherited a fortune and was building a mansion just over the hilltop. The girl was excited because she won't have to live there anymore.
The man, realizing that God has something better in store for him, decided to let God take over his business. He started to live for God instead of focusing on his business that is going downhill.
Ira Stanphill was moved and decided to make a song about it.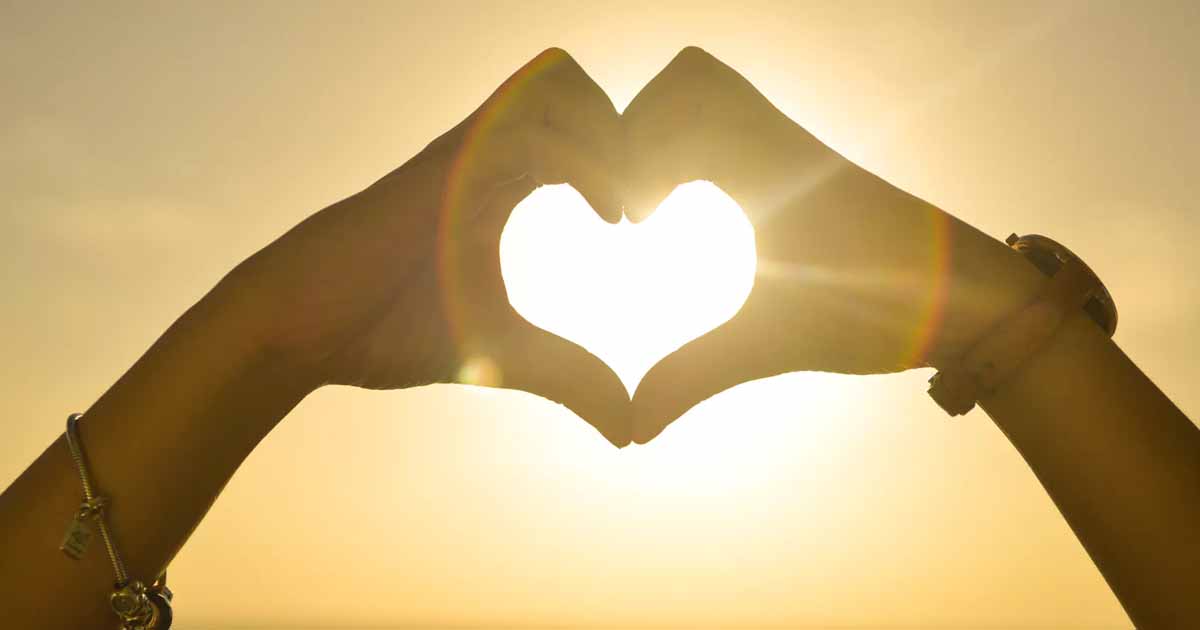 My Story about Best Friends
My mum and Aunt Maggie were friends from primary school but they got separated before high school. Work reunited them after many years. They were called the "Inseparable Tandem" by their colleagues.  We stood beside each other and were always proud of each other's achievements.  But last year, Auntie Maggie succumbed to her illness.
Auntie Maggie
Everybody called her "Auntie Maggie." Behind her strong persona was a very funny and generous woman. She cannot stand seeing other people suffer so she was always ready to help however she can. Many times, I heard of her going to different places to see a relative in need.  She was contented with what she had and would gladly share it with other people. Her home is literally a home for everyone. She was more blessed because she knows how to share her blessings. She was a woman who walked her talk and inspired everyone to do the same thing.
Mum is still grieving over the loss of her best friend. Her voice shakes every time she hears her name but is at peace knowing that her best friend is sitting and watching from her mansion over the hilltop, smiling happily, knowing that she left a priceless inheritance to those whose lives she touched- I included.
"Do not store up for yourselves treasures on earth, where moth and rust destroy, and where thieves break in and steal. But store up for yourselves treasures in heaven, where moth and rust do not destroy, and where thieves do not break in and steal."
Watch Ricky Van Shelton's wonderful version of the song here:
---
---