Four-time CMA Entertainer of the Year, Kenny Chesney, opens up about his personal belief and what he thinks about the struggles we face in life.
If there is one thing distinct about country music, it is its close ties with religion and faith. Let us take a further look into the singer's thoughts on this.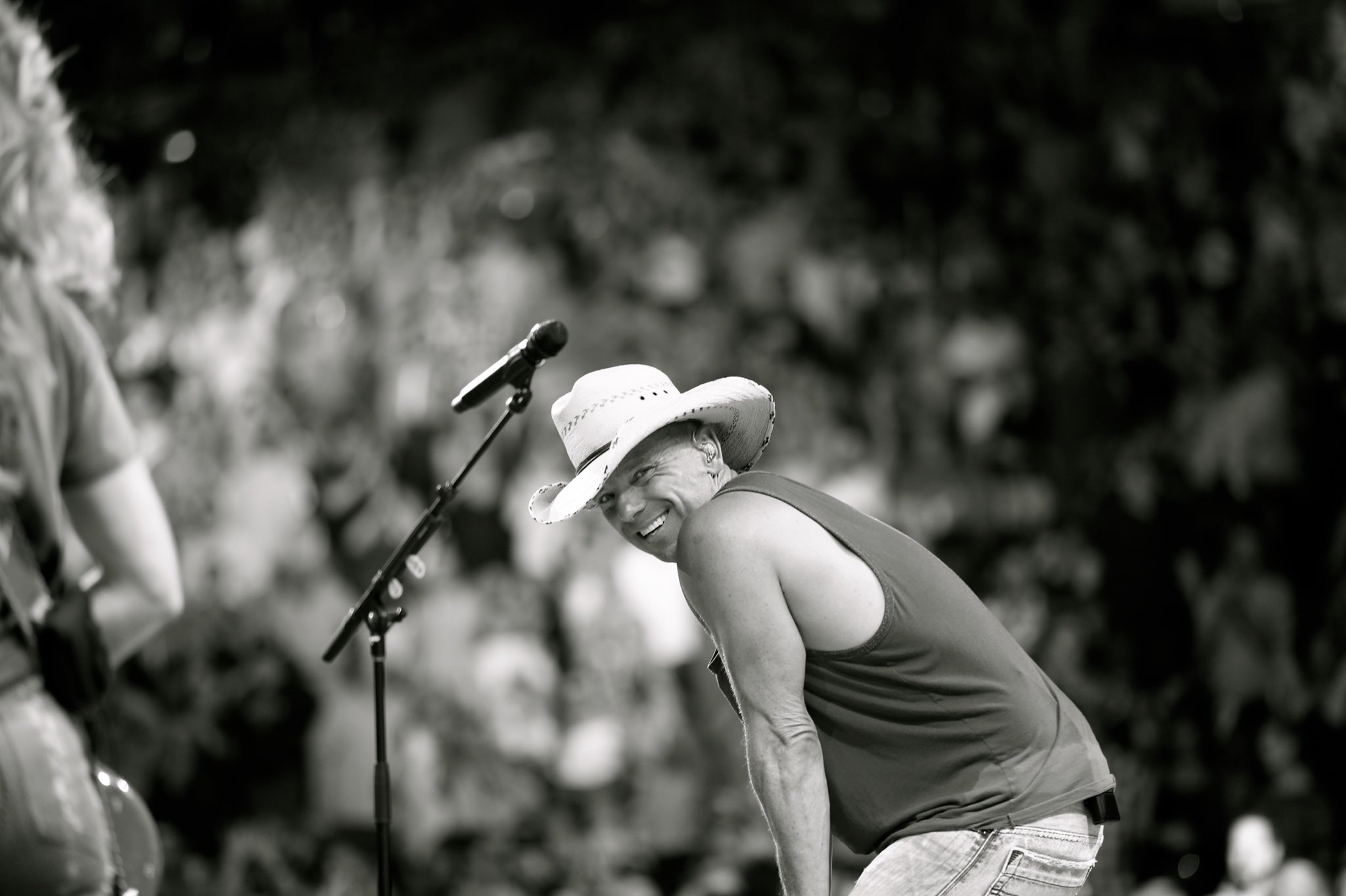 Behind Kenny Chesney's Album
In an interview with Radio.com, the singer talked about the inspiration behind his song, "The Big Revival," which was also the album's title. Kenny Chesney said:
"The philosophy behind putting 'The Big Revival' first was to set a tone. There are things about religion that I don't necessarily agree with or understand, but I'm a big believer in spirituality — I've seen songs change people, and that's spiritual."
He does make a good point. Religion is a complex matter, and if we don't question something, we would be following it blindly. Oftentimes, people get a bad reputation because of their blind faith, and they try to judge other people because of it. The singer wanted to shed light on the difference between faith and spirituality.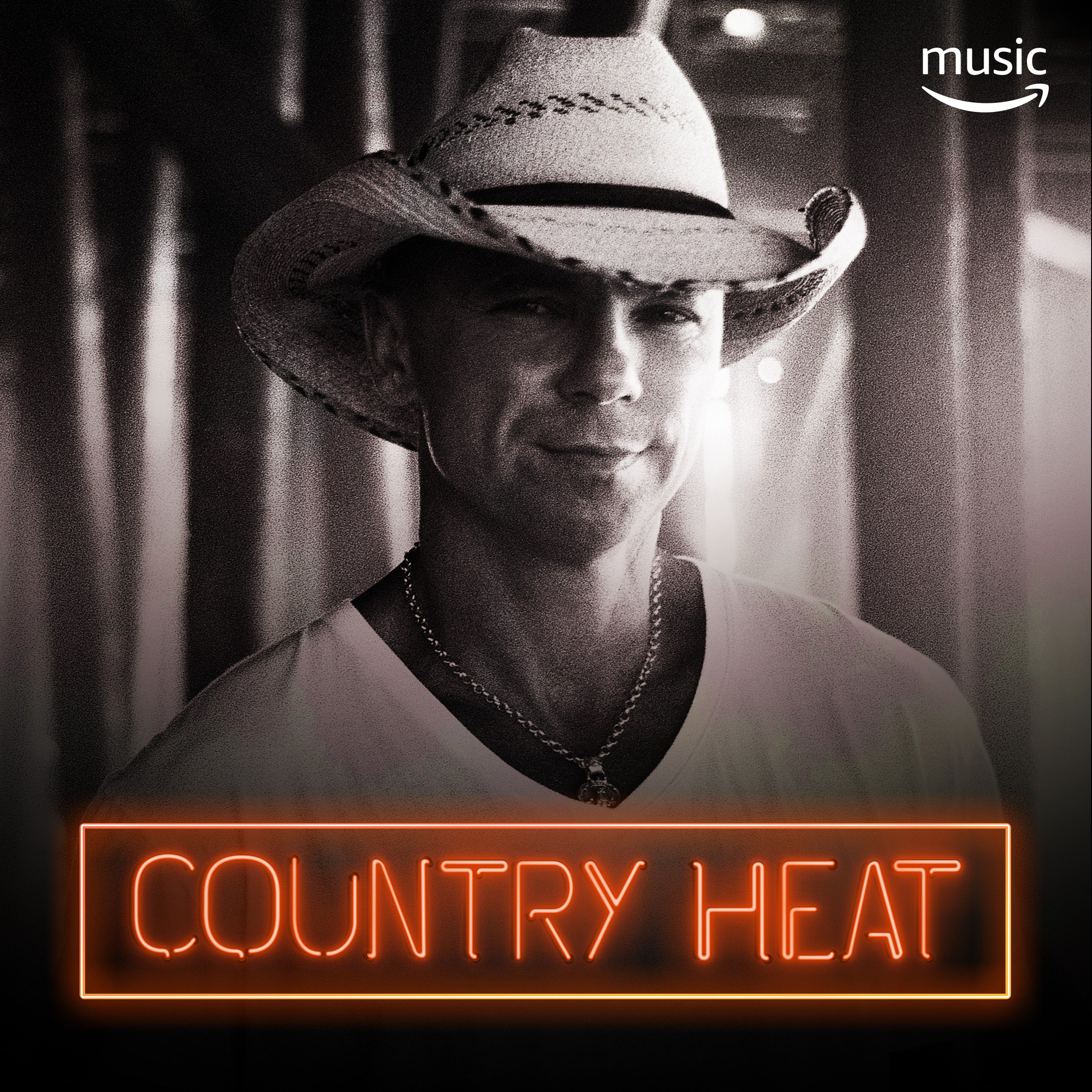 Lyrics Breakdown
If your faith ain't strong enough child
You might wind up dead
Praise the Lord and pass me a copperhead
He advised his audience to strengthen their faith. The world out there is cruel and unforgiving. We face a lot of corrupted people each day, and we have to be consistent with our beliefs.
The singer also shared that the song was about picking oneself up. We all hit rock bottom at a certain point in our lives. This is a constant, and if we don't learn to pick ourselves up, we will never recover. Always remember that the Lord is there for us to give us strength and guidance, just seek His name.
Listen to Kenny Chesney's song here:
For more country stories, check out our official Facebook page. 
---
---