Josh Turner played one of country hit songs "Another Try."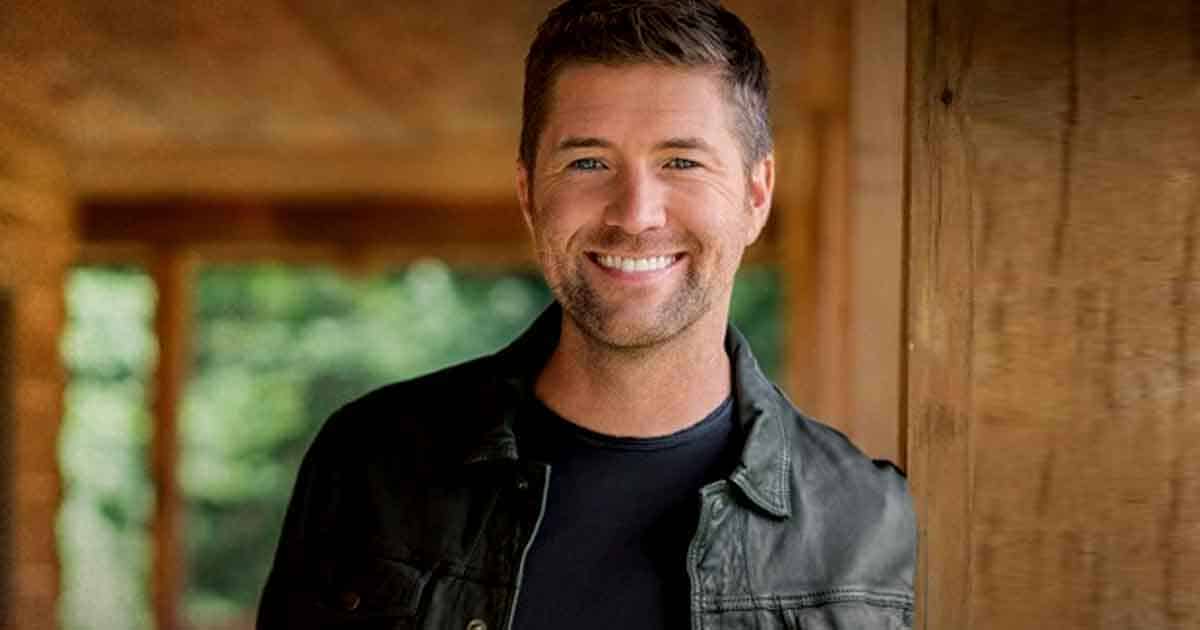 Josh Turner is one of the most influential country artists today. He has made numerous hit singles that gave a huge success in his musical career. His songs have entered into country charts which included "Your Man," "Would You Go with Me," "Why Don't We Just Dance," and "Time is Love." Have you noticed that most of his song's theme is about love? In line with that, we will be featuring  Josh Turner's song "Another Try" today.
"Another Try"
It is a ballad love song penned by Chris Stapleton and Jeremy Spillman and it was produced by a popular American record producer, Frank Rogers. This track was recorded by Josh Turner featuring harmony vocals from Trisha Yearwood.
"Another Try" was released on January 7, 2008, as a single from Turner's album Everything is Fine. The song became Tuner's 8th hit single and Trisha's 37th hit single all throughout their career.
Upon the release of the song, "Another Try" peaked at number 96 on the US Billboard Hot 100 chart and at number 15 on the US Hot Country Songs chart.
In addition, "Another Try" received positive feedback from music critics praising Turner and Yearwood's mysterious voices. Thus, this song received a nomination for Vocal Event of the Year at the 44th Annual Academy of Country Music awards.
About the Song
"Another Try" is about how the narrator expressed his desire to his ex. He then stated that he wants to bring back his woman by turning the wrong into the right things he had in the past. He even listed all the wrong things he has done but in the end, he failed to bring his beloved back. If you were in the ex's situation, will you still accept the person who broke you?
Before doing anything, you must think first of what the outcome of it would be because you will never know what you have until you lose it and once you lose it, you might regret it for a lifetime.
Listen to Josh Turner's Song "Another Try" here:
---
---