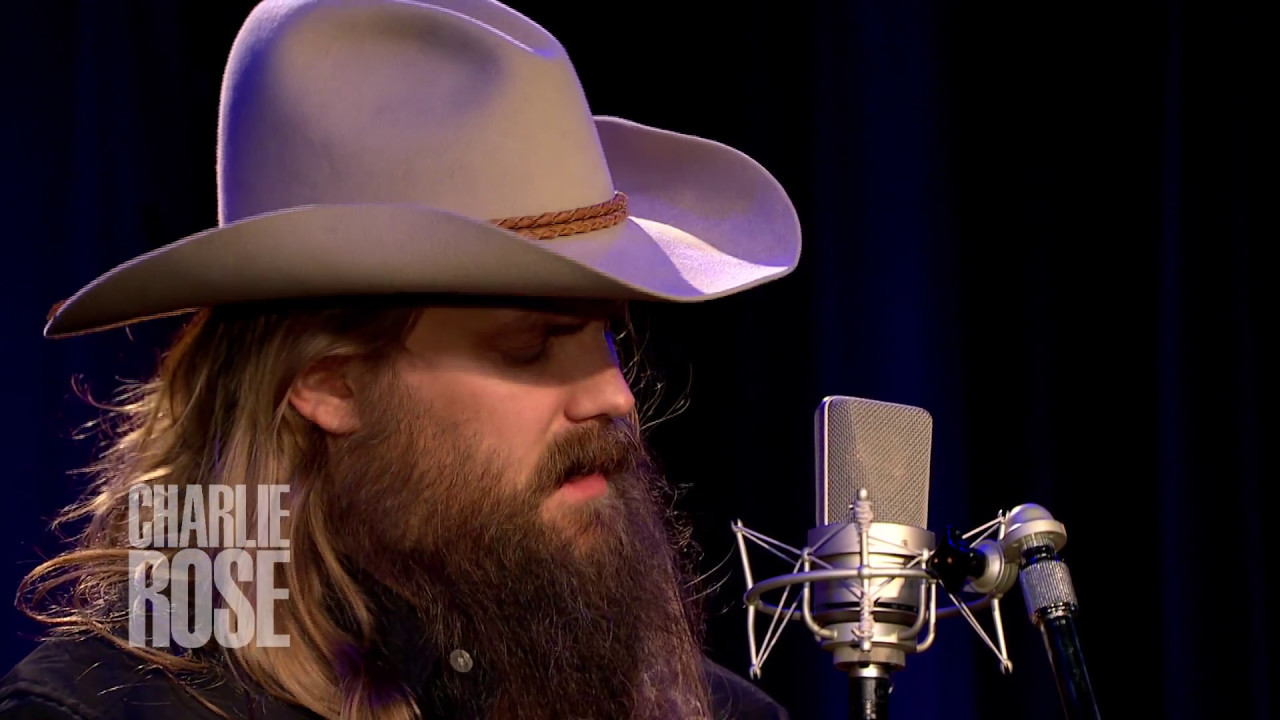 Last week, we all congratulated Chris Stapleton for one of his career milestones where he got a gold award for his album From A Room: Volume 1 from the RIAA.
Also, last May 2017, he had an interview with veteran journalist Charlie Rose regarding his album. The title of his album came from the RCA's historic Studio A located in Nashville. This is the same studio where Elvis Presley, Waylon Jennings and Dolly Parton recorded most of their cuts.
He had a understated reaction about being labeled as a country outlaw according to Rolling Stone. However, he did honor all the great country Outlaws.
"I'm not much of an Outlaw," Stapleton says. "I certainly always have a tip of the hat to and have in my mind Waylon and Willie and Merle Haggard and that era of music. It's a lot of my favorite things. There were a lot of things musically they were doing right. And not that there's a right and wrong, but things that I prefer … Just being themselves, and doing what feels good to them versus trying to be what somebody else was doing."
He also noted that the influences of Ray Charles and Aretha Franklin's music had on him was just as important.
"I don't know that I would be an entry back, but I certainly wouldn't mind be viewed as a bridge. I'm not going to put myself in any kind of a sentence with those guys. But yeah, I think it's important for me personally to always kind of have a tip of the hat to those guys, but also old R&B singers; Ray Charles, Aretha Franklin. I like all kinds of music."
He also mentioned about his CMA Award's team up with Justin Timberlake whom he called, "a remarkable, singular talent."
Watch the interview below.
https://www.youtube.com/watch?v=-Xl4GHDWbKk
Let's not forget about his acoustic performance of his song "Either Way." It's one of his album's touching song's featured in Lee Ann Womack's 2008 Grammy-nominated Call Me Crazy.
---
---