"I believe in angels. That they're always hovering near, whispering encouragement whenever clouds appear, protecting us from danger and showing us the way, performing little miracles within our lives each day. " -Unknown
Tommy Brandt
Tommy Brandt began his career as a solo artist in 1998. Using the country sounds he grew up with, he penned gospel songs to inspire others to live a good life filled with family values and to have faith in the Lord Jesus Christ.
One of his songs " I Believe in Angels" has a very good message for us.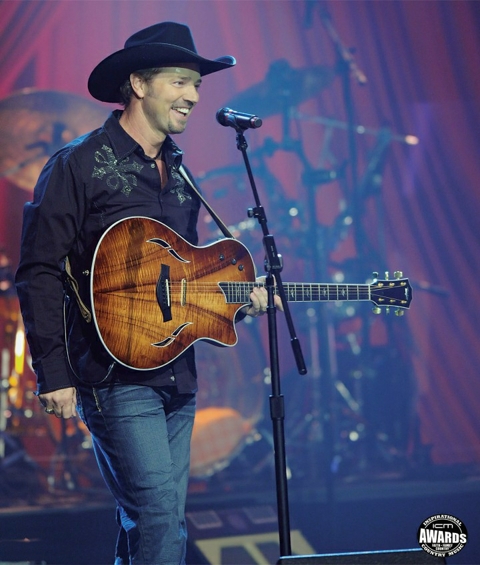 " I Believe in Angels"
The song talks about angels and their roles in our lives. It talks about how the angels helped a man repent from his sins and a dying grandmother who believes in angels. The song also mentions the role of the angel after Jesus was nailed on the cross.
"I Believe in Angels" is telling us that there is a place in heaven for everyone that is why He sent angels to lead and deliver us from temptation. It is encouraging us to listen to our angels more because they are ministering spirits sent for those who will inherit salvation.
For us to be properly guided, let us refer to the bible to know their roles better.
The 3 Absolute Roles of Angels
We see this throughout the Old and New Testaments, as God repeatedly used angels to communicate His will to individuals such as Abraham, Moses, Jacob, Gideon, Daniel, the Virgin Mary, Zechariah, Joseph and a whole host of saints and prophets.
The song mentions Matthew 28:2-7
"There was a violent earthquake, for an angel of the Lord came down from heaven and, going to the tomb, rolled back the stone and sat on it. His appearance was like lightning, and his clothes were white as snow. The guards were so afraid of him that they shook and became like dead men."
The angel said to the women, "Do not be afraid, for I know that you are looking for Jesus, who was crucified. He is not here; he has risen, just as he said. Come and see the place where he lay. Then go quickly and tell his disciples: 'He has risen from the dead and is going ahead of you into Galilee. There you will see him.' Now I have told you."
Via evangelicalendtimemachine.com
2. Angels protect us
Angels have been cited throughout the bible for their amazing ability to protect those in harm. There are so many stories where angels protected people.
"For he will command his angels concerning you to guard you in all your ways." Psalm 91:11
3. Angels are God's Warriors
They battle and fight ceaselessly to prevent the world from being controlled by Evil.
Revelation 12:7-9 tells us about the warrior angels.
"Then war broke out in heaven. Michael and his angels fought against the dragon, and the dragon and his angels fought back. But he was not strong enough, and they lost their place in heaven. The great dragon was hurled down—that ancient serpent called the devil, or Satan, who leads the whole world astray. He was hurled to the earth and his angels with him."
Via Pinterest.com
We should always put in mind that angels worship God and are sent on a mission to lead us in that worship. They are not to be worshipped.
"I, John, am the one who heard and saw these things And when I heard and saw, I fell down to worship at the feet of the angel who showed me these things. But he said to me, "Do not do that I am a fellow servant of yours and of your brethren the prophets and of those who heed the words of this book. Worship God." Revelation 22:8-9
Watch the video here:
---
---