"How Do I Live"
It was a country hit song in the '90s written by American songwriter Diane Warren. The song was recorded by LeAnn Rimes and was released on May 1997 from her album, You Light Up My Life. This album was Rime's second album released by the Curb Records. Upon the release of the album, it gave huge success on Rimes' career, but music critics have not given this album much positive comment. According to them, this album collection has not highlighted Rime's talent in singing that much. However, the album became certified platinum by the RIAA.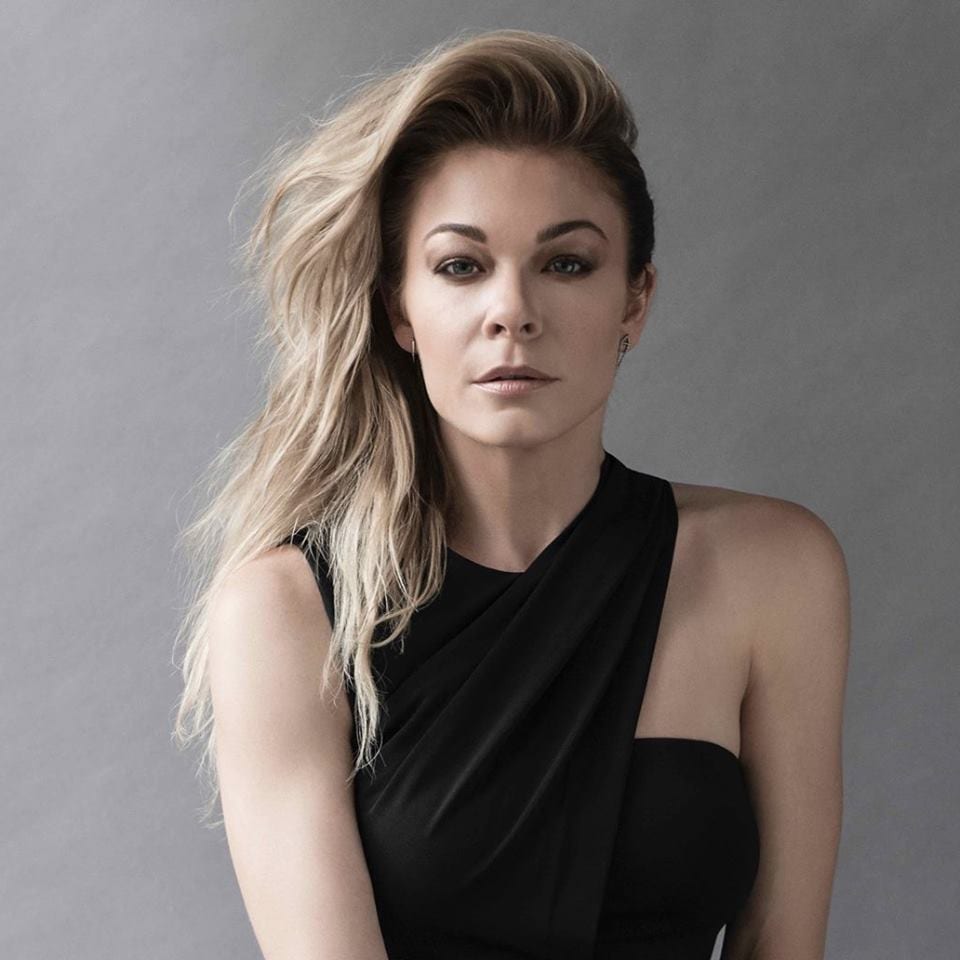 "How Do I Live" was originally intended as a soundtrack from the movie Con Air.
The song has also been recorded by Trisha Yearwood. Her version of the song has gained major awards. Thus, in 1998 Grammy Awards, Yearwood and Rimes were nominated for the same song in the same category. LeAnn Rimes performed the song at the award show while Trisha Yearwood won the Best Country Vocal Performance.
In addition, the song has not only given a huge success to its singers but also to its writer. Thus, it has also been considered as Warren's biggest hit song that he has ever made.
About the Song
According to Rimes, the song "How Do I Live" was inspired by Warren's love for her when he had a proposal in mind for her.
How do I live without you?
I want to know
How do I breathe without you?
If you ever go
How do I ever, ever survive
How do I, how do I, oh how do I  live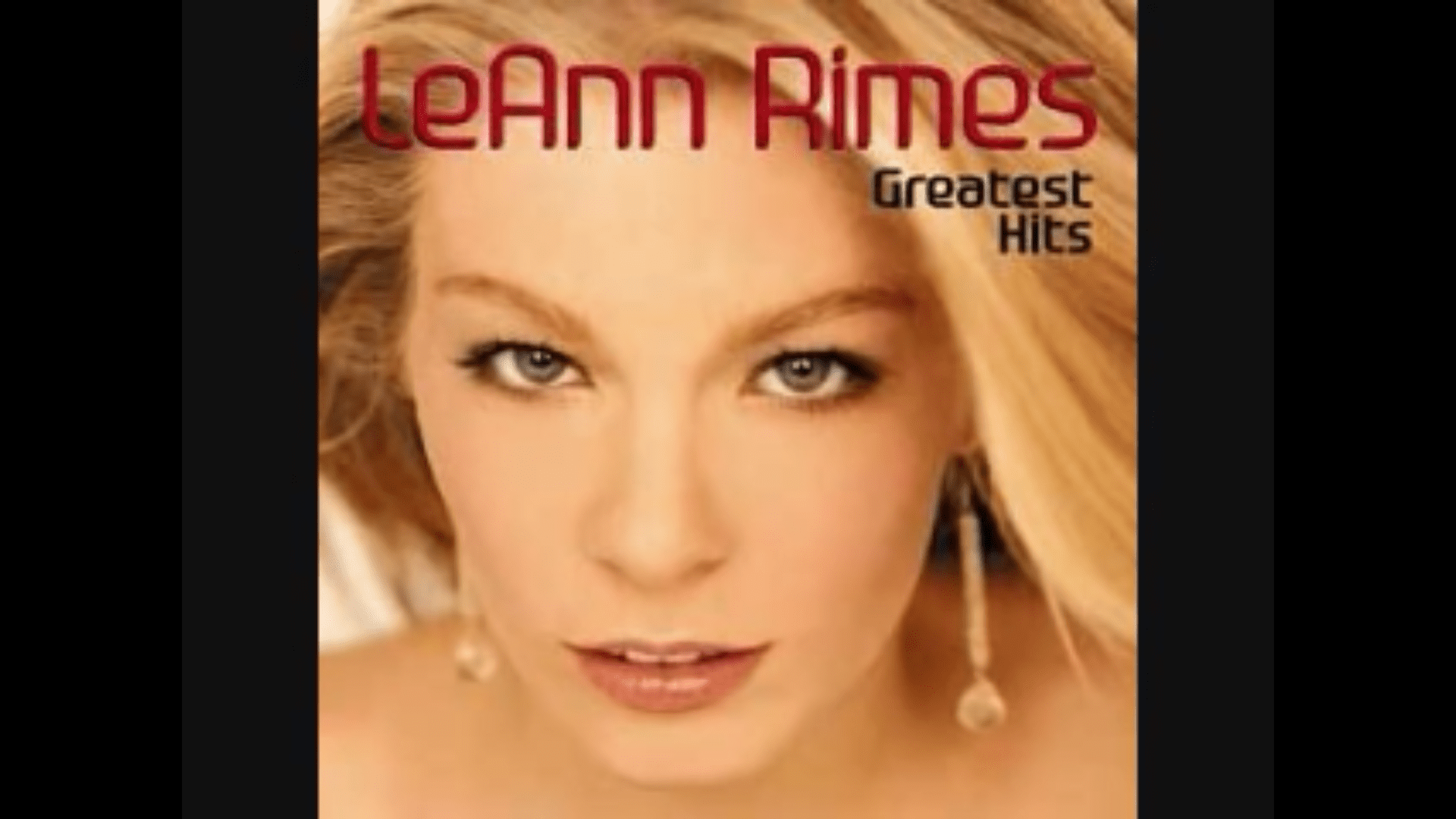 Will the words mentioned above melt your hearts if someone tells it to you? Well, everyone's dream is to find someone who would constantly love them from start to end. Looking at the chorus of the song, it shows the deepest love felt by the narrator. Thus, he made his lover as the center of his life. What I mean is, the narrator's life will have no direction without his lover.
Listen to LeAnn Rimes' song "How Do I Live" Below:
---
---