Alan Eugene Jackson professionally known as Alan Jackson is a multi-awarded country music artist. He is popularly known for his neotraditional country music style and for writing many of his own songs. He is also considered as one of the best selling music artists of all time having sold over 75 million units worldwide. He has also recorded at least 100 songs that entered into Billboard country charts.
Jackson also won Grammy Awards, CMA Awards, CMA Awards, and nominee of multiple other awards. He was inducted into the Country Music Hall of Fame and Georgia Music Hall of Fame. Today, let us look back on one of his classic hits "Here in the Real World."
"Here in the Real World"
It is again a classic hit from the 1990s written by Alan Jackson and Mark Irwin. Jackson recorded this song and it was released on January 1990 as a single from his album, Here in the Real World. Upon the release of the song, it immediately entered into country charts and became Jackson's first single that reached the Top 40 among country hits.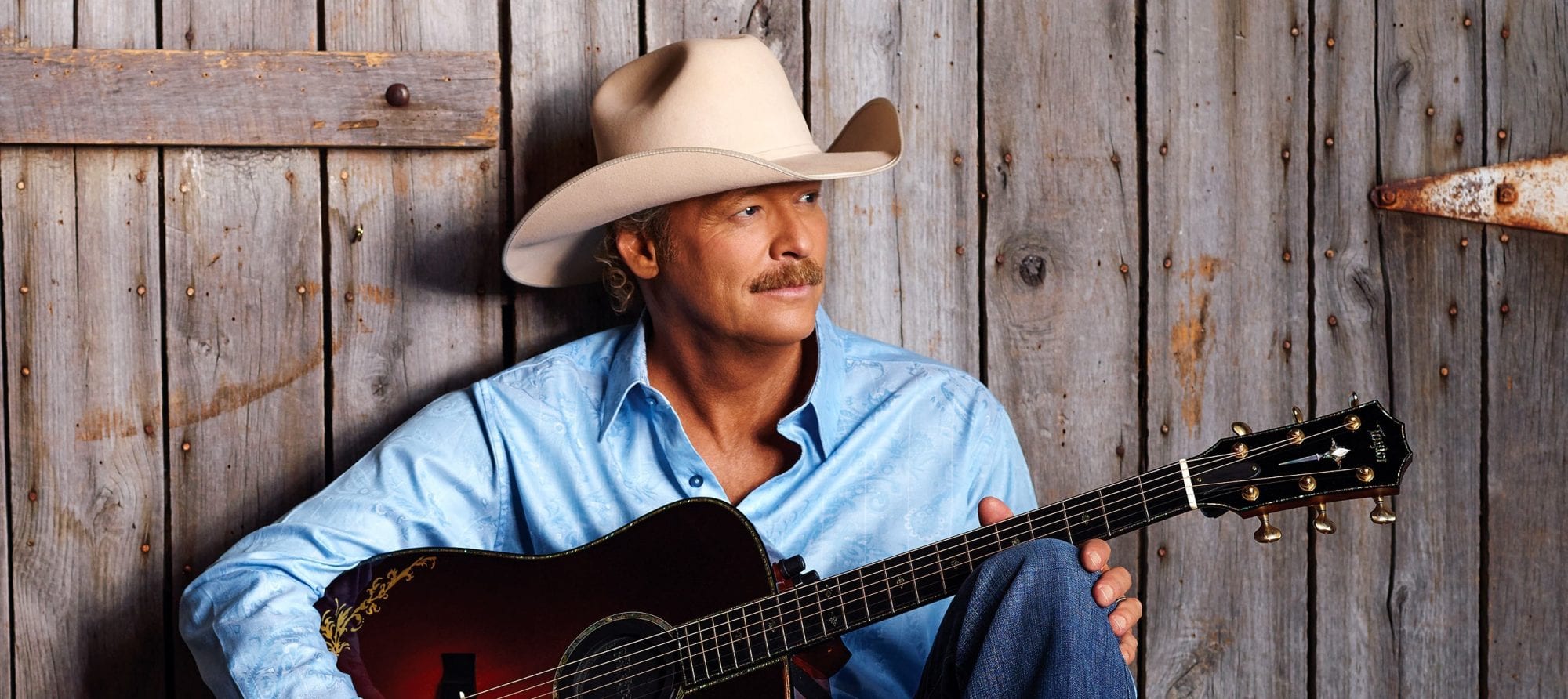 Jackson's "Here in the Real World" peaked at number 3 on the US Billboard Hot Country Singles & Tracks chart and at number 1 on the Canadian RPM Top Country Tracks chart.
The Lyrics Breakdown
But here in the real world
It's not that easy at all
'Cause when hearts get broken
It's real tears that fall
And darlin' it's sad but true
But the one thing I've learned from you
Is how the boy don't always get the girl
Here in the real world
"Here in the Real World" talks about the real scenario we face in life. The narrator observes the difference between an idealized movie situation and the real-world situation. In the typical movie situation, the actress who played the main role will cry based on what her director says, but in the real world, the tears that fall from our eyes were based on what we really feel. Both scenarios taught us that whatever role we have, life must go on.
Listen to Alan Jackson's "Here in the Real World" below:
---
---