"Good and Loved" is a beautiful song made by a Grammy nominated artist Travis Greene and Bethel music's Steffany Gretzinger. They recorded a beautiful rendition of this track that has amazed their listeners. Their rendition shows how they put God as the center of their success.
Travis Greene is a multi-talented artist. He is one of the talented singer-songwriters and an active pastor nowadays. Over the years, he has given us beautiful worship songs like"You Waited" and "Made A Way."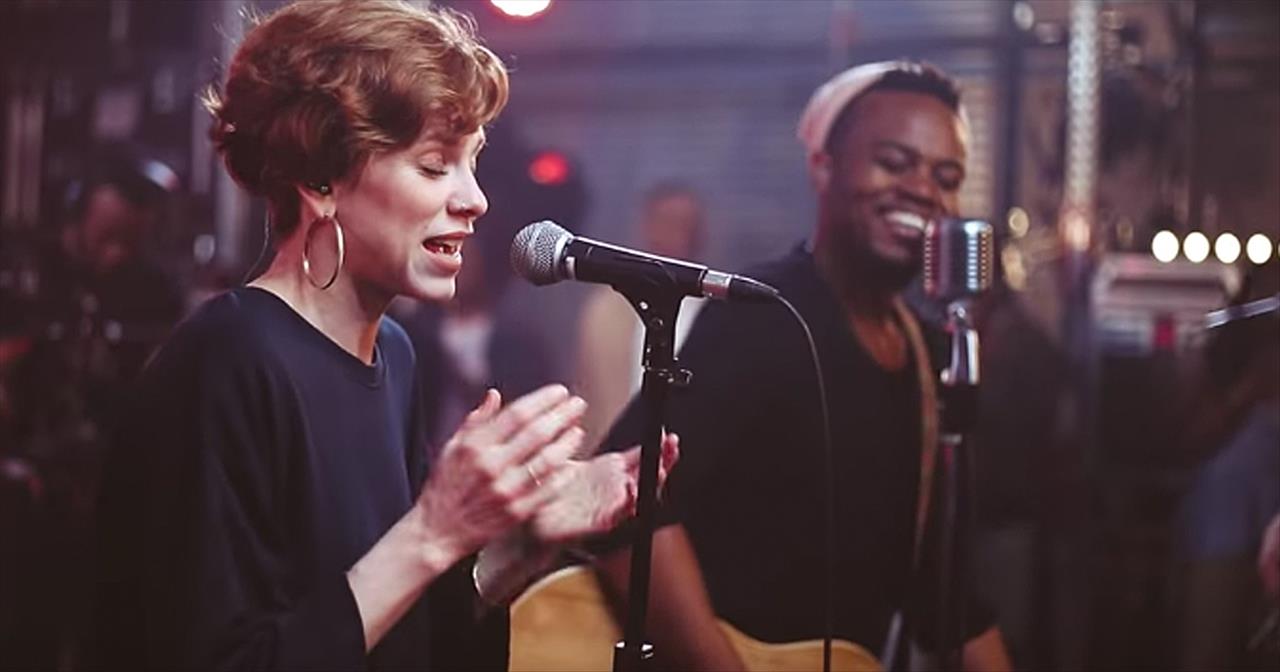 Today, he's teaming up with one of the best singers Steffany Gretzinger for an incredible performance of "Good And Loved." Travis shared some of the inspirational messages behind this track on his Instagram account stating that,
 "I've discovered that we tend to think when "bad things" happen in our lives, God is no longer for us."

https://www.instagram.com/p/B19lRdbHCoO/?fbclid=IwAR23y4GI5vEpsFRwqjyTjD7lZqWPhRjd4_eRDGA9dRyNDe46DmUOKCtI-K4
The Lyrics Breakdown
They'll be times when you're up
Times when you're down
I'm never too far
Just look around and you'll find Me
I'm by your side, arms open wide
I am Good and you are Loved"
The song "Good and Loved" is a revelation that God is always good even when we are not. He chooses to love us in spite of our sins and other difficulties. He has accepted us beyond our flaws. He is a great savior and redeemer.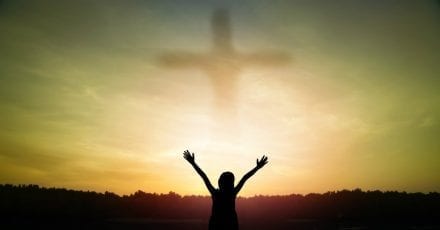 One of the best gifts we can have in this world is knowing how great our God is. The lyrics mentioned above show worship, praise and it is a reminder that God stands with us each step of the way. We will never be alone for He is always with us.
In times of difficulties pray harder and if you think that you have no control on it, learn to surrender it all to Him. Remember this verse from Romans 8:28,
"And we know that God causes all things to work together for good to those who love God, to those who are called according to His purpose."
Listen to the song "Good and Loved" below:
---
Steffany Gretzinger, Travis Greene
---