When we talk about the name Elvis Presley, what pops into your mind? For me, it is a legendary country artist. Today, let us witness as he performed one of the country hits in the '60s entitled "Guitar Man."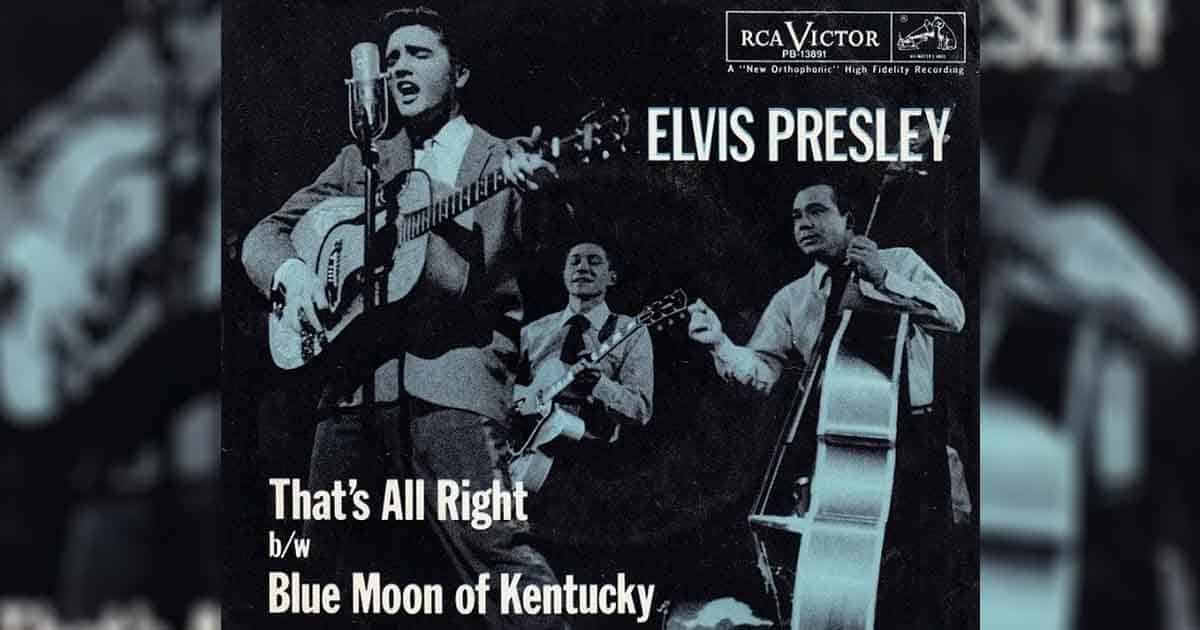 "Guitar Man"
It is a country hit ballad penned and popularized by Jerry Reed. Reed's rendition was released in 1967 as a single from his album The Unbelievable Guitar and Voice of Jerry Reed.
After Reed's version was released, Elvis Presley made another version of it. Elvis' version became a minor country and pop hit. He took it to number 1 in the country chart and had some minor crossover success with number 43 on the pop chart. In fact, he even had better success with a posthumous release in 1981 that featured his original vocals backed with a new electrical arrangement.
When Elvis Presley started to record this track, he felt frustrated as he couldn't do better than Jerry Reed did. Due to his frustration, Elvis sent a message to Reed. Reed shared,
"See, I had my own tuning, and they were trying to record 'Guitar Man,' and they couldn't make it feel like my record," Reed recalled. "And I forget if it was Pete Drake or Charlie McCoy or Chip Young – one of those musicians said, 'Well, these guitar players in here are playing with straight picks, and, you know, Reed plays with his fingers.'
So they called me, and I went down, and I hooked up that electric gut string, tuned the B-string up a whole tone, and I toned the low E-string down a whole tone, so I could bar straight across, and as soon as we hit the intro, you could see Elvis' eyes light up. He knew we had it."
He continued: "It was just a jamming session. I thought I was going to be so damn nervous I couldn't play, but it was right the opposite. I got pumped, and then Elvis got pumped, and the more he got pumped up, the more I did – it was like a snowball effect. To tell you the truth, I was on cloud nine. And once Elvis got the spirit, things really began to happen. When the guitars and the rhythm sounded right, I guess the guitar lick kind of reminded him of [Ray Charles'] 'What'd I Say,' and he just sort of started testifying at the end. That was how it happened – one of those rare moments in your life you never forget."
Now, if I may ask you, have you ever felt frustrated over something?
Listen to Elvis Presley's "Guitar Man" here:
---
---