Dottie Marie Marsh professionally known as Dottie West is one of the biggest names in the country music industry. She is considered one of the most influential and groundbreaking female artists of all time. She is best known for her first hit single "Here Comes My Baby Back Again."  With this track, Dottie won a Grammy Award for Best Female Country Vocal Performance and she became the first female Country artist to receive a Grammy award.
Did you know that today marks the 87th birthday of our superstar? All together, let us greet her a Happy Birthday! 28 years have passed since she has not celebrated her birthday with us, but I know that our greetings will still be important to her. We hope you have a great birthday celebration up there, Dottie. Remember, you will always be here in our hearts.
Dottie West's Legacy
A world-winning female superstar, Dottie West, has accumulated numerous major awards and honors. Dottie can play as a solo performer and in a duet. Some of her notable songs were recorded as a duet with one of the prestigious country artists, Kenny Rogers.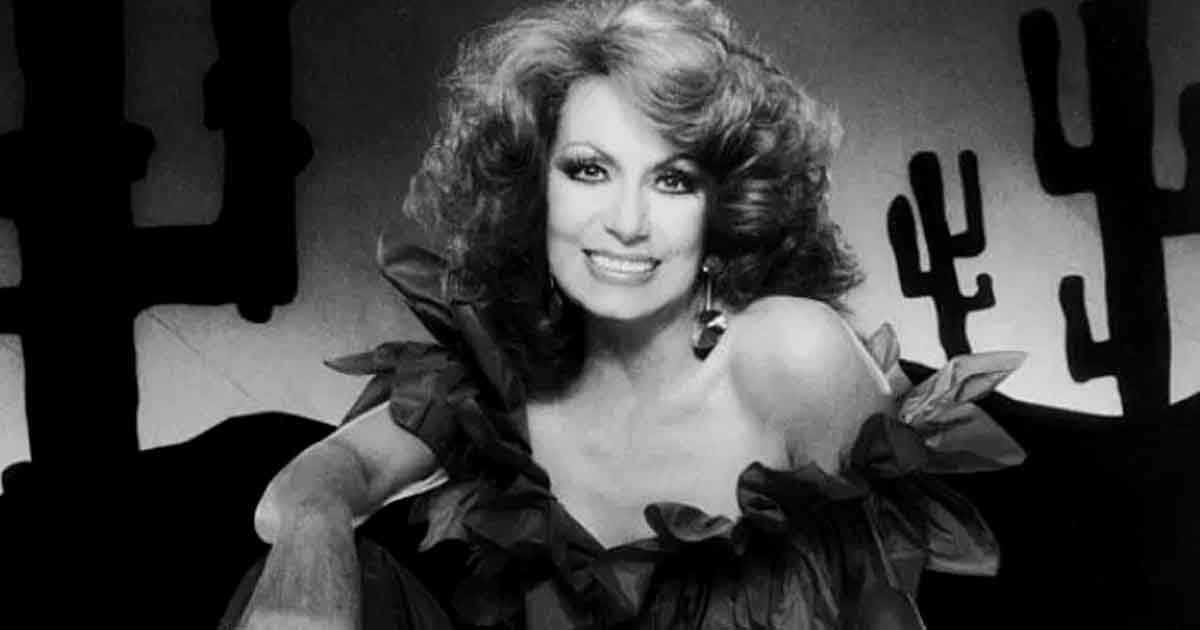 In her early 20s, Dottie became friends with some biggest artists in country music such as Willie Nelson, Roger Miller, Hank Cochran, Harlan Howard, and Patsy Cline. They have motivated her to launch her own musical career. In the 1960s, West started to create a name in the country music industry.
Unfortunately, Dottie faced financial problems in her career and declared bankrupt in 1990. The singer lost many of her assets, including her home, but she thought of a plan for a great comeback. Her idea was to make an album featuring many of her famous friends including Kenny Rogers, Tanya Tucker, and Tammy Wynette.
On August 1991, Dottie West was en route to the Grand Ole Opry in a car that Rogers had given her during her financial hardships. When the car stalled, she called her neighbor, George Thackston, to ask for help. George came and drove the car faster to get West to the venue on time. Due to its speed, George lost control of the car which crashed into the central divider of the road. West was not reported injured but has suffered both a ruptured spleen and a lacerated liver. Days after the accident, she died after receiving 30units of blood. She died at the age of 58.
Listen to Dottie West's first hit single here:
---
---