"Old Town Road" recently broke the longtime Billboard record for the longest track to stay at No. 1. With its huge success came a lot of remixes, like this one performed by country icon Billy Cyrus and upcoming country star Mason Ramsey.
The track was removed from the country charts, but this performance at the Grand Ole Opry might prove otherwise. The amazing performance of Cyrus and Ramsey is one of the many remixes that we have heard.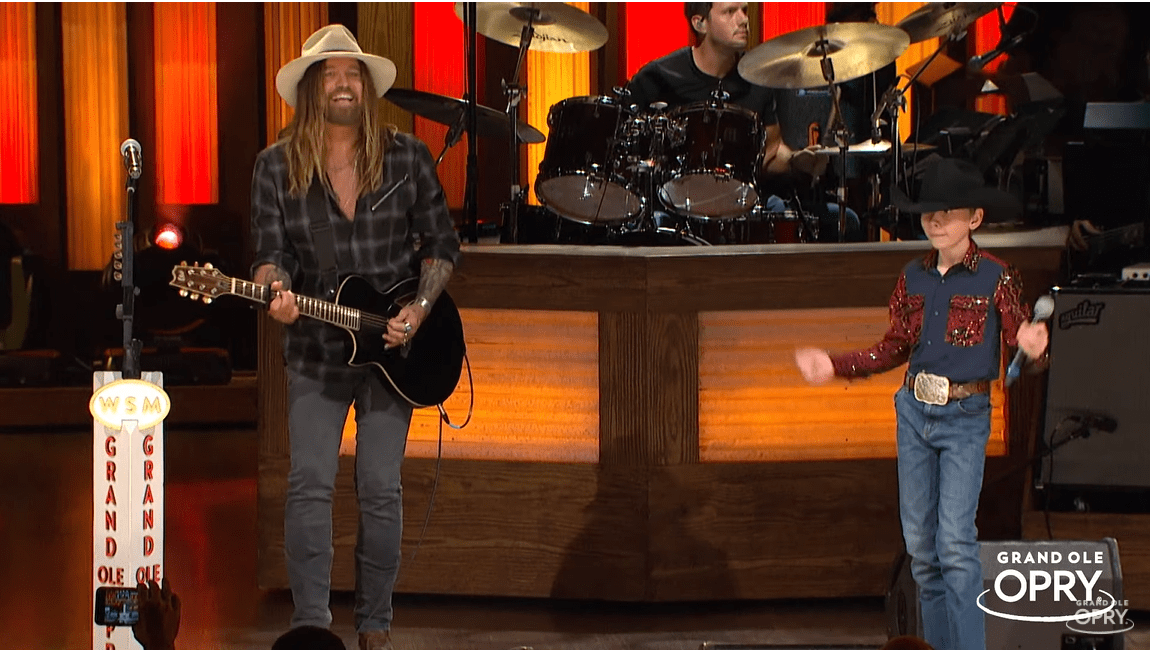 Billy Cyrus and Mason Ramsey Performing for the First Time
Billy Cyrus is back yet again at the prestigious stage of Opry. His comeback is accompanied by the rising country star, Mason Ramsey who went viral last year for his yodeling stunt. Their performance was prompted because of the massive success that Lil Nas X's track got. "Old Town Road" recently broke a Billboard record and this is quite unprecedented. The country rapper's collaboration with Billy made it possible for the song to stay on top for 19 consecutive weeks.
Mason Ramsey delivers a great vocal and an interesting take on the song. He was able to match up the energy coming from Billy, granted that the latter singer has been performing the song for quite some time now. His twang is heard throughout the song and his new verse delivers a refreshing take on the record-breaking track.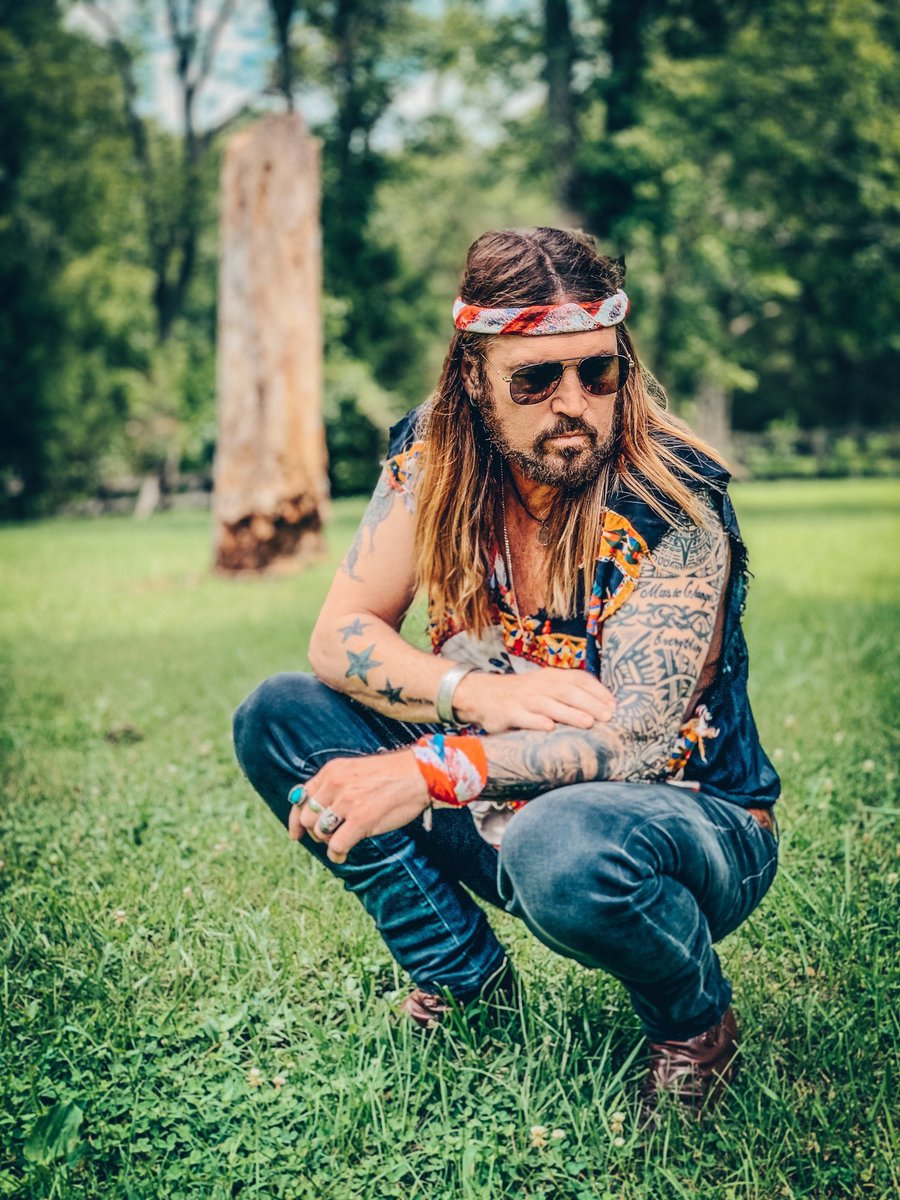 Unfortunately, the original singer was not part of the performance due to a prior commitment. Still, the two delivered an electrifying performance as the crowd sang along with them. The track was definitely more country with the addition of classic guitar sound. The two did not hold back as they performed the song as it is the biggest track of the year.
The acceptance of the Opry stage might even a signal that this track from Lil Nas X might be country after all.
Watch Billy Cyrus and Mason Ramsey's performance here:
For your daily dose of country music stories, check our Facebook page. 
---
billy ray cyrus, Mason Ramsey
---