Above all the sins we have committed, the only person who stayed and never left us behind is God. God put life as a center for everything is beyond blessed. Thus, having God in our lives is a great privilege for us to be better. Now, hear this song from Reba McEntire's "Back to God."
"Back to God"
It is a gospel song written by American songwriters Randy Houser and Dallas Davidson. Houser first recorded the song in 2008 as a single from his album, Anything Goes. Meanwhile, when McBride heard it, she said the song has a special place in her heart. So, she decided to make another version of this great song. Many listeners got amazed with this gospel song. Thus, this track is about getting closer to God, when we seem to get lost in God's way.
Reba McEntire's Version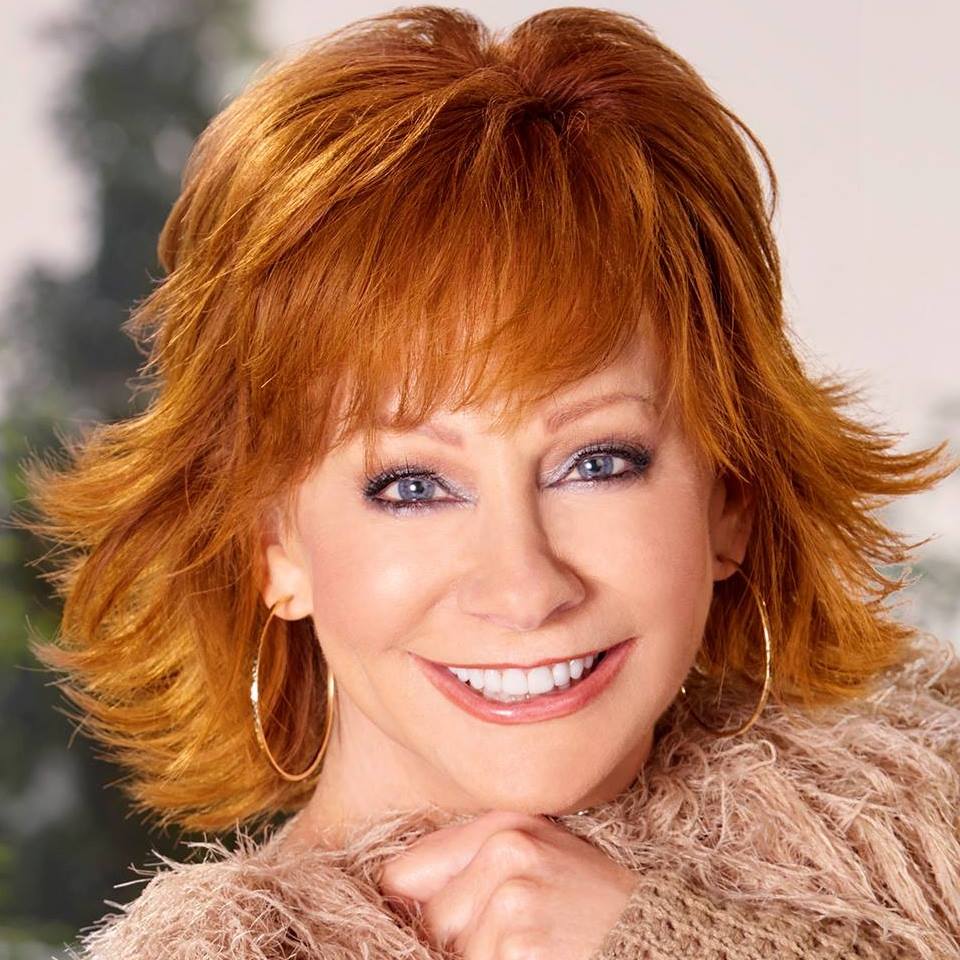 Reba McEntire's version of the song was released on January 2017 as a single from her album, Sing It Now: Songs of Faith & Hope. This album was McEntire's 32nd album released, and was consisted of two discs. The first disc was consists of traditional hymns while the second disc contains all original songs.
"Back To God" was McEntire's first Hot Christian song. This gospel song ranked number 1 of the most played song on its first week. Thus, this song was also performed by McEntire, and Lauren Daigle at the 2017 American Country Music Awards. They have a great performance which pushes them to release an official duet version of the song.
About the Song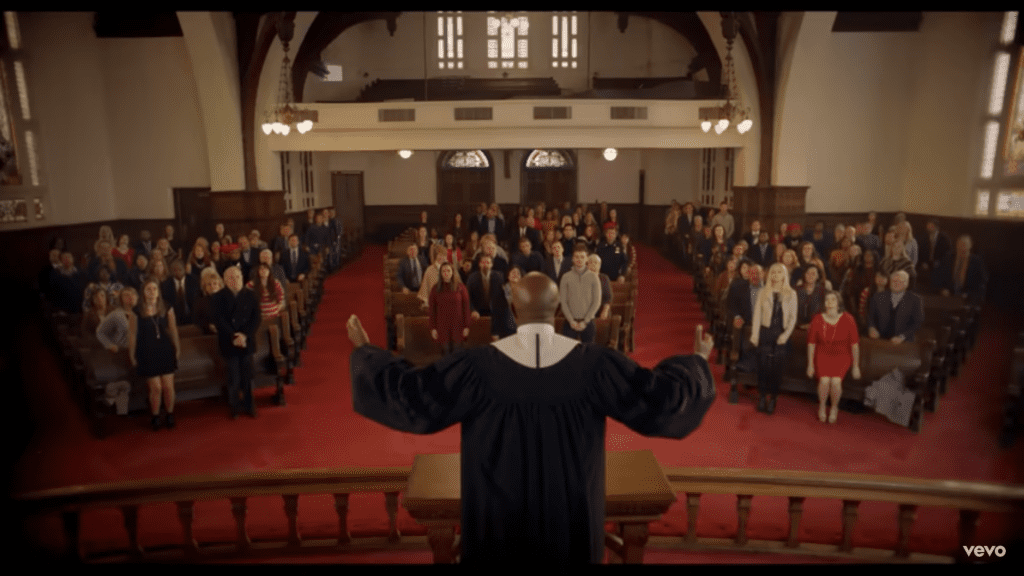 "Back To God" is not just a gospel song, but also a reminder to every Christian that God is alive, and that He will never leave us behind. We are only sinful humans asking God for blessings. If you think you are going the other way of life, why not try to ask God for help? The only way to achieve peace in our life is to be with God.
To read more articles about your favorite country stars and country songs, feel free to visit our website or follow us on Facebook, Twitter, and Instagram.
---
---