Alan Jackson has always produced great gospel songs. In his album Precious Memories II, people thought that the country icon will be going to Christian music permanently. Who would not want that? All of the tracks from his gospel album are well-thought-out and his strong belief in God is reflected on the album.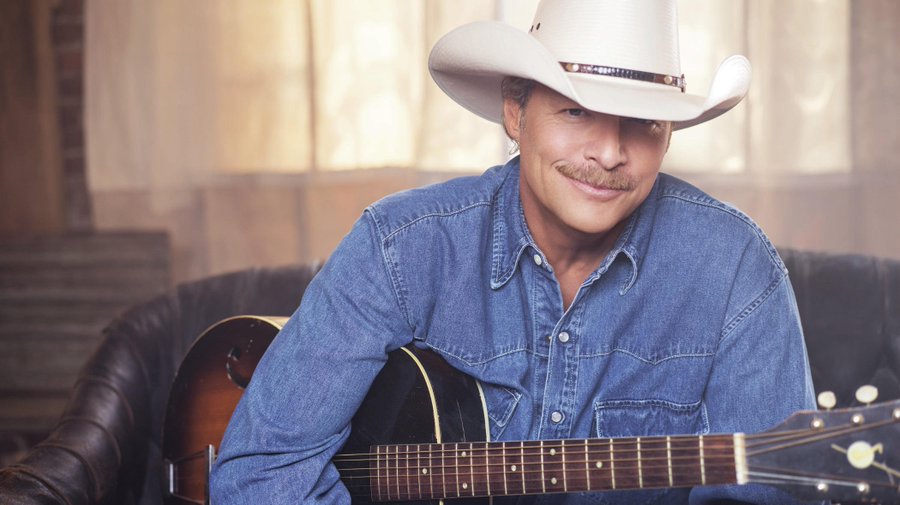 Behind Alan Jackson's Precious Memories
The singer has crooned us with his sweet ballads like "Remember When" and "Livin' on Love." For his gospel album, Alan Jackson wanted to showcase the other facet of country music, which is all about faith and spirituality. The singer said:
"In the past, I've seen artists in the country field who've decided they want to be a little more active in Christian and gospel music, and there's nothing wrong with that. But I thought if I'm going to be a mainstream country act, I don't want people to get confused."
The song was part of Jackson's 2nd gospel album Precious Memories II. The gospel collection topped the charts for Billboard's Top Christian Album. This is just a testament on the impact of Alan Jackson to country gospel music.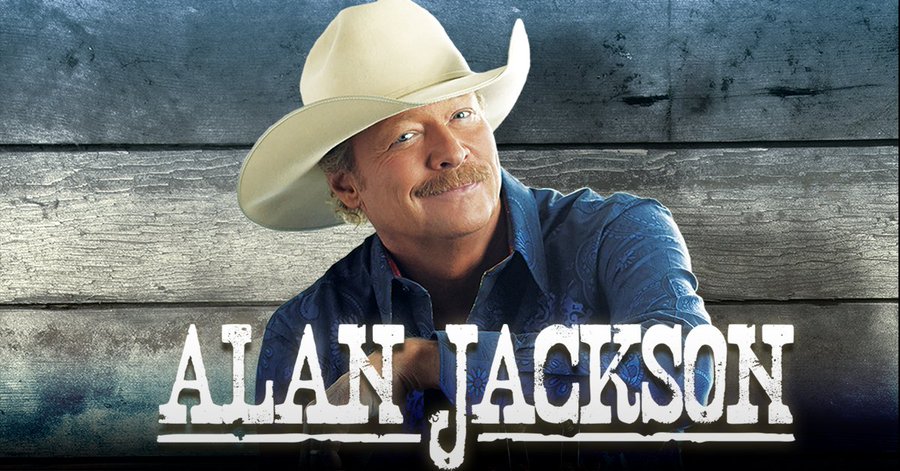 Lyrics Breakdown
I know that He is leading, through all the stormy blast
The day of His appearing will come at last
The track wants to remind us that no matter what problems we are facing today, we face it with the Lord. He is there to guide us and show us the right way. After all, we already overcame insurmountable problems in the past, so worrying does nothing but put doubt in our hearts.
Knowing that the Lord is always there gives us an assurance that we can do anything we put our heart into. This is what the track wants to focus on and what Alan Jackson has always believed. This is also why the singer has one of the longest careers out of all the other country artists. His close ties to his religion and faith definitely helped him connect to more fans.
Listen to the song here:
For your daily dose of country music stories, check our official Facebook page. 
---
---