Written and sung by the legend, Alan Jackson, "Country Boy" offers a girl a lift in his pick-up truck.
Alan Jackson the Country Boy
As mentioned above, this up-tempo song was written and recorded by Alan Jackson himself. "Country Boy" is the third single from his album, Good Time released back in September 2008. January of the following year, the song reached the peak of Billboard Country Singles Chart. It also became his twenty-fifth No. 1 song. Not only that, but the song also was the third consecutive No. 1 from his album.
In the song, Jackson invites a woman to climb up his four-wheel-drive truck and tells her that she can have whatever she wants because he's a "country boy." This No. 1 hit is one of the early examples of the bro-country genre.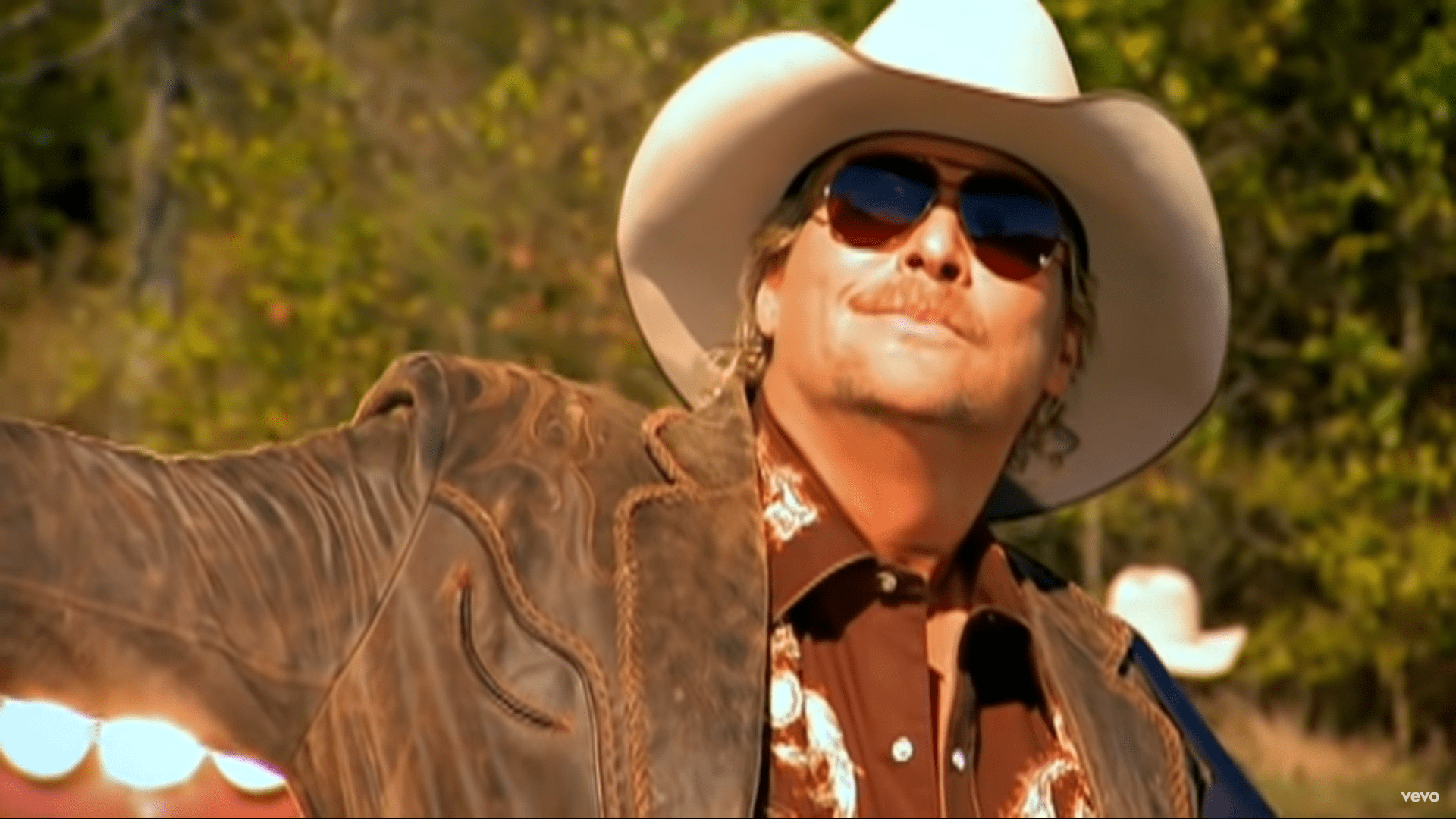 Did you know?
Did you know that Alan Jackson's "Country Boy" is the fourth No. 1 song that has the words "country boy" in it? Well, it is and the first three were "Thank God I'm A Country Boy" by John Denver, Don Williams' "I'm Just A Country Boy," and Ricky Skaggs' "Country Boy."
The concept behind the official music video for "Country Boy" was actually from a contest Alan Jackson announced in his YouTube channel back in September 2008. The contest was the fans or viewers were asked to send him a video of what it means to be a country boy or girl. After a month, the contest ended and Alan has chosen hit 10 favorite videos to be included in the music video along with his performance at a classic truck graveyard near Nashville.
However, before the official music video was released, CMT aired a live music video on the CMT Country Giants Special. This music video featured Alan Jackson performing along with Dierks Bentley, Brad Paisley,  and The King, George Strait.
Watch the video below!
---
---